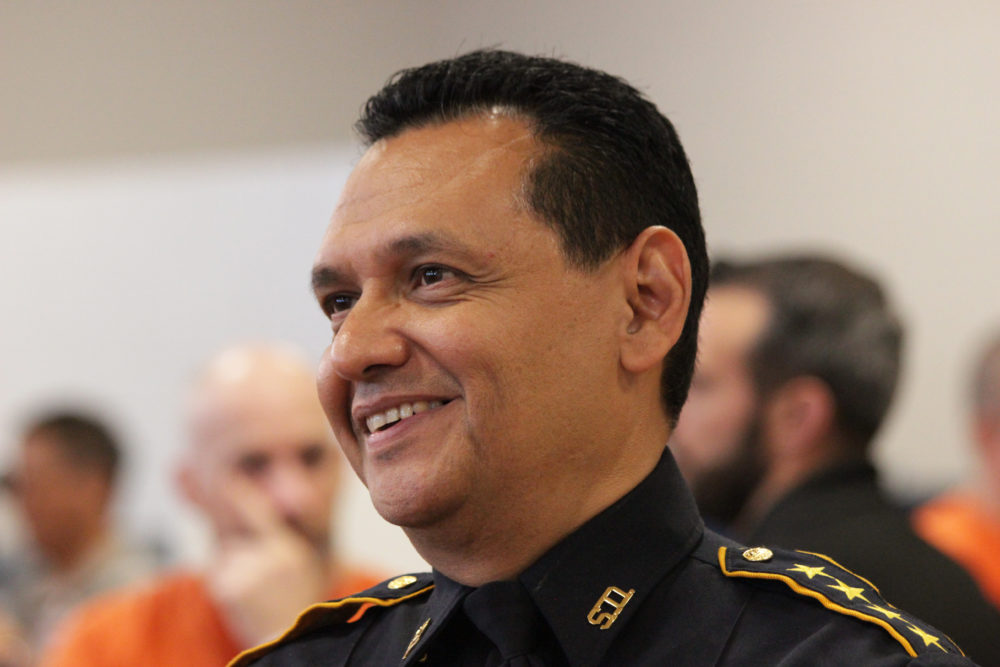 Harris County Sheriff Ed Gonzalez, who was recently nominated to lead U.S. Immigration and Customs Enforcement (ICE), joined Houston Matters Tuesday morning to discuss criminal justice in Harris County and his recent nomination from President Joe Biden.
The sheriff was tapped by the Biden administration in April to lead ICE, and is currently waiting to be confirmed by the U.S. Senate. While he didn't divulge much information, Gonzalez said he was "grateful to be going through the process."
"Whether I'm here or doing a different job, I'll always try to make sure that I'm bringing some common sense and some compassion to the job," he said. "It's an important role."
He added that he did not know when the confirmation hearing would take place. For the time being, Gonzalez said he was focused on continuing his work as the county's sheriff.
Listen to the entire interview, from Tuesday's Houston Matters:
When asked about several car accidents that occurred across the county over the Fourth of July holiday weekend, Gonzalez said the region was now accustomed to a "dangerous driving culture."
An incident in Montgomery County left a 24-year old woman dead Saturday morning after multiple cars crashed while racing. Gonzalez said he created the HCSO Vehicular Crimes Division in March to specifically address the increase of illegal street racing across the region, but admitted that there was still more work to be done in order to change driver behavior in Harris County.
Gonzalez also referenced an incident that left a teenage girl dead Monday night. He said the teen had allegedly gotten into an argument with her mother and jumped out of the moving vehicle, only to be struck by another car, which fled the scene.
"It's just a heartbreaking situation," he said. "We continue to see a number of fatalities around our roadways here in Harris County."
The sheriff said there's also an uptick in violent crime in Harris County. That increase has been seen in major cities across the nation, including the city of Houston, which saw a 42% increase in violent crime in June 2021 compared to June 2020, according to HPD Chief Troy Finner.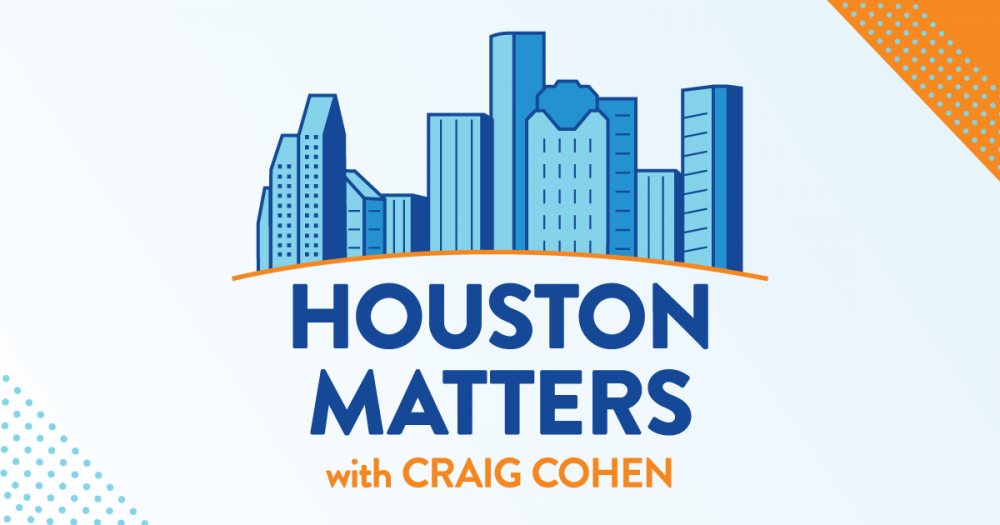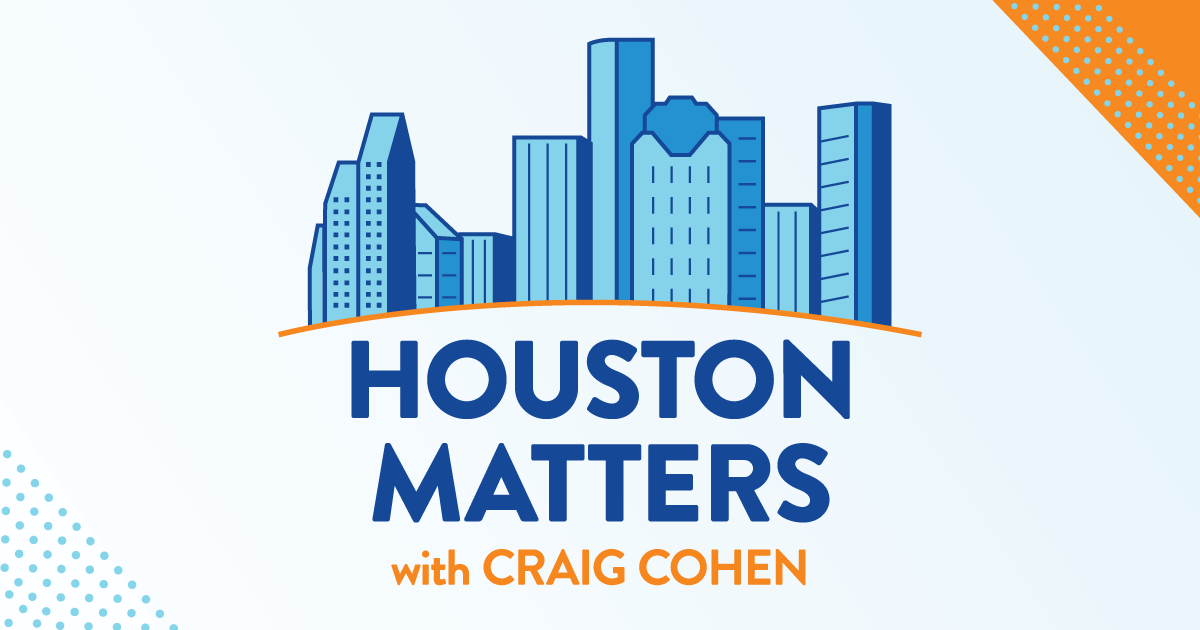 Along with the increase in crime, the county has also dealt with an overcrowded jail due to a backed-up court system.
As of last week, nearly 100,000 cases are waiting to be heard, according to Harris County Judge Lina Hidalgo. That backlog is due in part to Hurricane Harvey and the pandemic, which both put a significant pause on the county's jury trials, Hidalgo said.
Gonzalez expressed concern over the local bail system, and added that he hoped it would move towards an "intentional based system of corrections," which he said would be based on risk and an individual's ability to show up to court.
The sheriff said the current system allows for repeat offenders to post bond, while holding "lower level individuals that… could use an alternative to incarceration."
"We should be working as an entire system because clearly there's a lot of frustration," he said. "Some things aren't working and it could bring harm to the community."
As of Tuesday, there were more than 8,600 inmates residing in Harris County Jail, according to data from the sheriff's office.
When asked about cracking down on prostitution in Northeast Houston, Gonzalez said the department was focused on targeting consumers to combat human trafficking.
"One of the things that we did when I took office back in 2017 is we really tried to focus not so much on the woman," Gonzalez said. "We understand that many have been trafficked or are there because of a lot of other underlying issues."
He added that human trafficking has evolved through the use of mobile apps, which have created an expanded form of communication for illegal activity.
"A lot of that industry has gone underground," he said. "It's a whole different way than what it used to be."
When asked what he was most proud of since becoming sheriff in 2016, Gonzalez pointed to his mental health efforts, which provide crisis intervention training and equip deputies with an iPad to connect with clinicians while out on the field.
On the flipside, Gonzalez said the daily operation of the county jail is currently difficult due to outdated facilities, which pose "big challenges."
"I think we're on the right track, but we're not there yet," he said. "We're definitely moving in the right direction."