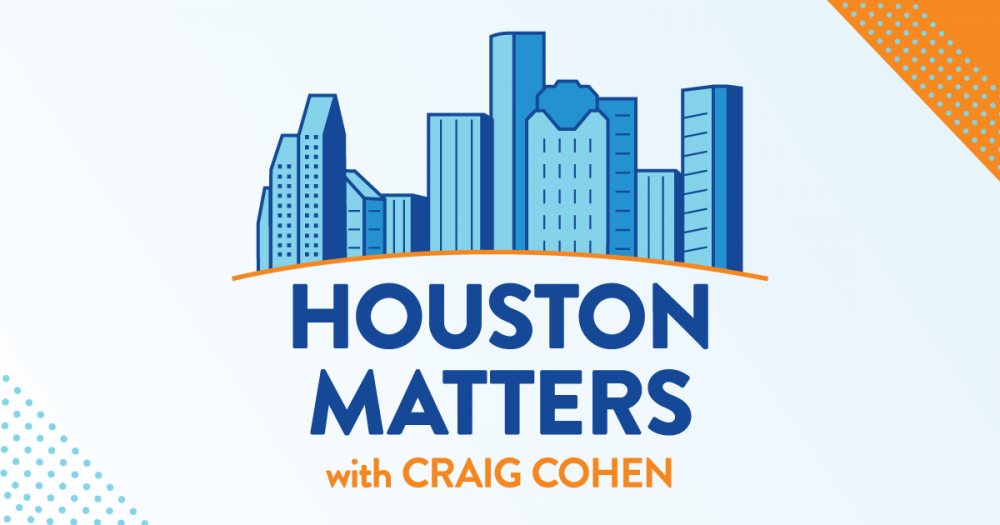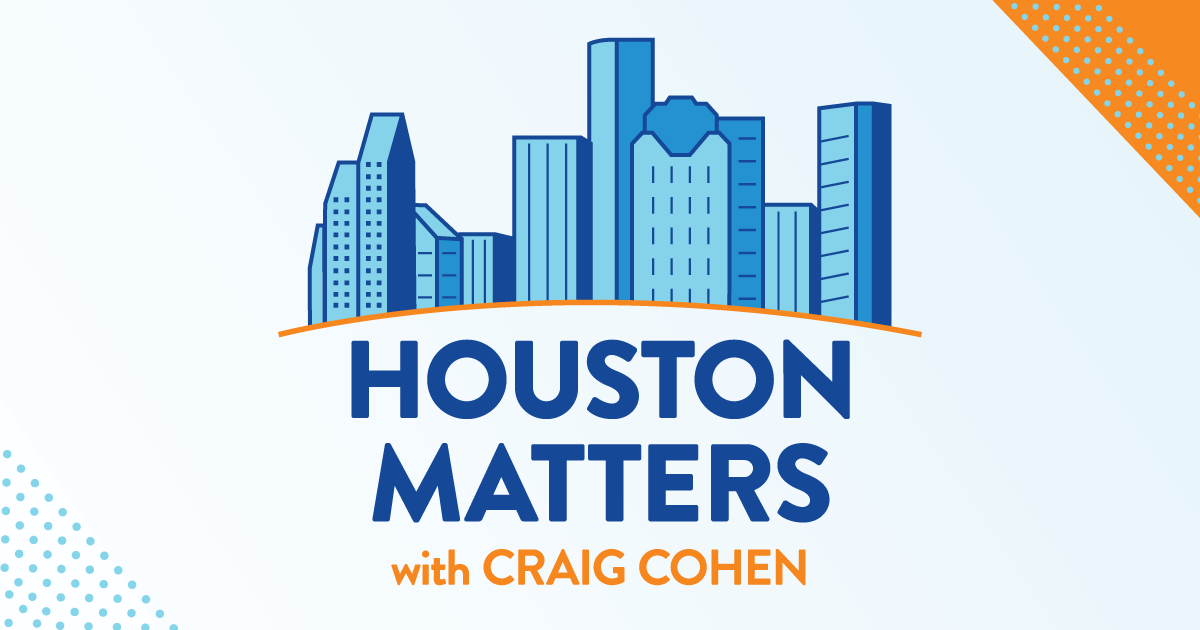 On Tuesday's Houston Matters: A conversation with Harris County Sheriff Ed Gonzalez, who's been tapped by the Biden administration to lead Immigration and Customs Enforcement.
Also this hour: After the disastrous building collapse in Florida, University of Houston structural engineer Joe Colaco discusses how buildings are inspected for their structural soundness.
And we learn about a project at the University of Houston to document and preserve Puerto Rican literature.