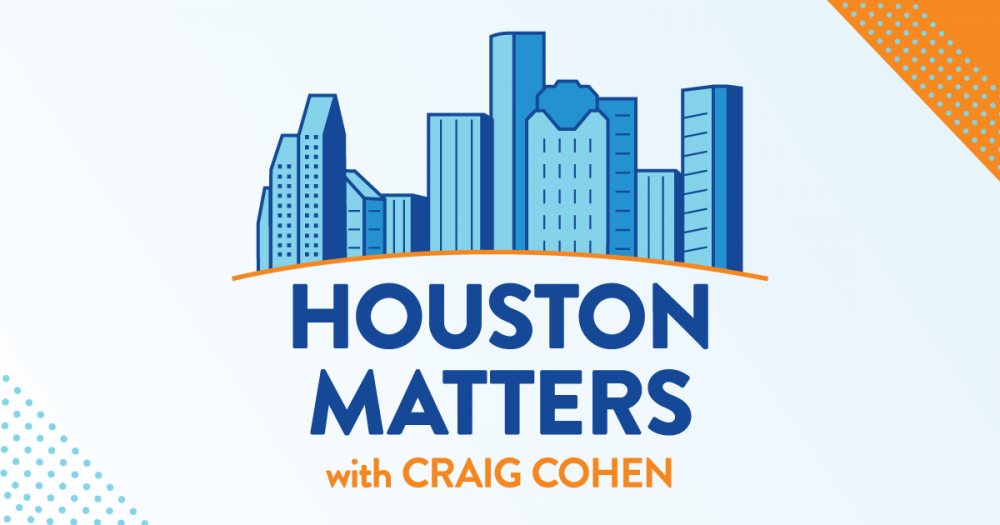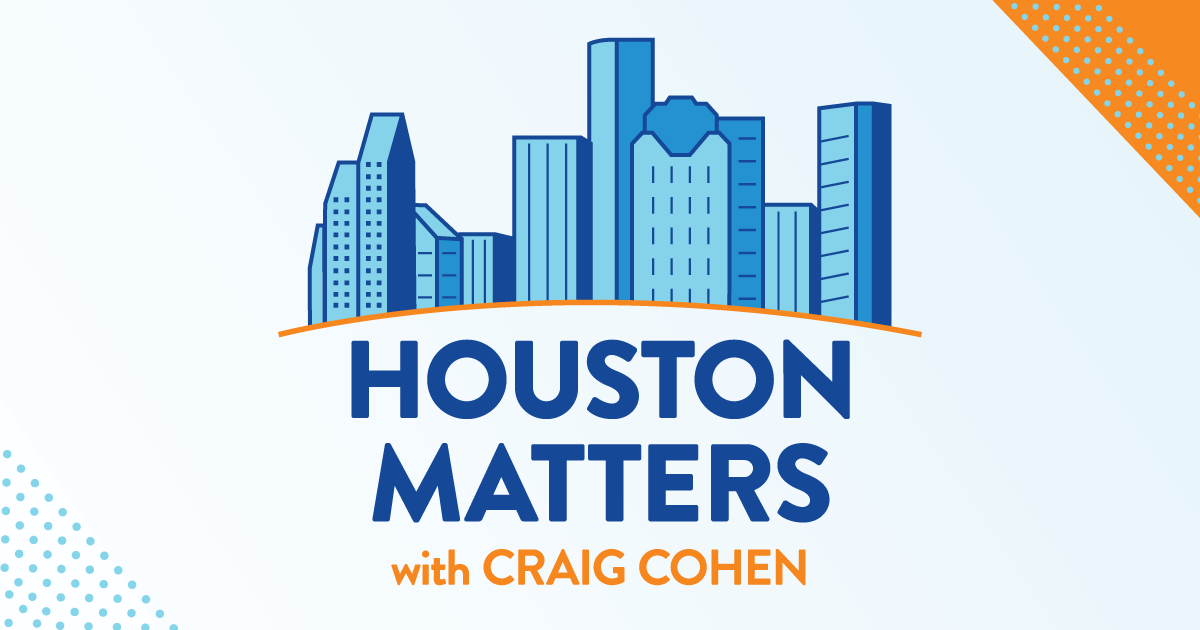 On Thursday's Houston Matters: We talk with an immigration reporter about recent stories related to the border, including visits this week there by Vice Pres. Kamala Harris, former President Donald Trump, and Gov. Greg Abbott, and Galveston County's disaster declaration over the "ongoing border crisis."
That news comes as a new poll from the University of Texas and The Texas Tribune finds Texans are largely split over whether increasing racial and ethnic diversity in Texas is a cause for optimism or concern. They're also split — largely along party lines — over both state and federal handling of immigration and border security.
Also this hour: Luby's is continuing to liquidate, selling off a number of locations, and its ownership in Fuddrucker's. The chain was already in trouble amid declining sales before the pandemic. Even as customers have returned to restaurants generally, cafeteria-style chains may find a post-pandemic world a little less inclined to stand in line in front of a sneeze guard. We discuss the trends affecting restaurant chains here in Houston.
And John Carlucci, a filmmaker who grew up in Houston, talks about his first feature-length film Drunk Bus, a story of breaking out of an endless loop – both literally and figuratively.