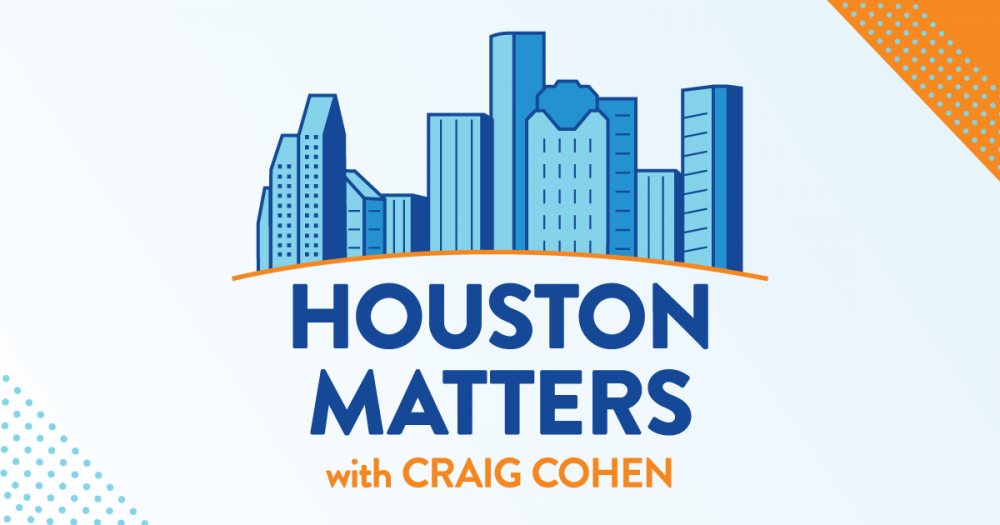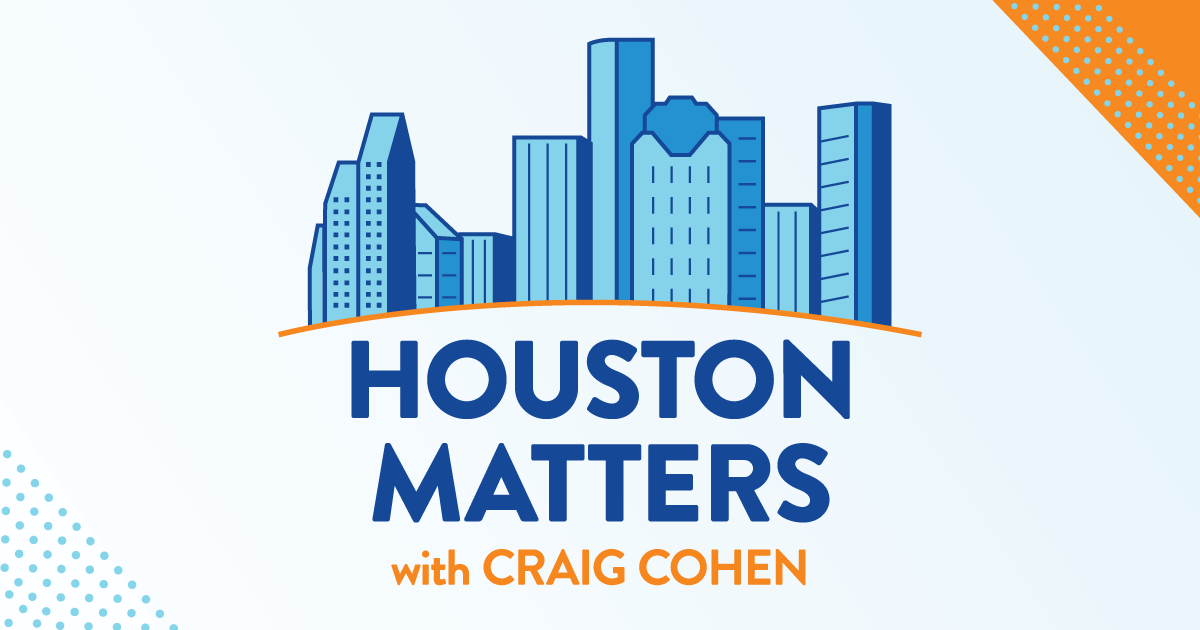 On Wednesday's Houston Matters: STAAR Test results are in for Texas public school children. We discuss what they tell us about the pandemic's effect on education over the past year.
Also this hour: We discuss the latest news in our weekly political roundup.
And neuroscientist and former Houstonian David Eagleman explains a way the pandemic might've been good for our brains. He'll participate in a virtual event with The Health Museum on Thursday, July 1, at 6 p.m. in conjunction with the museum's current exhibit, BRAIN: The World Inside Your Head.