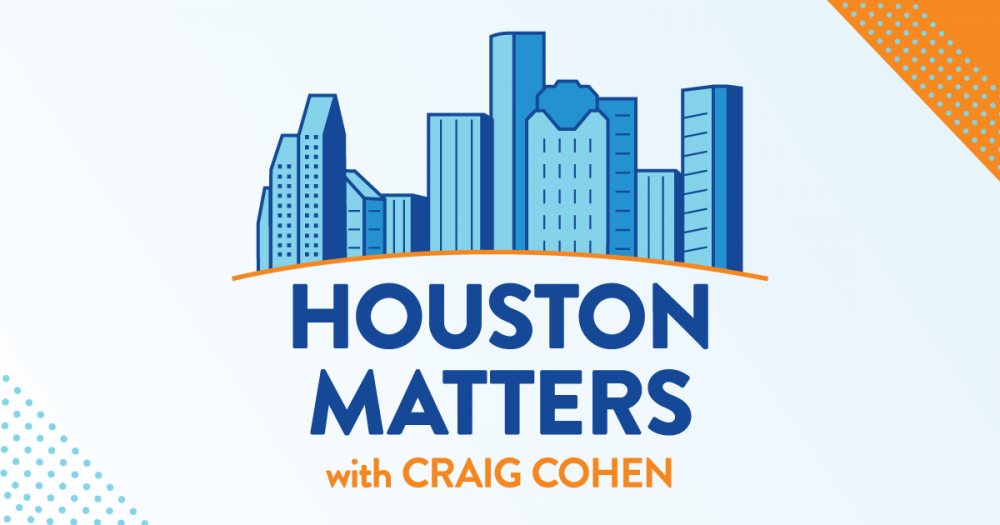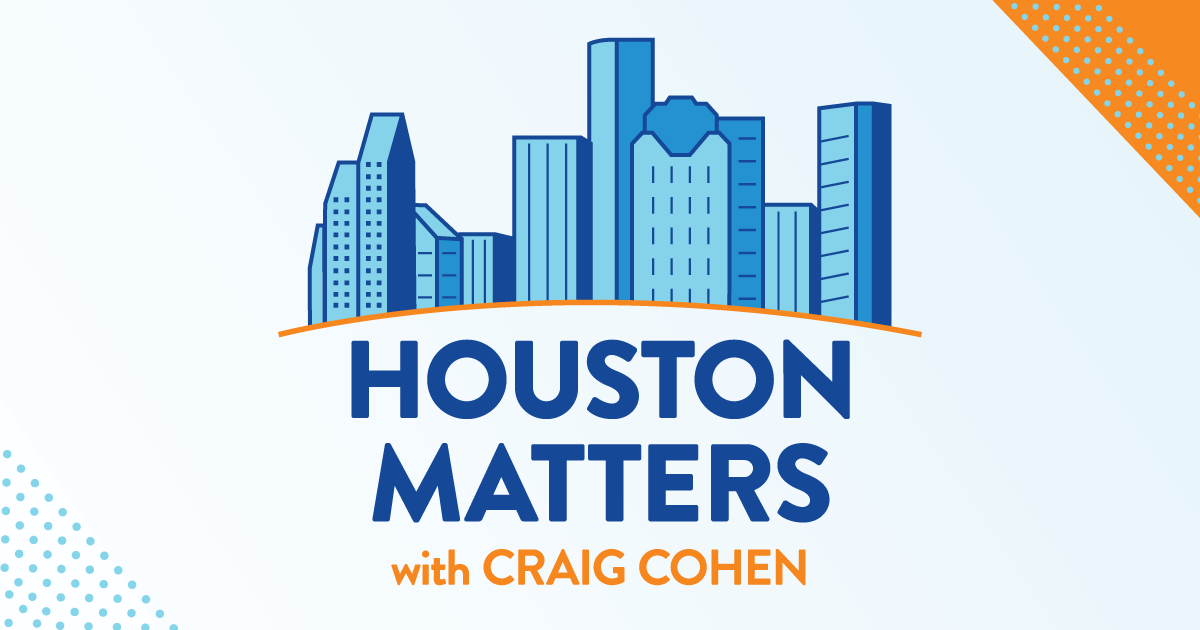 On Tuesday's Houston Matters: We learn why First Lady Jill Biden and Second Gentleman Douglas Emhoff are visiting Houston.
Also this hour: Houston Rep. Sheila Jackson Lee answers your questions.
Then, Dwight Silverman of Forbes joins us to discuss the latest developments in technology, including the announcement of Microsoft's Windows 11 and his guide on how to shop for a 4K television.
And Magnolia's Lynn Rippelmeyer tells how fate — in the form of some bad weather — allowed her and her mentor to make aviation history.