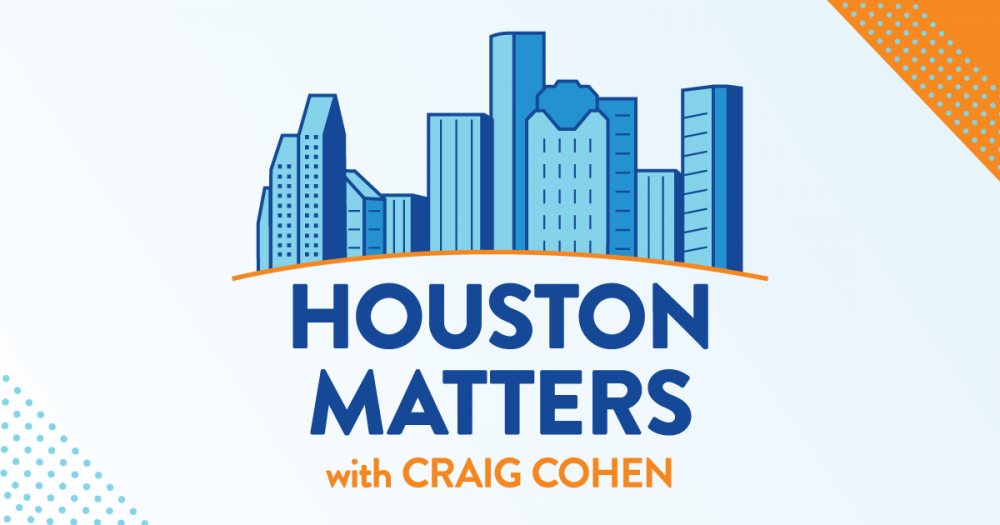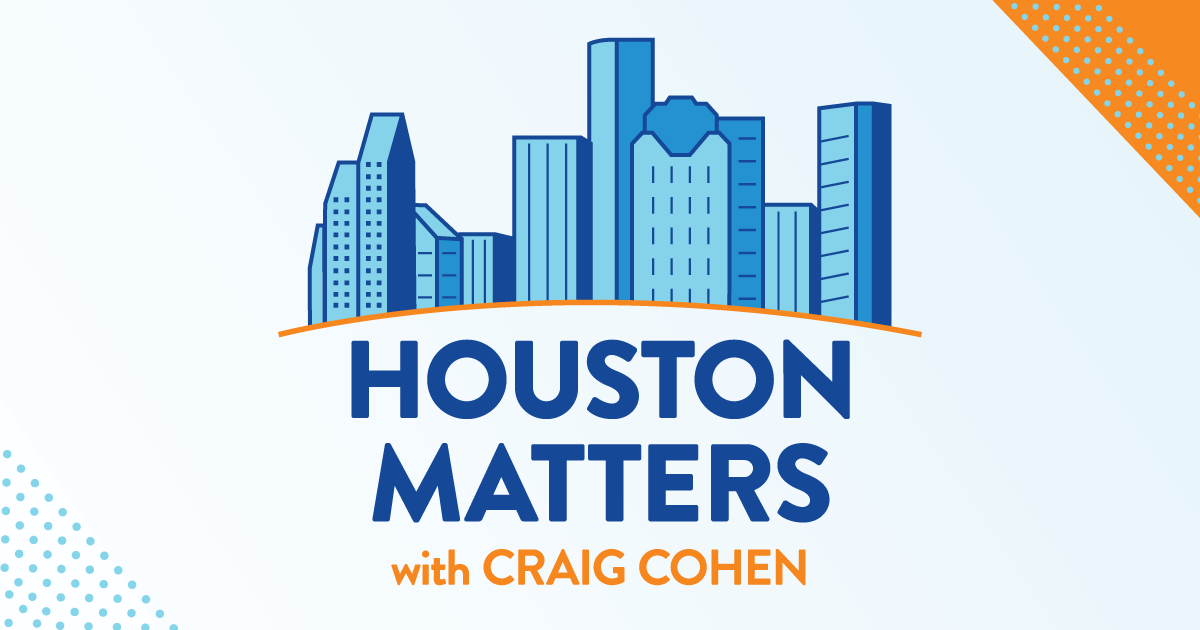 On Monday's Houston Matters: We check in with Harris County Public Health on a number of items related to COVID vaccination efforts, including the plans for remaining vaccination sites in the county, what percentage of the county's residents have been vaccinated, why a report of CDC vaccination data didn't include the state of Texas, and what concerns remain about the potential impact of the Delta variant of COVID-19 later this summer and into the fall.
Also this hour: As cruises once again set sail from Galveston, we look back at the pandemic's effect on the industry.
Then, when it comes to housing, is Houston as affordable a place to live as we think it is? The numbers say no.
And we get an update on Houston sports.