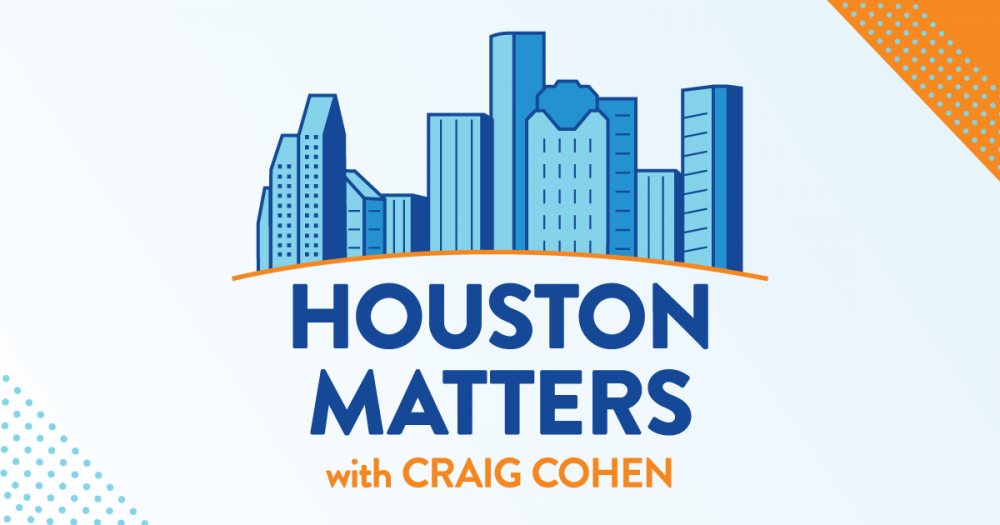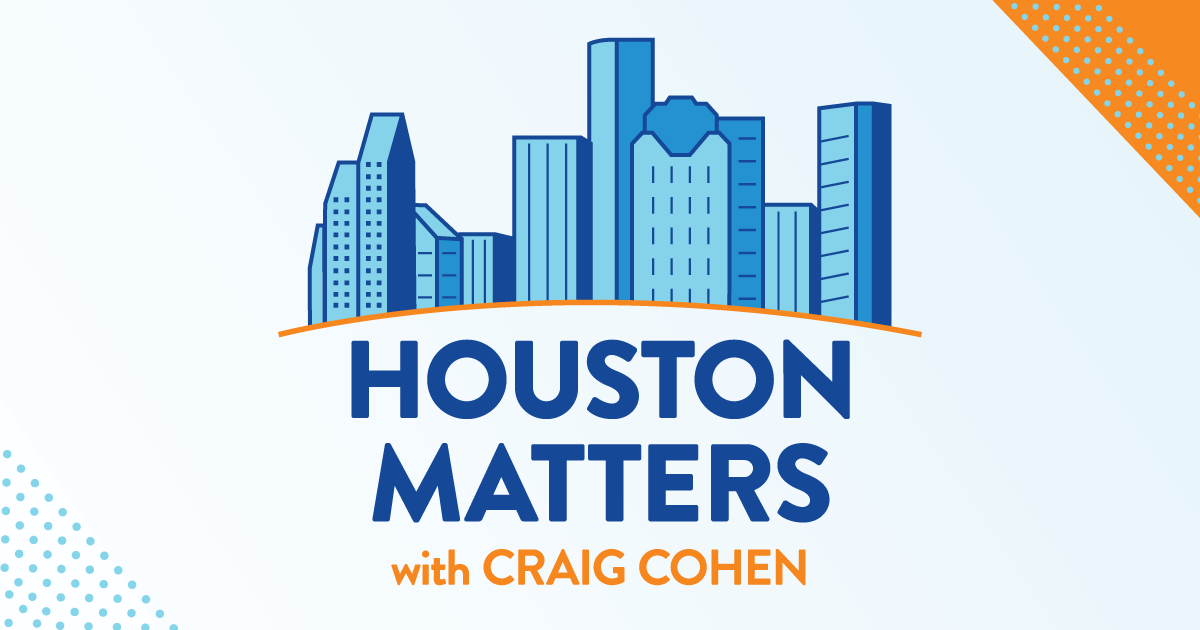 On Friday's Houston Matters: We talk with Harris County Attorney Christian Menefee about TxDOT's continuation of the I-45 expansion project despite a request to stop from the federal government.
Also this hour: We break down The Good, The Bad, and The Ugly of the week's news — namely two stories of people going to extraordinary lengths to tells stories about popular fast food.
And we wrap up the week with a pair of conversations with musicians: First, Texas troubadour Joshua Ray Walker discusses his craft ahead of a show at The Heights Theater tonight. Then, we talk with Texas native Charley Crockett, who's performing on the lawn at White Oak Music Hall on Saturday.
MORE: Charley Crockett Performs on Skyline Sessions