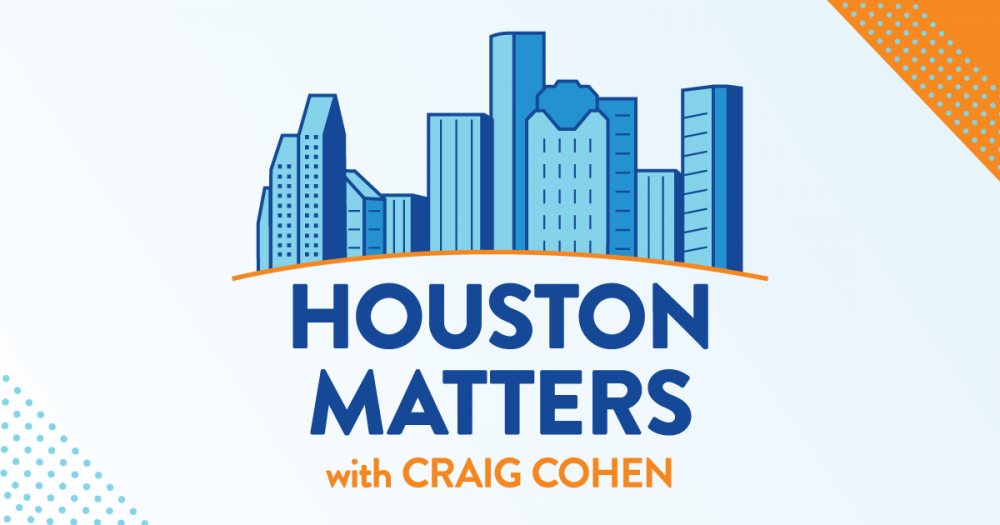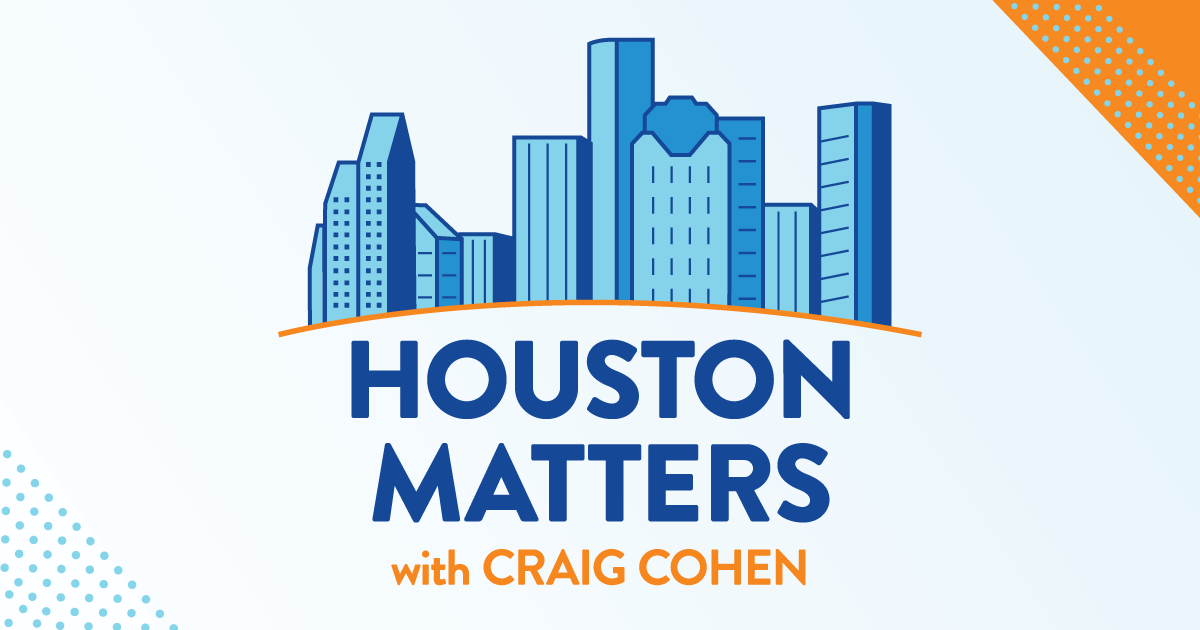 On Thursday's Houston Matters: A company sold $1.7 million worth of counterfeit N95 masks to the city earlier this year. What happened?
Also this hour: How ideas of entitlement interfere with social change – and sometimes turn bloody. It's the subject of a new book by Dr. Kristin Anderson. She's a professor of psychology and fellow in the University of Houston-Downtown's Center for Critical Race Studies. It's called Enraged, Rattled and Wronged: Entitlement's Response to Social Progress.
Then: Fast cars and high-speed chases are a staple of the Fast and the Furious franchise but are problematic for Houston roadways. We talk it over in the latest installment of our monthly film segment, The Bigger Picture.
And how a local trainer is helping many of the region's professional athletes get more out of their bodies. We visit Fairchild Sports Performance.