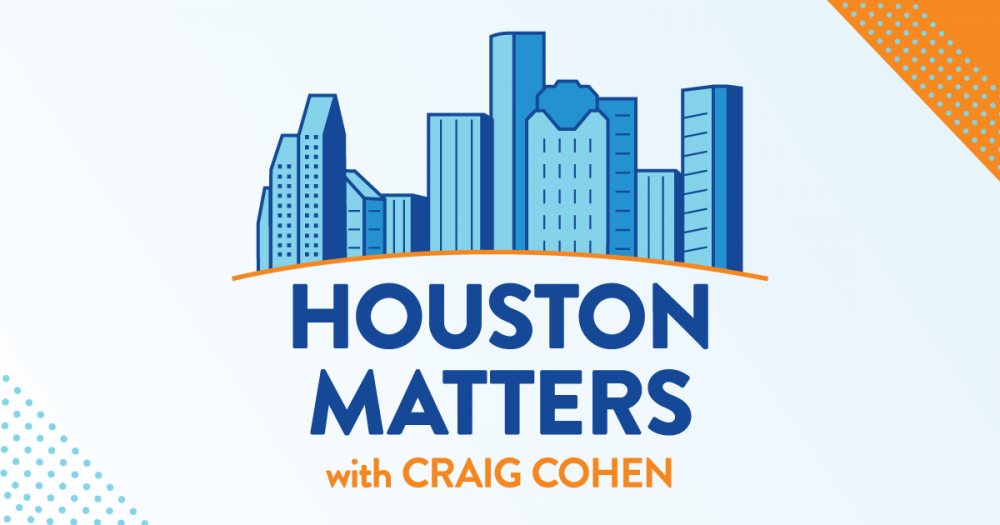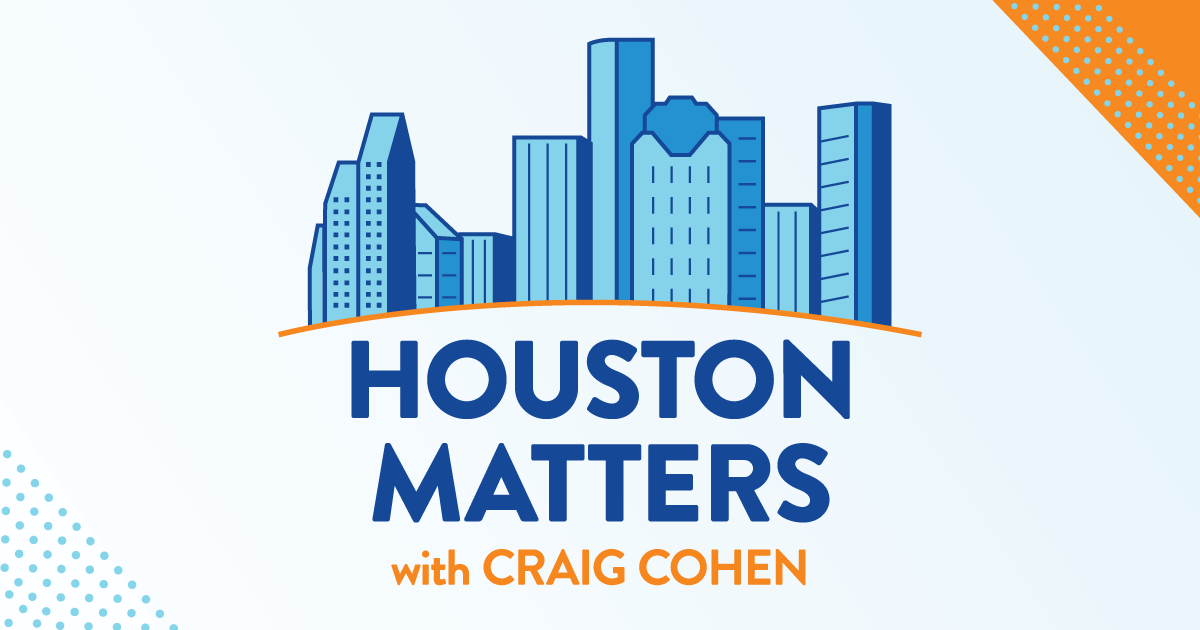 On Friday's Houston Matters: Juneteenth is now a federal holiday as of yesterday. We learn how it's being celebrated around Greater Houston, from the annual Galveston Juneteenth Parade and Picnic, to the dedication of a new mural in Galveston, to BLCK Market Houston's Juneteenth Celebration and events at the Rutherford B. H. Yates Museum.
Also this hour: How walkable and bikeable is Houston currently, and what have we learned from previous attempts to make it more so? Have any changes from the past year influenced that thinking? We talk it over.
Then, a new law limits what social studies teachers can tell Texas students about American history. Gov. Greg Abbott this week signed into law a controversial bill forbidding educators from teaching what's known as critical race theory – an academic framework centered on the concept of systemic racism. We ask HISD history teacher Nelva Williamson how it will affect her classroom.
And, from a law allowing Texas college athletes to be paid, to what the most misspelled word in Texas tells us about the Lone Star state, we break down The Good, The Bad, and The Ugly of the week.