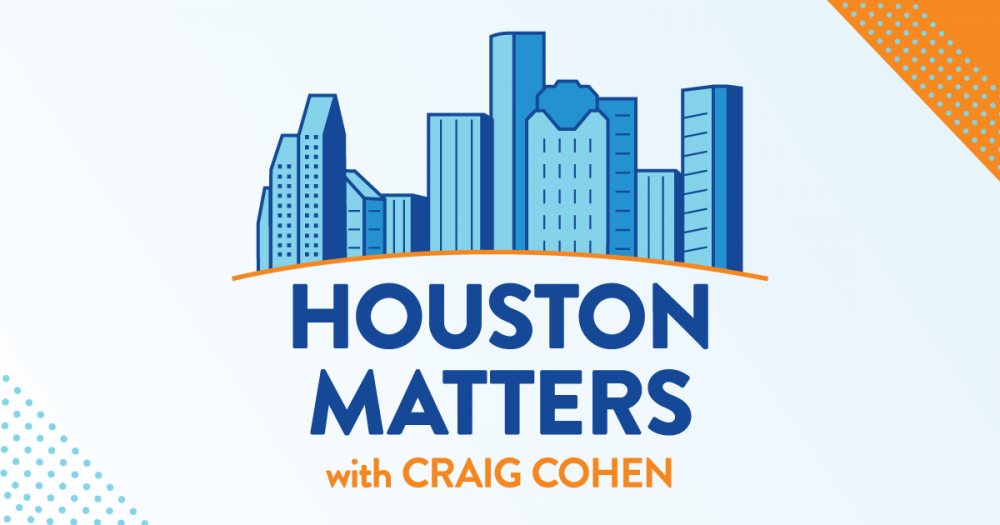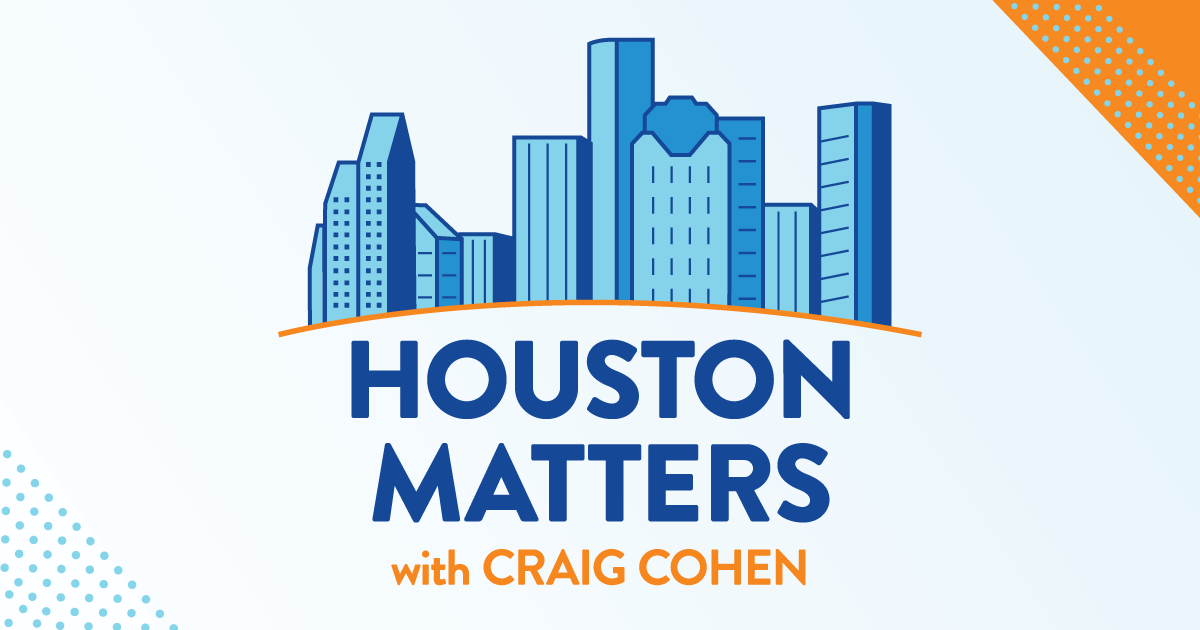 On Thursday's Houston Matters: Eric Berger from Space City Weather updates on the sweltering weather and the potential this weekend for a weather disturbance in the Gulf of Mexico bringing rain here — or more likely — well east of here.
Also this hour: Pulitzer Prize-winning historian Annette Gordon-Reed, who grew up in Greater Houston, discusses her book On Juneteenth. In it, she reflects on the history and meaning of the day and how her own family celebrated it.
MORE: Annette Gordon-Reed will be the guest on Friday's edition of Town Square with Ernie Manouse at 3 p.m., and she'll participate a livestream event with Inprint Houston on Monday, June 21, at 7 p.m.
Then, Meg Tapp of The Garden Club of Houston answers your questions.
And, with Father's Day Sunday, three sons of famous fathers talk about their dads.