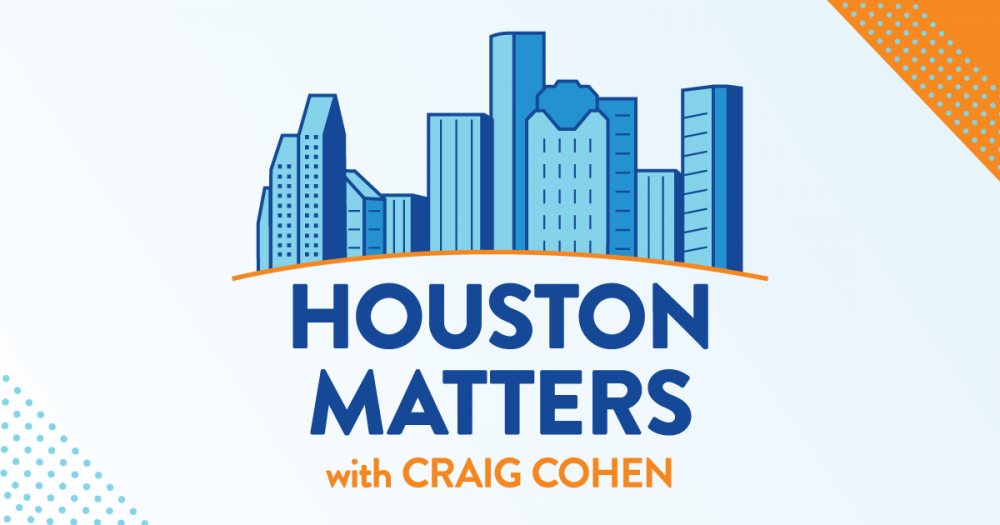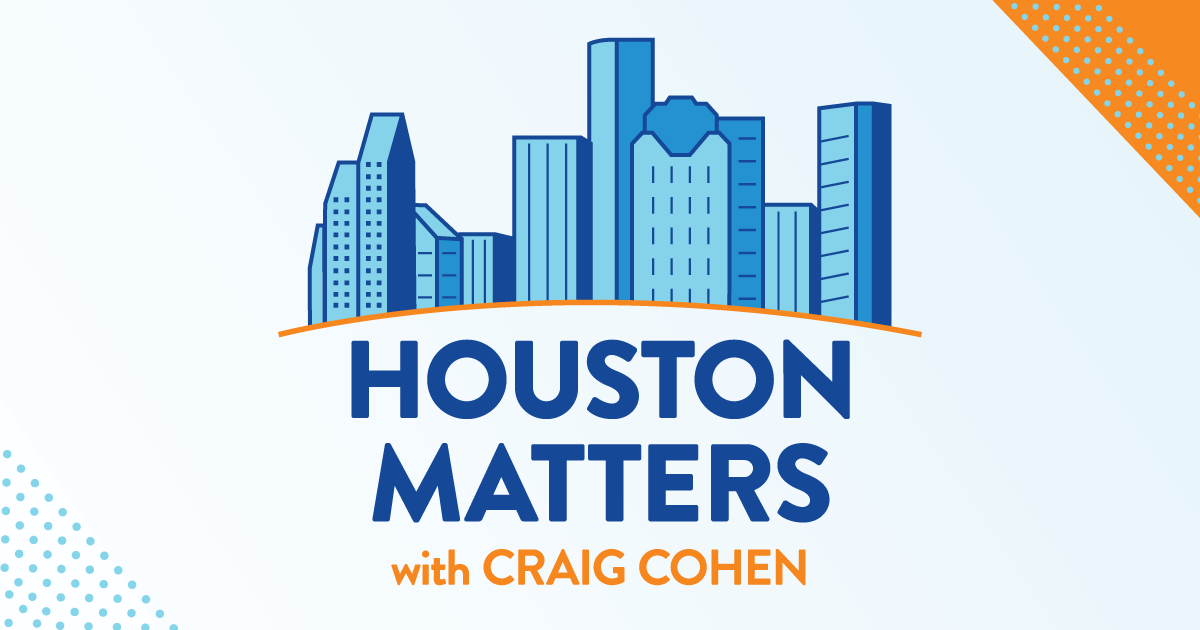 On Wednesday's Houston Matters: ERCOT is warning the electricity grid could struggle to handle energy demand through Friday because of the intense heat. Are we at risk for the heatwave version of February's freeze?
Also this hour: We discuss the latest news in our weekly political roundup.
Then, as more and more workers return to the office, we discuss how work will be different now — and how to deal with anxiety about going back.
And we reflect on lost landmarks, establishments, and attractions from Galveston's past in conjunction with the publication of the book Lost Restaurants of Galveston's African American Community.