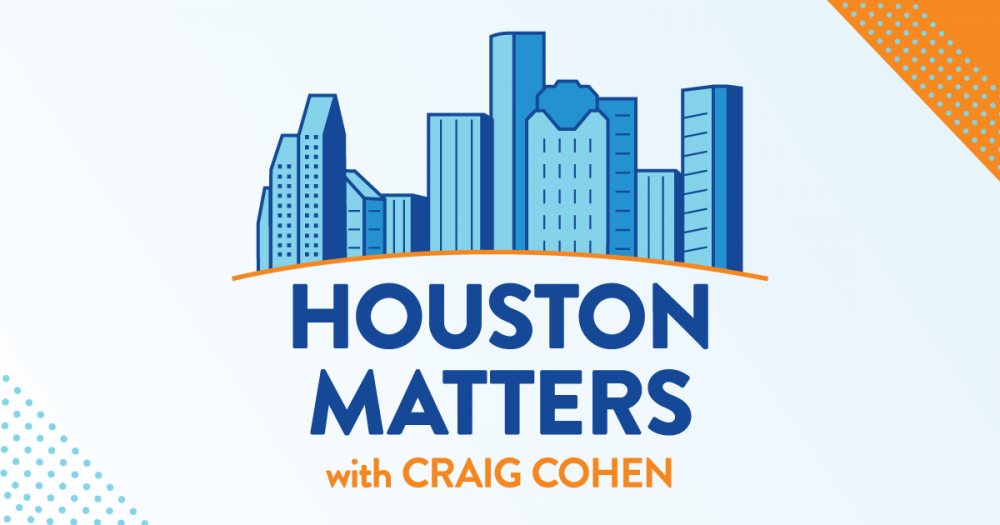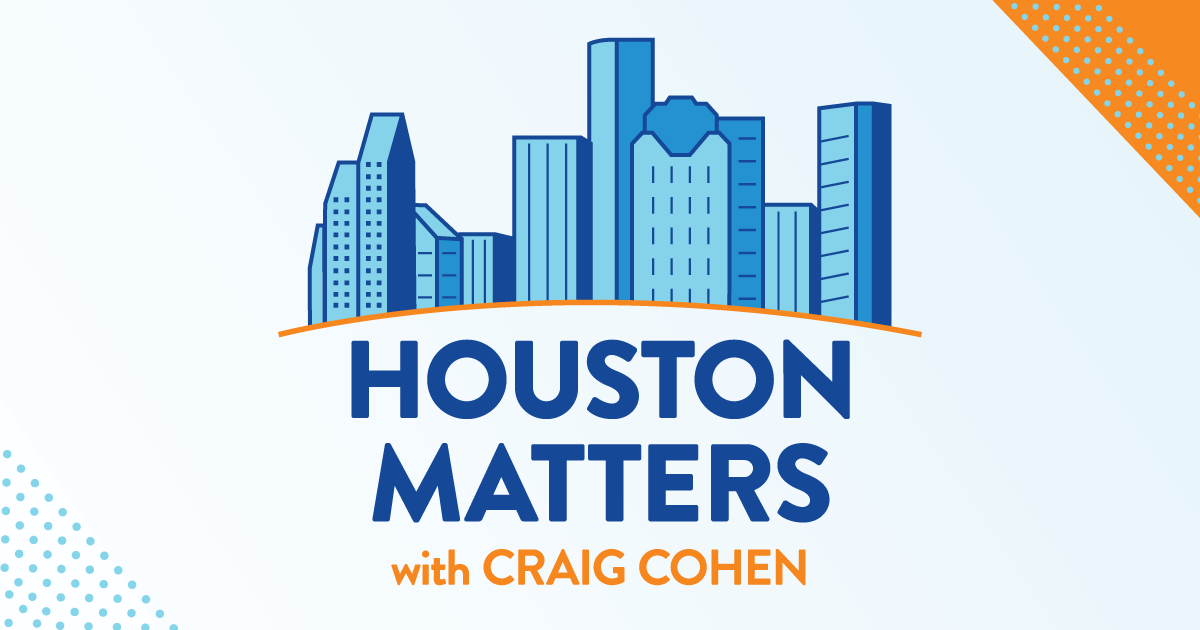 On Tuesaday's Houston Matters: Harris County District Clerk Marilyn Burgess discusses improvements to the experience of jury duty service.
Also this hour: City Councilmember Carolyn Evans-Shabazz, who represents District D, answers your questions.
Then, two major deadlines are coming up at the end of the month — one for federal unemployment benefits and another for a nationwide eviction moratorium. We discuss the options for Houstonians.
And a Houston-based homage to a notorious literary character takes shape in Gardner Landry's novel Merlin of the Magnolias.