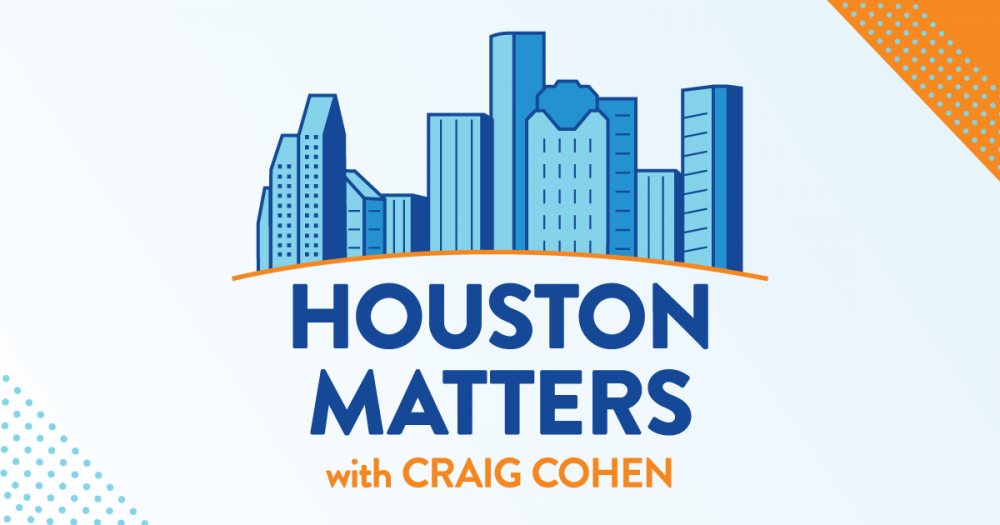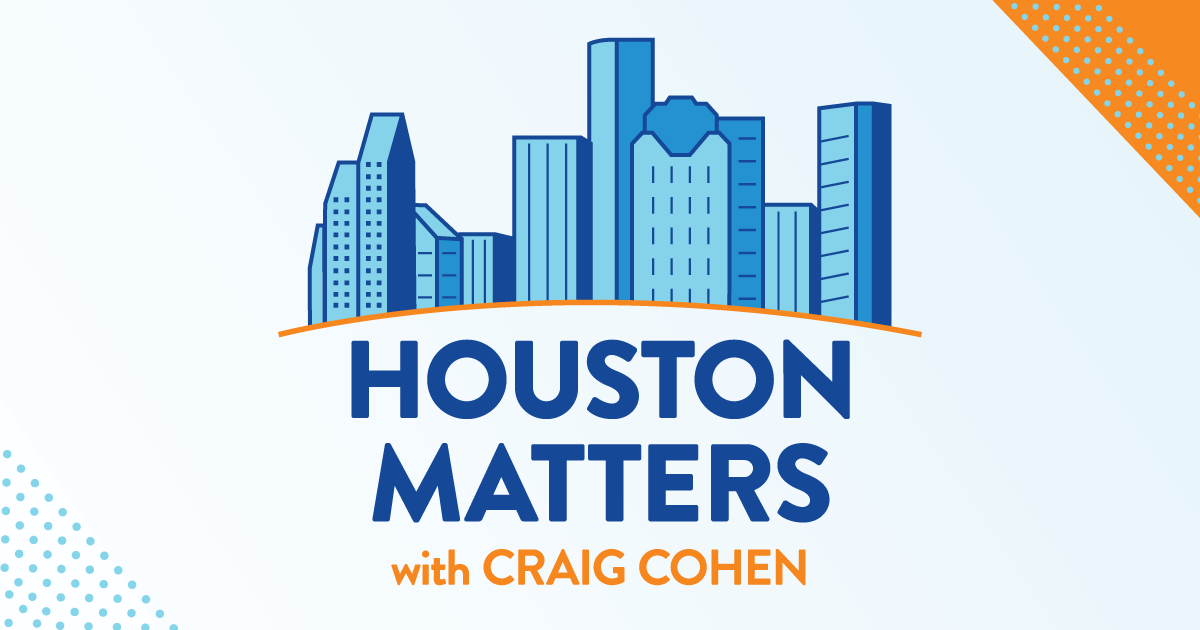 On Monday's Houston Matters: While COVID-19 rates are dropping locally, more variants are popping up. Do current vaccines protect against them?
Also this hour: Back in 1947, the U.S. Supreme Court determined that the Establishment Clause in the Constitution's First Amendment was intended to enact a "wall of separation between church and state." We discuss where are we today and which of recent laws passed in Texas seeks to chip away at that wall.
Then, veterinarian Dr. Lori Teller answers questions about your dogs and cats.
And we get an update on Houston sports from Cody Stoots, co-host of the sports podcast In the Group Chat.