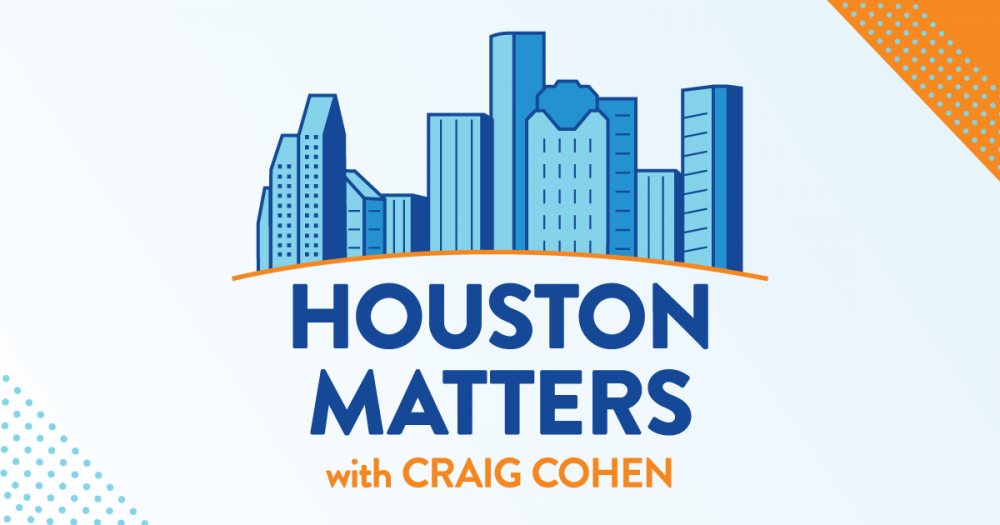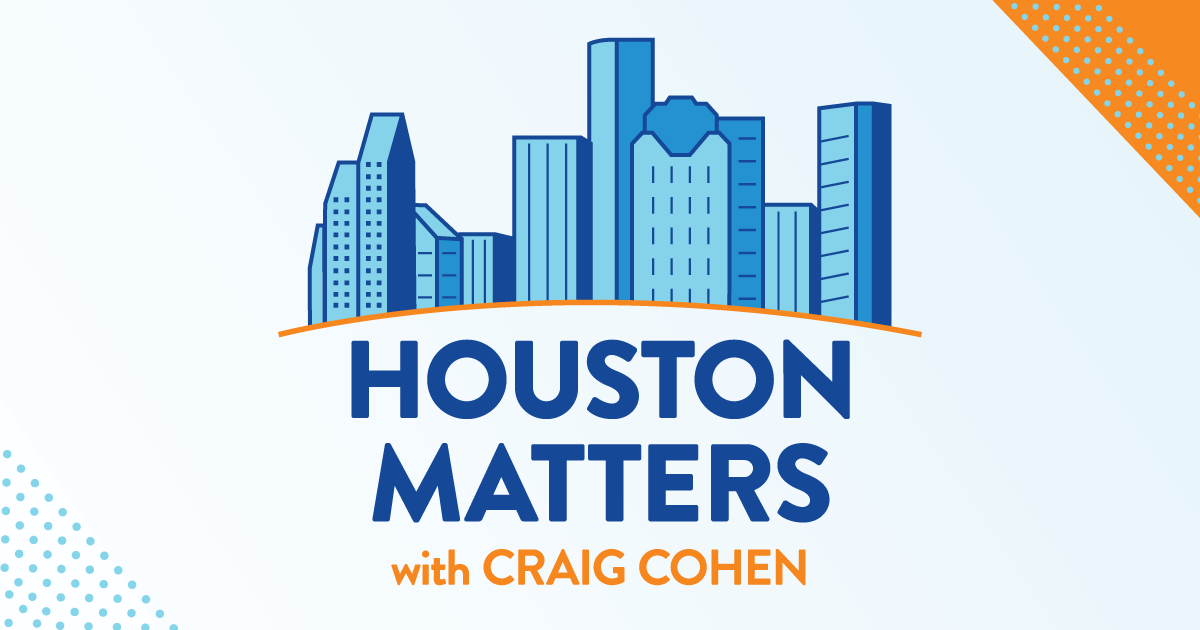 On Friday's Houston Matters: The Southwest Freeway will see months-long closures for repair starting this weekend. We talk with TxDOT about their overall goals and what we can expect during the closure.
Also this hour: As the Astros prepare to host Pride Night at Minute Maid Park on June 16, we discuss why only one other MLB team still doesn't do one. And we discuss whether members of the LGBTQ+ community see value in such events — beyond the symbolic.
Then, from a court ruling on Houston's ordinance establishing historic preservation districts, to a revival of the chicken sandwich wars, we discuss The Good, The Bad, and The Ugly of the week.
And the preliminary rounds of the annual Scripps National Spelling Bee air this weekend. The event features the two co-champions from the annual Houston Public Media Spelling Bee. So, three of our producers try their hand at spelling some of the words from the competition. Spoiler alert: It doesn't go well.