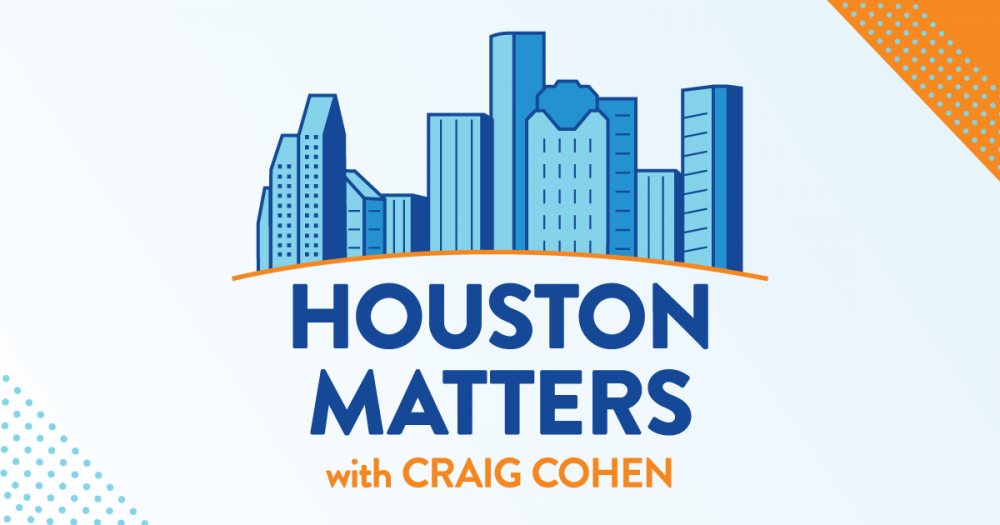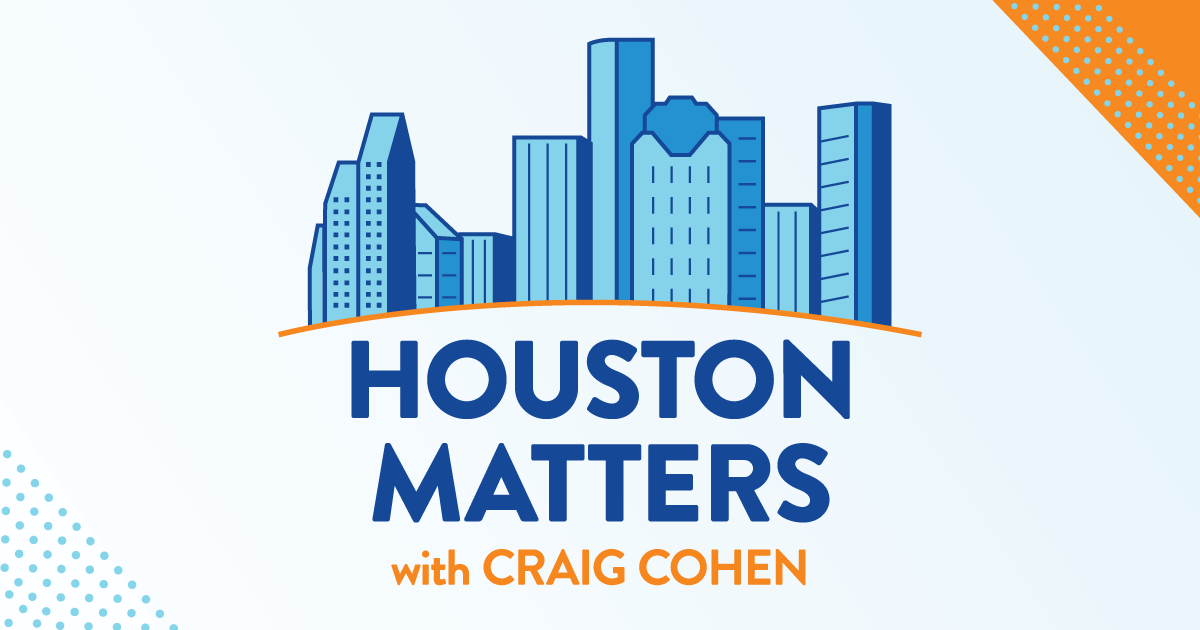 On Tuesday's Houston Matters: Gov. Greg Abbott has signed into law a bill banning any "governmental entity" from creating so-called "vaccine passports" that would certify someone's vaccination status or share it for any reason other than for health care. The new law comes as unvaccinated Houston Methodist nurses staged a walkout Monday over that hospital group's requirement that its employees be vaccinated or risk suspension — or even termination.
Does this new law affect that policy? And might any other hospital or health care groups follow Methodist's lead?
Also this hour: Houston City Councilman Edward Pollard answers your questions.
Then, a new book dispels many of the myths about the siege of The Alamo in 1836 and explores how those untruths took hold in our public conscience. We talk with Chris Tomlinson, one of a trio of co-authors of Forget the Alamo.
And poet Edward Hirsch, formerly a professor at the University of Houston's creative writing program, discusses how poets throughout the ages addressed grief and how poetry can make something beautiful out of sorrow. It's the subject of his latest book, 100 Poems to Break Your Heart.