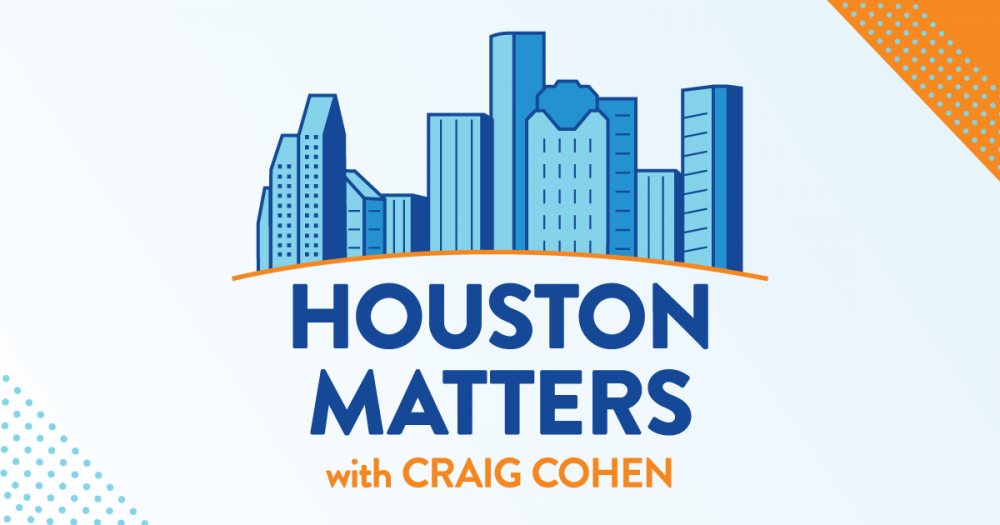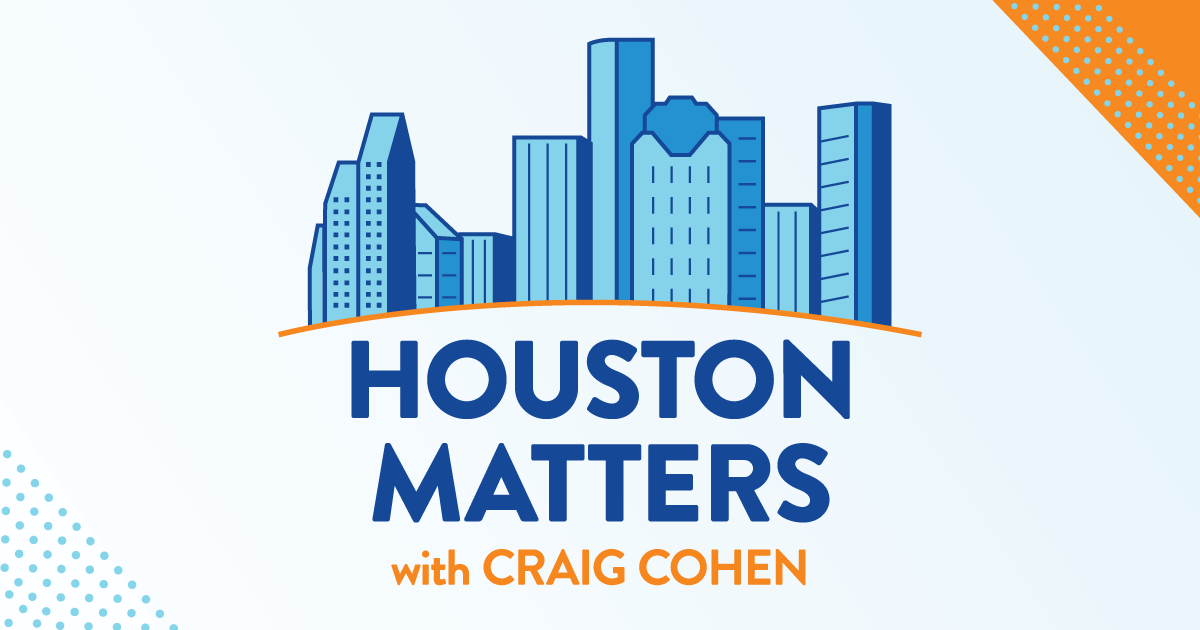 On Monday's Houston Matters: It's been a wet couple of weeks — with still more rain expected. Should we be wary of the potential for certain Houston area streets to become flooded?
Also this hour: We offer you another chance to vent by sharing your pet peeves about life in Houston.
And we get an update on Houston sports.