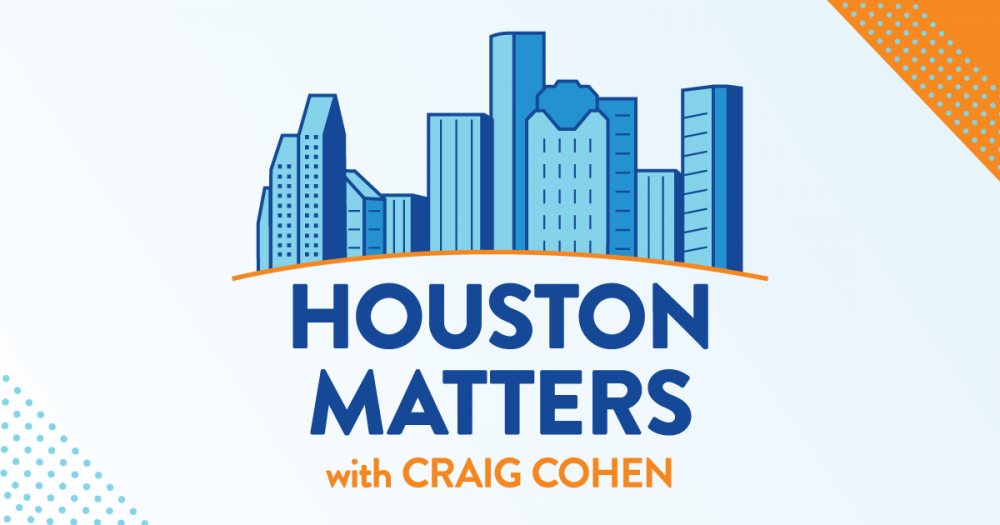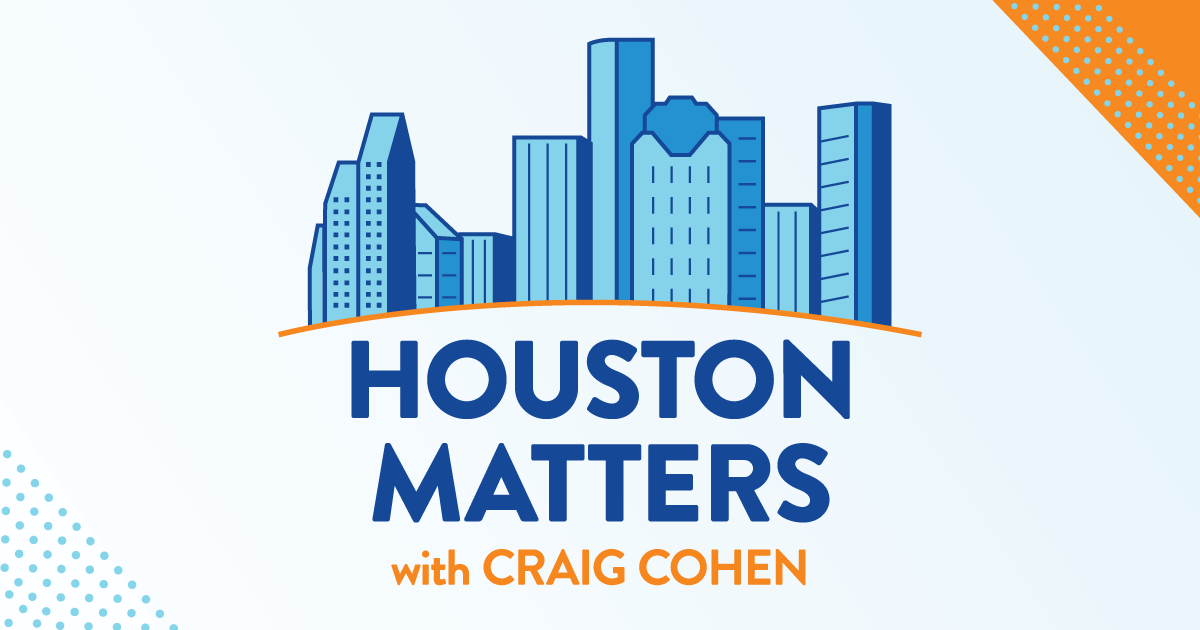 On Thursday's Houston Matters: The Houston firefighters union is proposing a new way to renew their contract with the city. We hear more from their president.
Also this hour: We learn about a new flood-alert system and how it might actually help stop the spread of COVID-19.
Then: How many South Asian immigrants ended up in Houston. Dr. Uzma Quraishi of Sam Houston State University discusses her book Redefining the Immigrant South: Indian and Pakistani Immigration to Houston during the Cold War.
And a Chinese-American family's search for answers about their heritage leads somewhere unexpected in a new documentary called Far East Deep South. The film screens June 5 during the annual Houston Asian American Pacific Islander Film Festival, which begins today and runs through June 13.