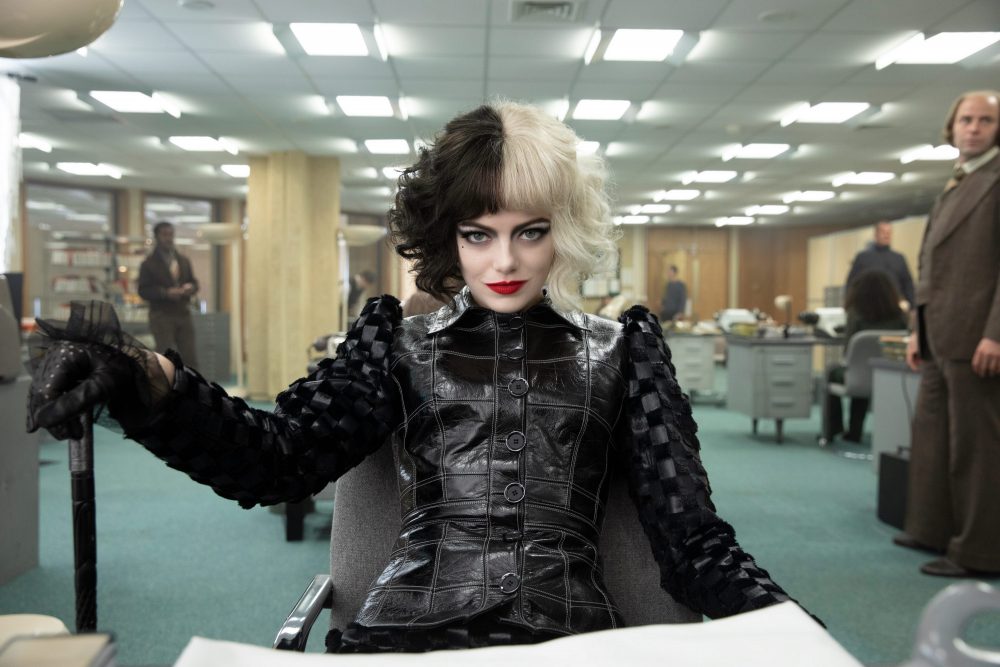 The new Disney film Cruella comes out tomorrow in theaters and on Disney Plus. It's the latest example of a developing genre: the villain origin story.
Emma Stone plays Cruella DeVille, the antagonist from 101 Dalmatians, who in the original story famously wanted to turn the spotted puppies into fur coats.
Glenn Close portrayed the character in a pair of Disney live action films about 20 years ago and is one of the executive producers of this new imagining of the character, which is a bit darker than your usual Disney tale.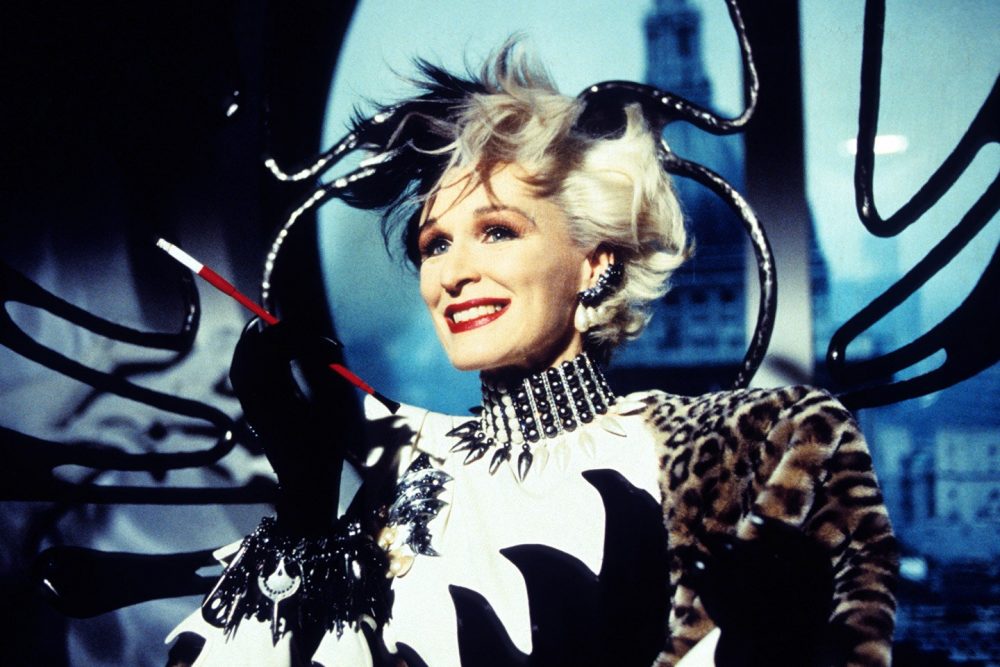 But then, the Disney villains are always at least a little dark — if not very much so — and often more interesting than the Disney heroes that stand up to them.
What does it say about us that we're drawn to and fascinated by such characters? That's the subject of this month's edition of the Houston Matters monthly film segment, The Bigger Picture.
In the audio above, producer Joshua Zinn discusses our love of cinematic villains with Charles Dove of Rice Cinema and area psychologist Dr. Michael Winters.