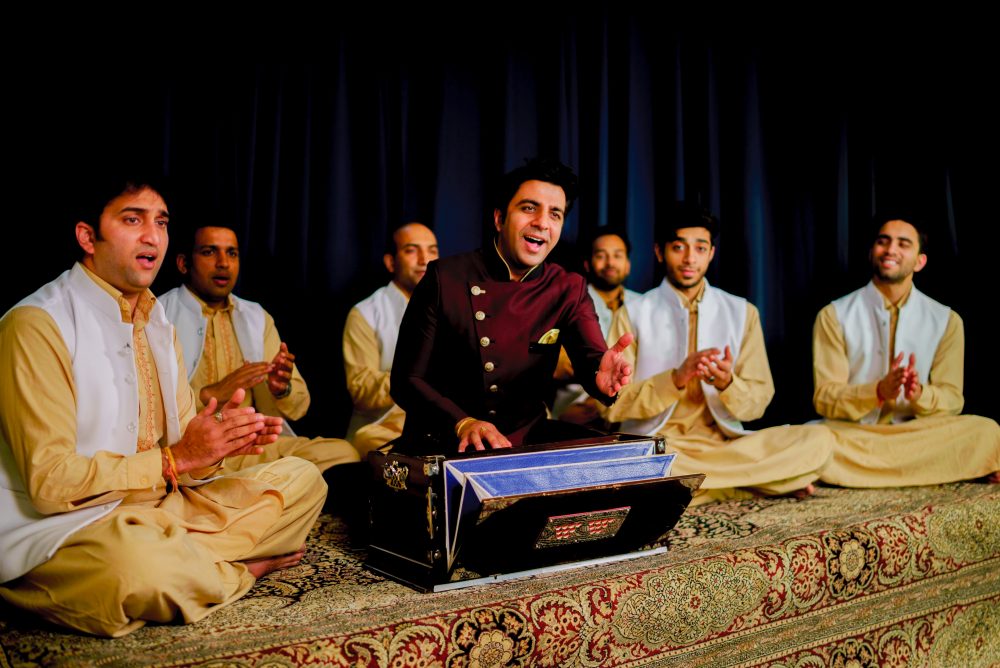 Music has long been part of religious practices around the world, and while many styles and genres have come and gone over the centuries, you can just about always find someone out there working to preserve some of the traditions of religious music and present them to new audiences.
The Houston-based Riyaaz Qawwali is one such example.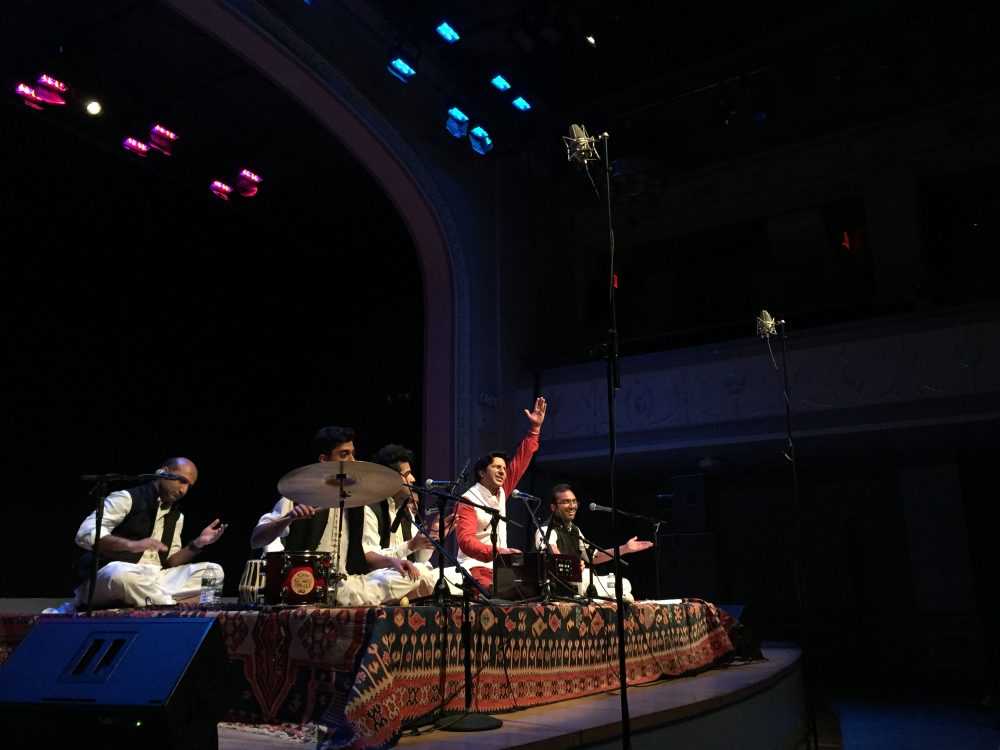 Riyaaz Qawwali is an ensemble that performs the genre called qawwali, which is specific to Sufism, an aspect of Islam. This devotional music originated in South Asia around the Indian subcontinent and, as such, borrows elements from Indian classical music and poetry.
The sound of qawwali is quite distinct, consisting of numerous singers, the accordion-like harmonium, hand drums in the form of a pair of tabla or a dholak, and clapping.
The musicians also recently collaborated with composer Amritha Vaz on the Disney Junior series Mira, Royal Detective, which follows the adventures of a young girl who solves mysteries and helps people in a fantastical version of India.
Riyaaz Qawwali worked with Vaz to create a song in the Urdu language for an episode about Eid, which marks the end of Ramadan for Muslims around the world.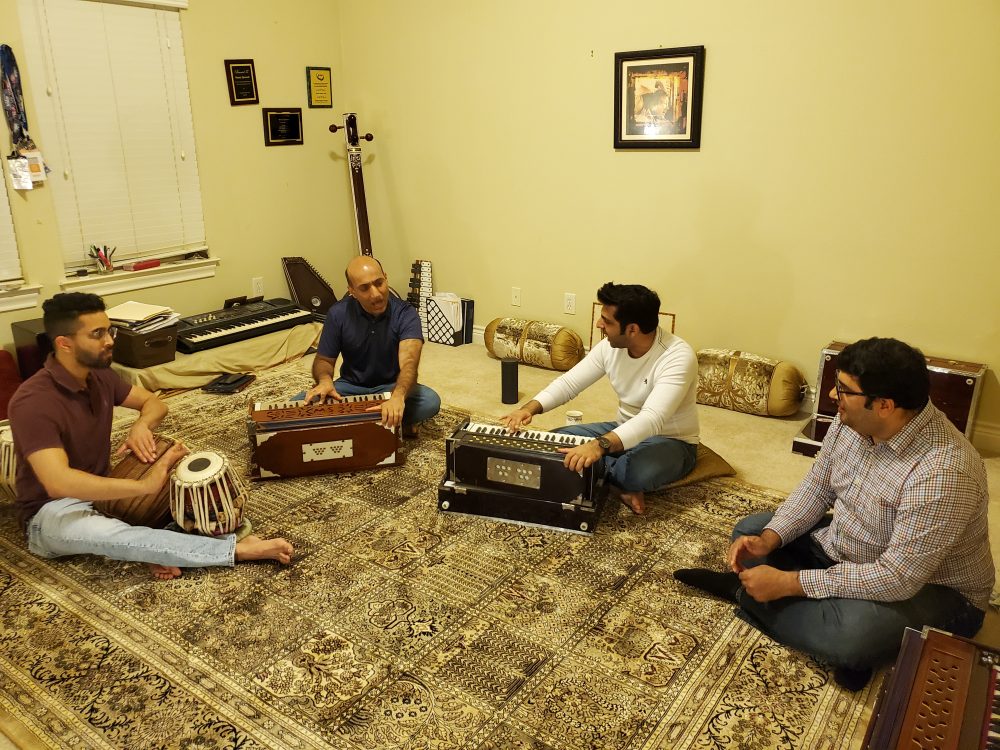 In the audio above, members of the group talk about the collaboration and share some insight into the specifics of qawwali music and bringing this traditional style to Houston audiences.