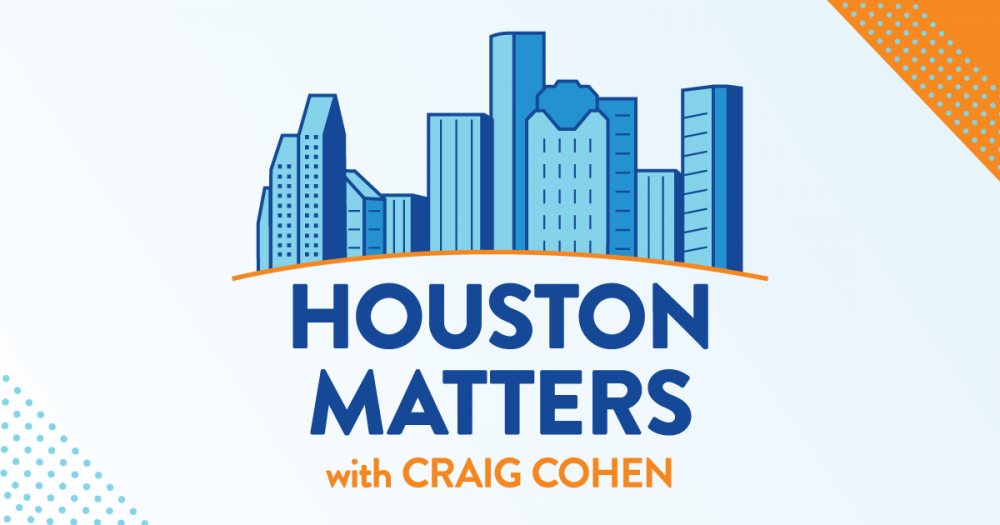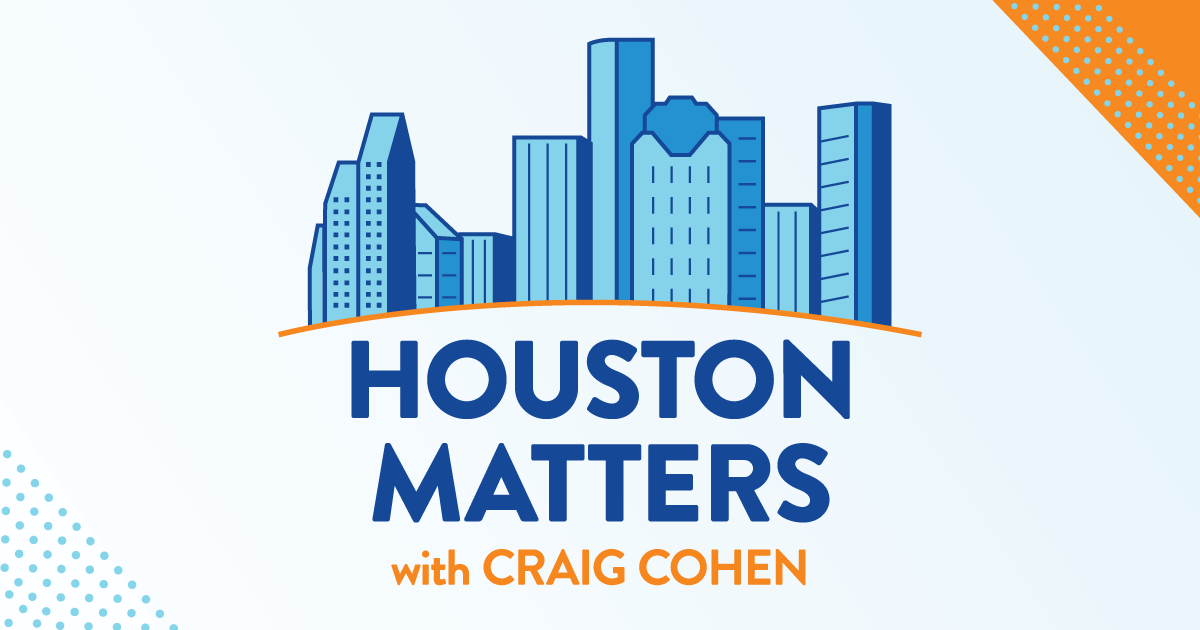 On Wednesday's show: Houston and Harris County received none of the $1.3 billion of federal funding recently allocated for Hurricane Harvey relief. Local officials are asking the government to stop distributing the funds and re-examine the criteria that passed over Houston and Harris County, which sustained $125 billion in damages, the nation's most expensive disaster in 2017. News 88.7's Andrew Schneider explains what happened.
Also this hour: We discuss the latest news in our weekly political roundup.
Then, we learn about the $92 million renovation of Houston's oldest hospital, downtown's St. Joseph Medical Center.
And we find out how Houston artist Marissa Valdez exemplifies the message of Ambitious Girl, the children's book she illustrated.