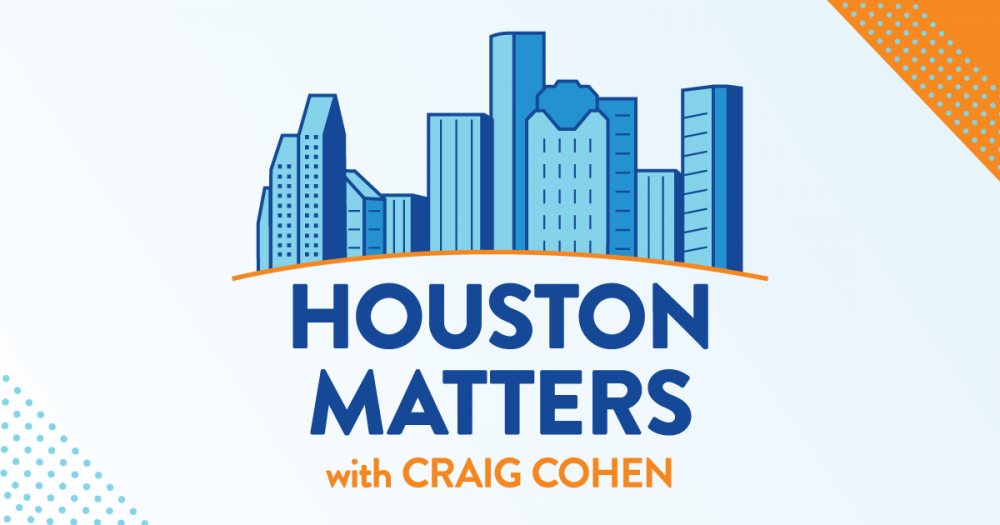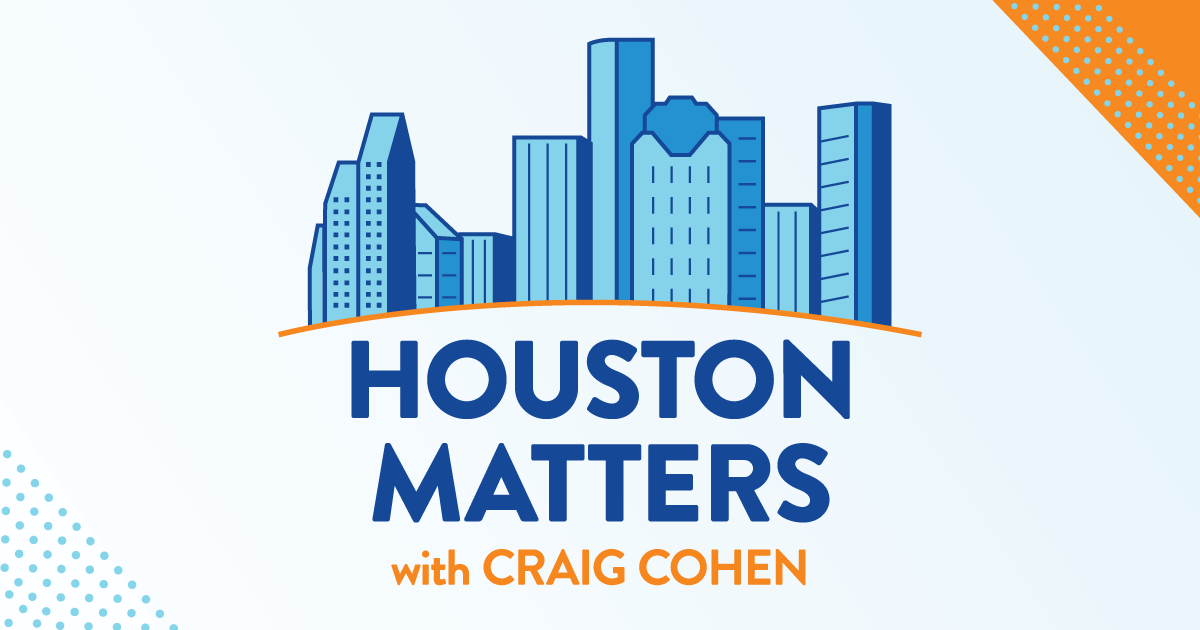 On Monday's Houston Matters: Houston missed out on major flooding last week thanks to a fast-moving weather system, but we could be in for another week of heavy showers. We talk through what we can expect this week and how to prepare for the fast-approaching Hurricane season.
Also this hour: Diversity in the workplace – on the surface it seems like nothing but a good thing, but how you use that diverse workforce can make all the difference.
Then, in recent months you might have heard about something called NFTs – non-fungible tokens. We explain what they are, what they might be, and whether they're a fad, a scheme, or something else entirely.
And we get an update on Houston sports.