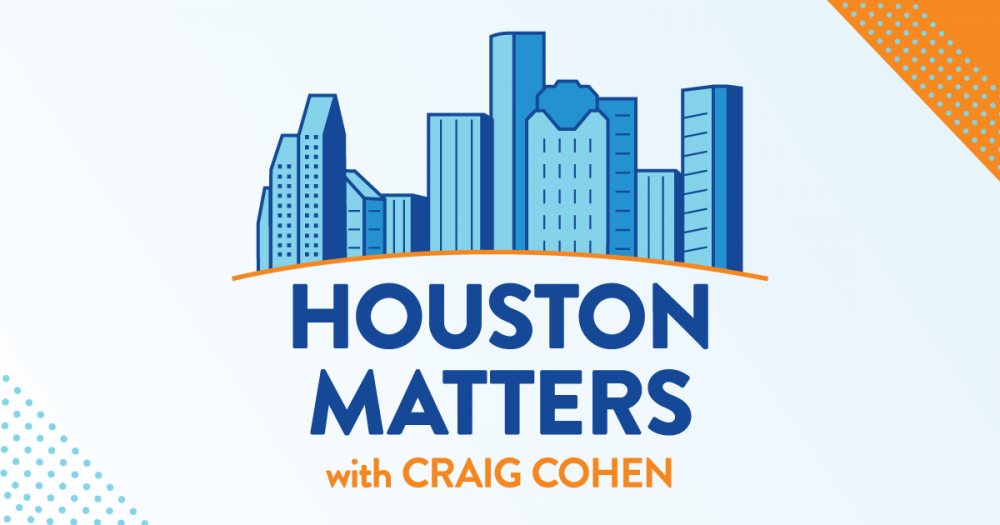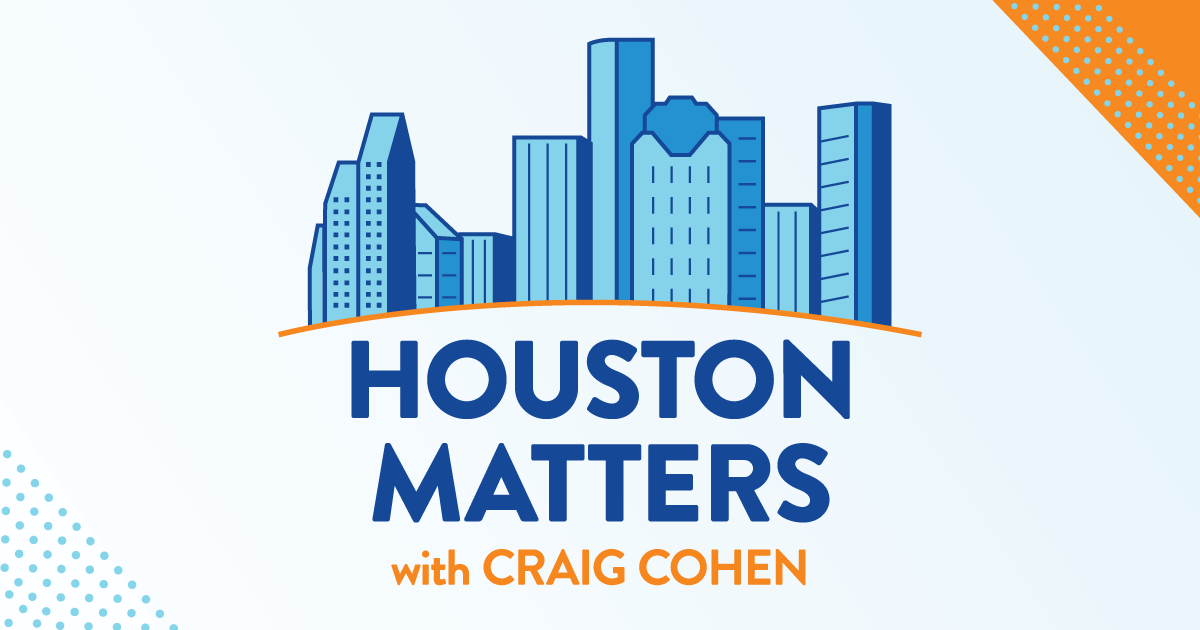 On Friday's Houston Matters: The Astrodome has stood empty since 2009 despite efforts by Harris County to repurpose it. But a nonprofit is leading a new effort to decide the future of the 8th Wonder of the World. We talk with Beth Jackson, executive director of the Astrodome Conservancy.
Also this hour: Last week, a White House task force made up of more than two dozen government agencies met for the first time with an important mission: to identify times in the past when partisan politics interfered with what were supposed to be science-based decisions. We discuss ways to separate politics from science — and the policies that stem from it.
Then, from mask mandates ending, to plans for the rodeo's return next year, we discuss The Good, The Bad, and The Ugly of the week.
And our radio and TV colleague Ernie Manouse celebrates 25 years at Houston Public Media by answering some unusual questions.