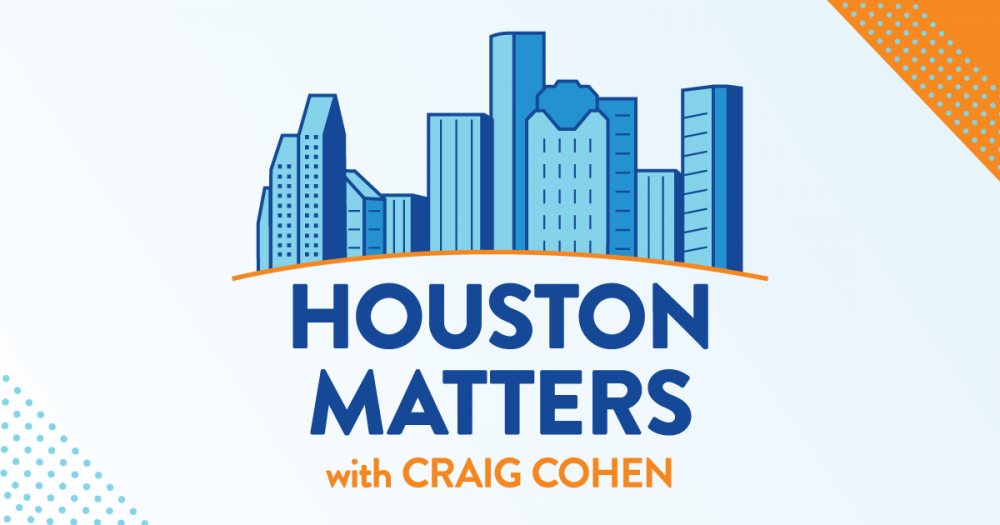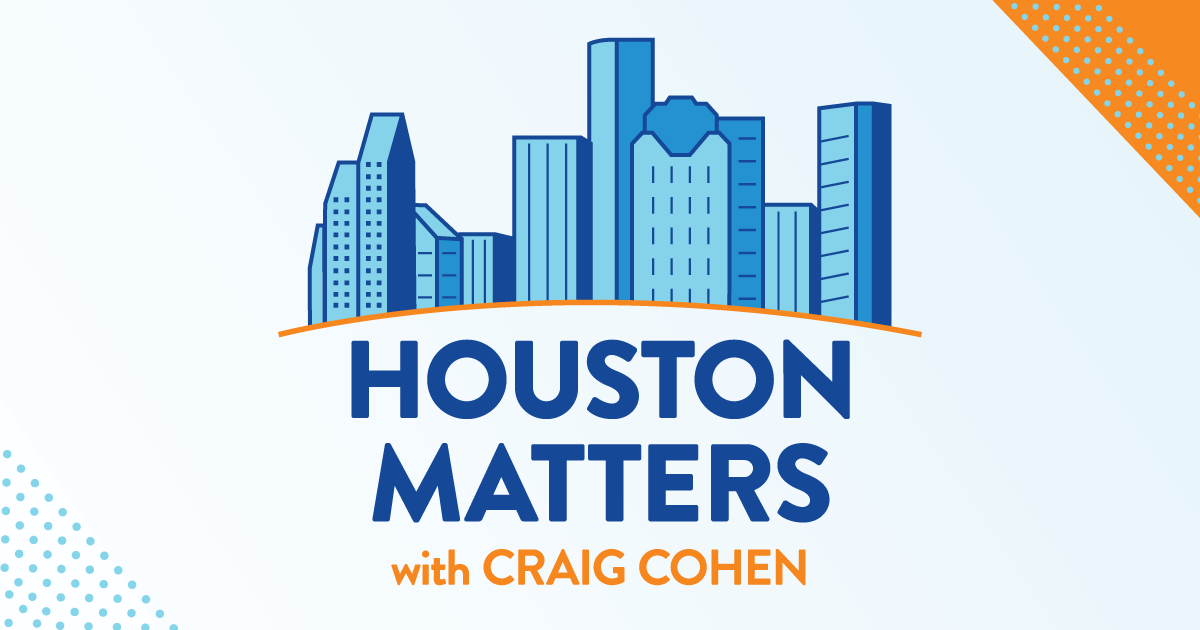 On Friday's Houston Matters: As the Texas Legislature contemplates proposed bills affecting transgender youth, it's easy to get swept up in the policy debate and miss the human impact of such bills. The Houston Chronicle's Gabrielle Banks spoke with the families of two transgender children in Houston about that impact. She joins along with two parents of transgender children.
Also this hour: From the tiger on the loose to permanently legalizing to-go alcohol from Texas restaurants, we discuss The Good, The Bad, and The Ugly of the week.
And Houston Public Media's Eddie Robinson previews his new radio show, I See U, which gives a voice to those who have often been unheard. It airs Saturdays at 1 p.m. on News 88.7 beginning this weekend and is available as a podcast.