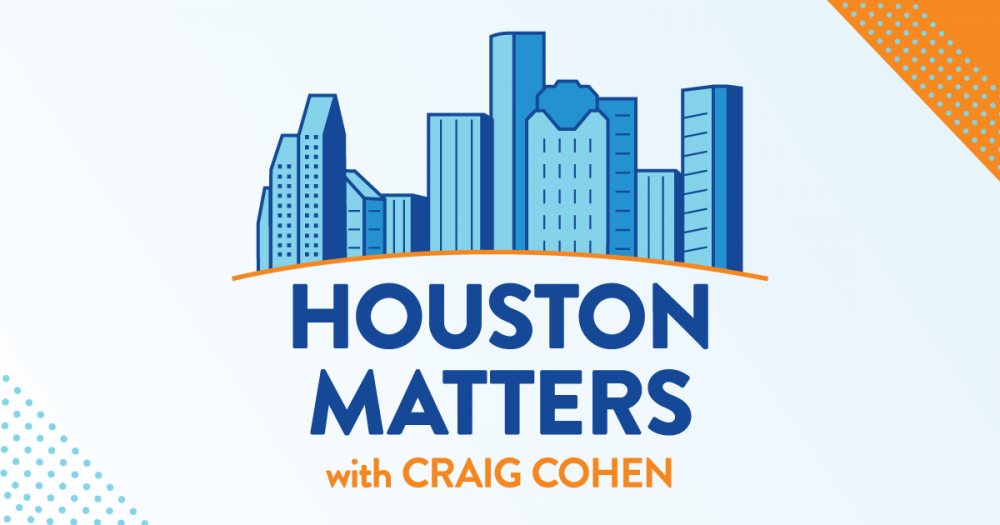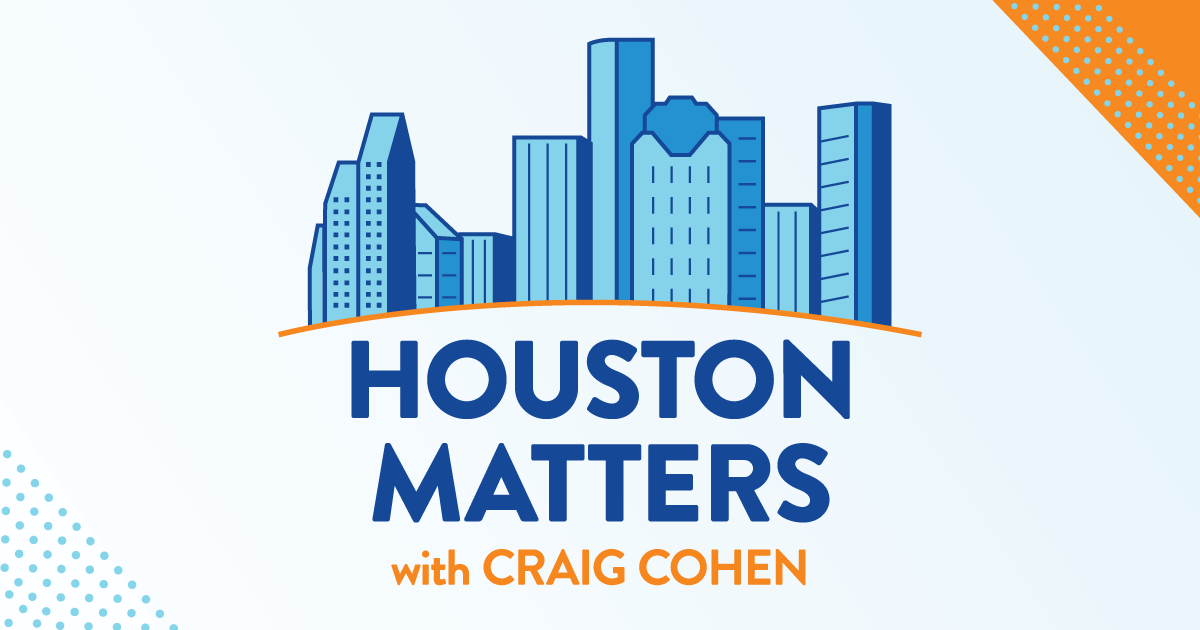 On Monday's show: Democratic State Rep. Harold Dutton revived and helped advance Senate Bill 29, the proposed law restricting students to playing on the sports team of their biological sex instead of their gender identity. The bill has been largely unpopular with Democrats, so why did Dutton support it?
And what responsibility do police officers on the scene have when they observe possible police misconduct?
Also this hour: We reflect on the life and career of Jack Brooks, the late Texas lawmaker who some called "the meanest man in Congress."
Then we learn about efforts to preserve and culturally revitalize the East End, Houston's oldest neighborhood.
And we get an update on sports from Terrance Harris of The Defender Network.