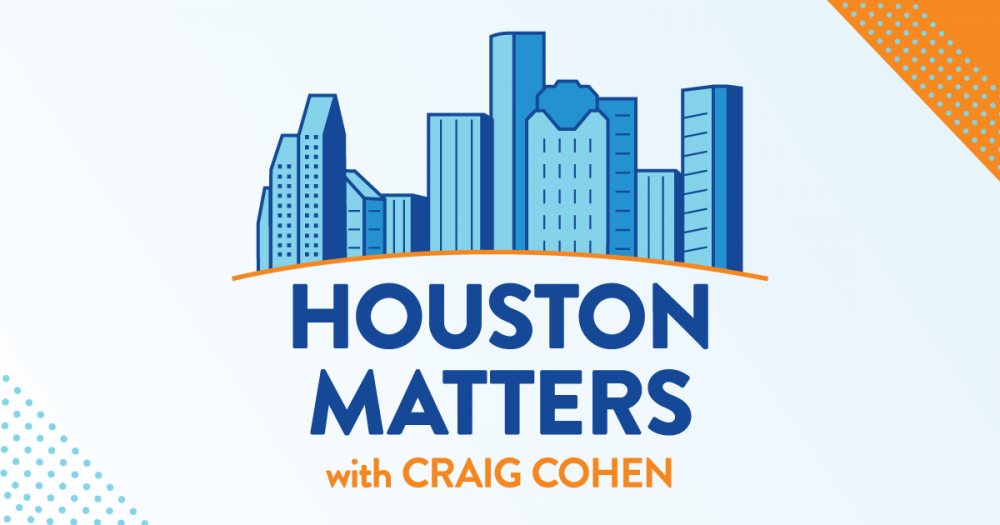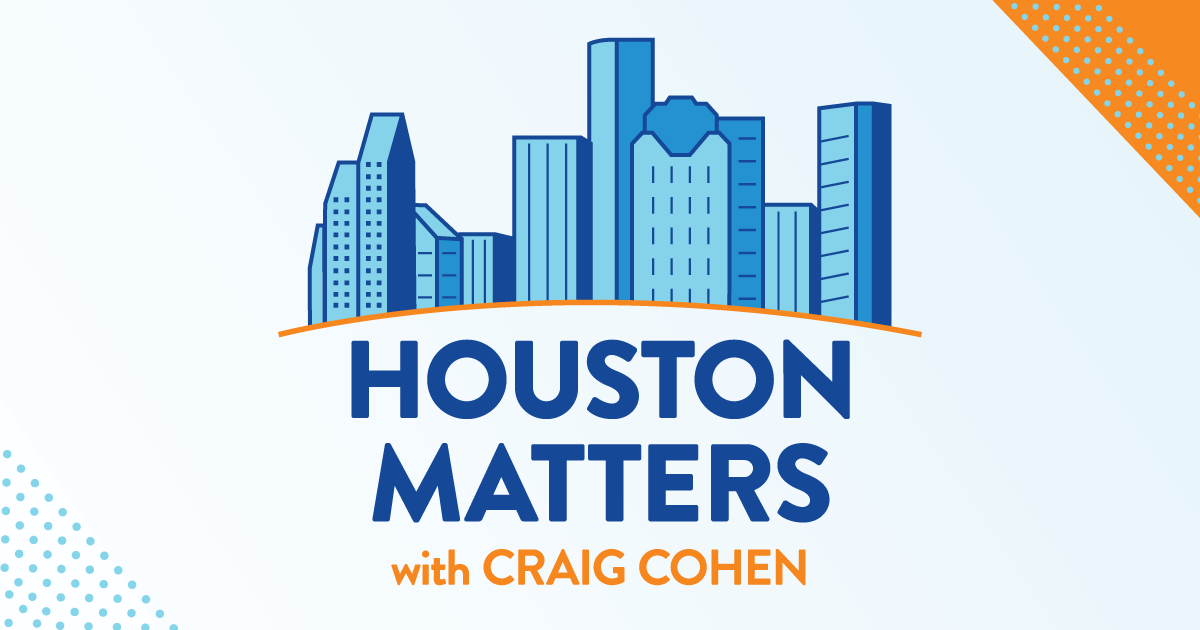 On Friday's Houston Matters: We get an update on some critical — even controversial — proposed bills in the Texas Legislature.
Also this hour: We learn why lobbyists from Las Vegas have been making their presence known at the Texas Capitol in recent weeks.
Then we break down The Good, The Bad, and The Ugly of the week.
And we thought doing radio during the pandemic was hard, but at least we don't work with guests who are 254 miles or more from Earth. We hear from someone who does: NASA audio engineer Alexandria Perryman.