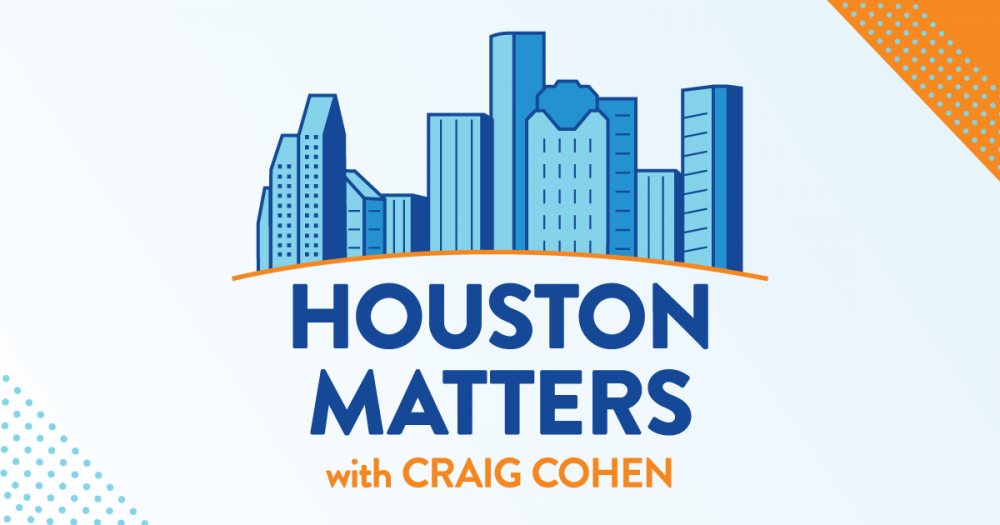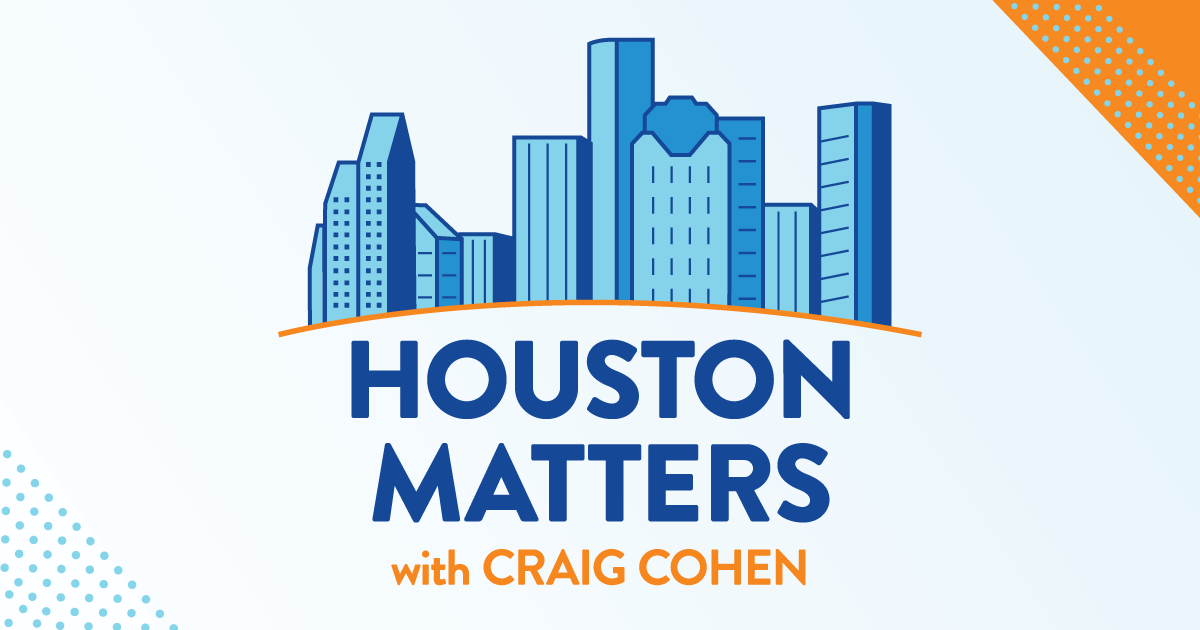 On Tuesday's Houston Matters: A new survey says a majority of Texans support expanding Medicaid in the state. We discuss that and other findings from the report on health policy issues in Texas from the Episcopal Health Foundation.
Also this hour: Congresswoman Lizzie Fletcher discusses issues facing Greater Houston and takes your questions.
Plus: The late John Nance Garner once said about Texas politics: "You've got to bloody your knuckles." A new book explains what he meant. We talk with Bill Minutaglio, author of A Single Star and Bloody Knuckles: A History of Politics and Race in Texas. He'll discuss the book in a virtual event with Brazos Bookstore on May 13 at 7 p.m.
And Houston Grand Opera is hosting a socially distanced singalong of songs from The Sound of Music May 8.