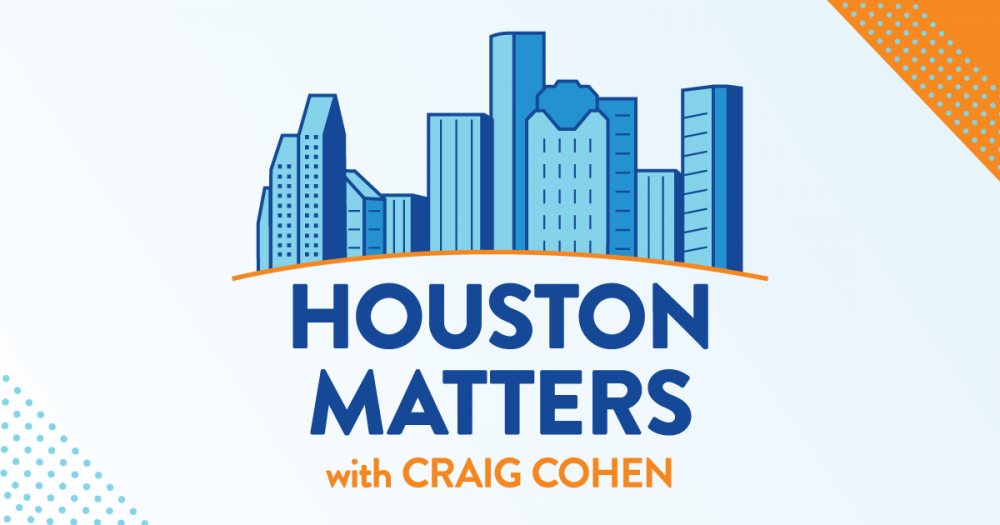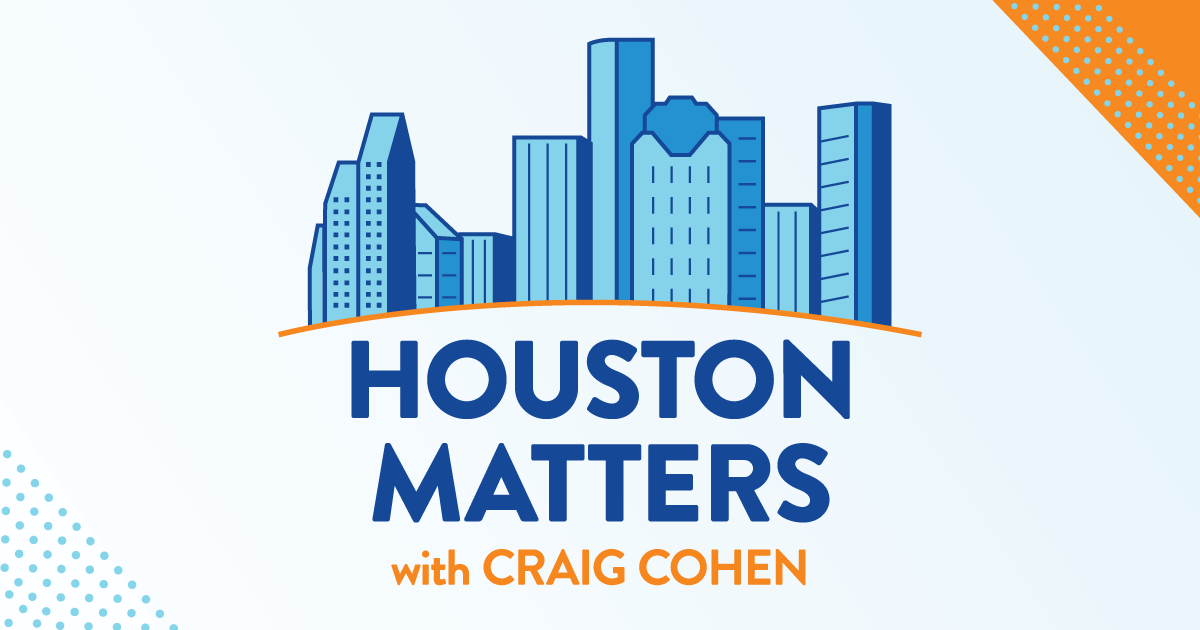 On Thursday's Houston Matters: How a proposed bill in Austin would affect refineries and details in a lawsuit settlement over the Deer Park fire.
Also this hour: No one's coming for your hamburgers, and the Vice President isn't pushing her book on migrants at the border. But boy did those false claims catch on recently. So, what do we do about this Pandora's box of amplified false news spread among cable news, tabloids, and social media?
Then, we offer a guide to Houston newcomers on how our city works, how to get around, and everything you need to know when adjusting to life in the Bayou City.
And writer J.Elle discusses growing up in Houston's Third Ward and channeling her homesickness for it into a fantasy novel for young adults called Wings of Ebony.