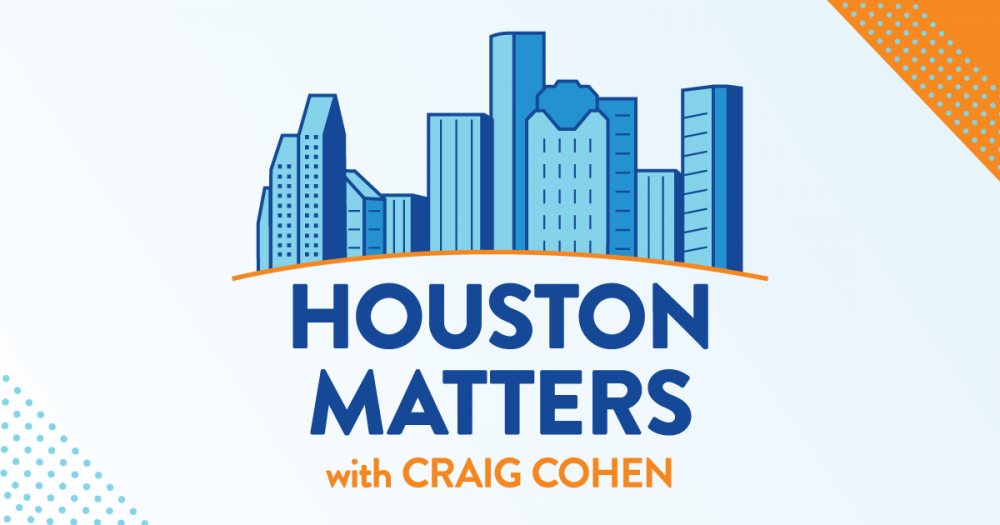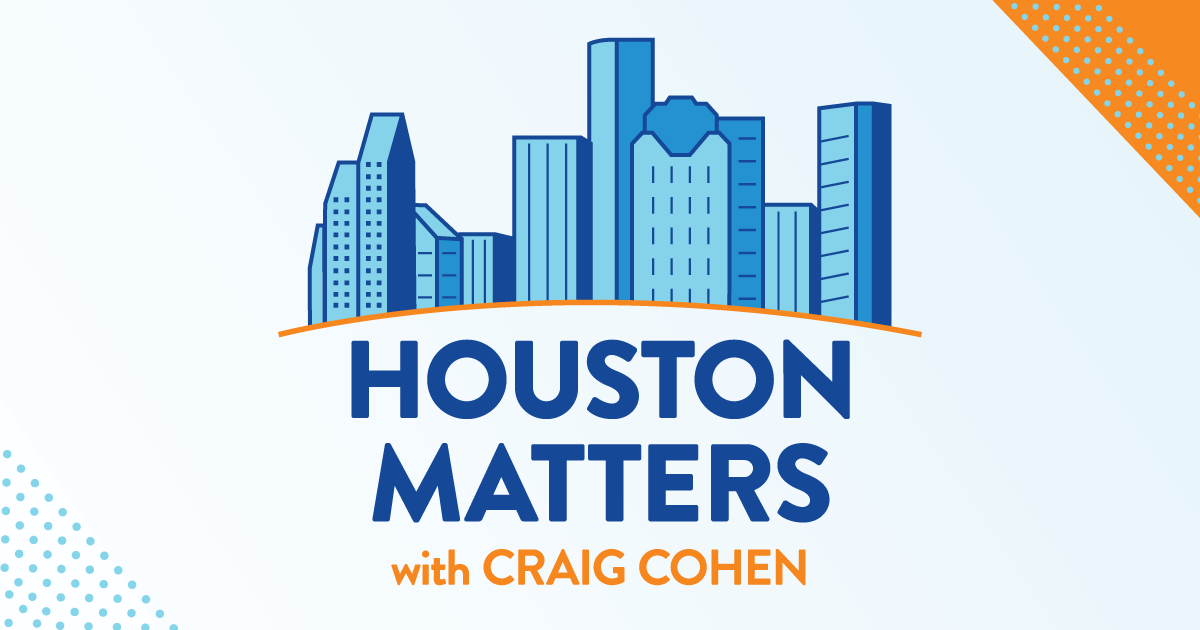 On Wednesday's Houston Matters: In recent years, Harris County Sheriff Ed Gonzalez was one of the sharpest critics of ICE. Now, President Biden has tapped him to head up the immigration enforcement agency. We discuss that development and all the latest news in our weekly political roundup.
Also this hour: Texas legislators are considering a ban on homeless encampments statewide. How will that affect the local homeless population?
Then, tennis legend Zina Garrison outlines her efforts to rename Calhoun Road after John Wilkerson, a mentor to young athletes.
And we revisit our 2018 conversation with actor Sean Astin where he reflected on his challenging childhood as the son of the late actress Patty Duke, who was in those days very up front about her mental health challenges.