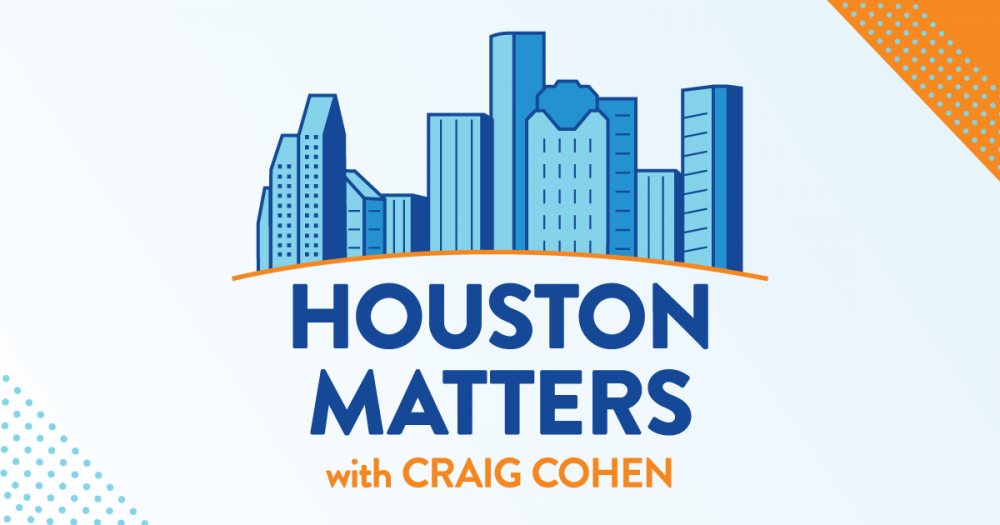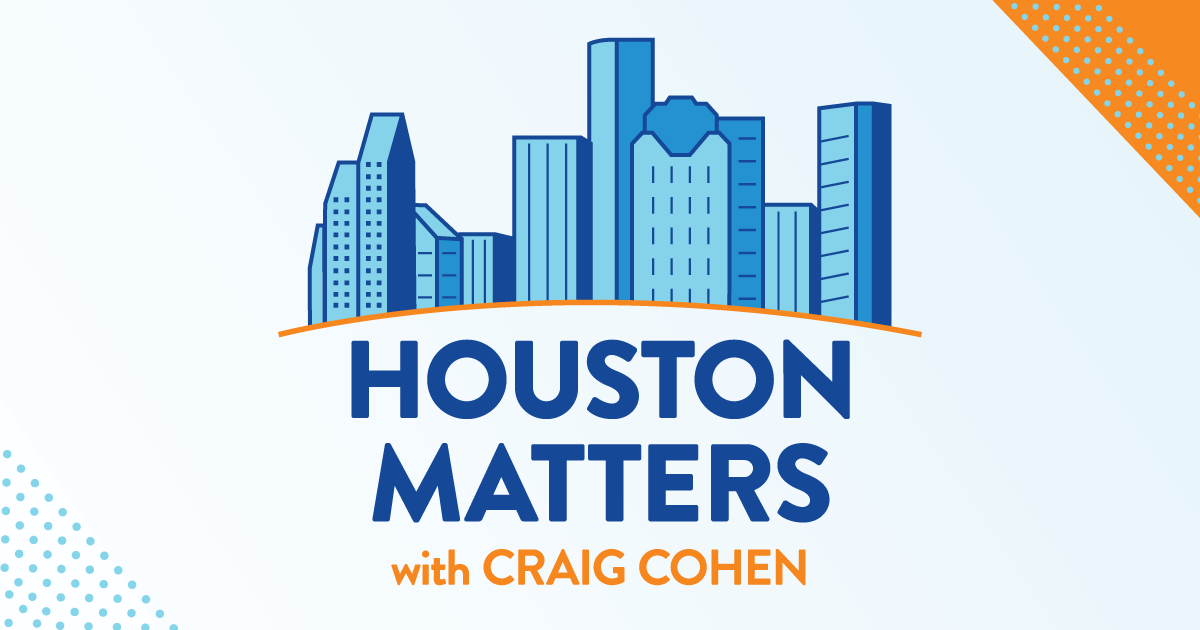 On Tuesday's Houston Matters: Houston Methodist is the first hospital system in the region to require its employees get a COVID-19 vaccine or face termination. As the pandemic progresses and companies contemplate more — or all — of their workers coming back to the office, will more businesses do the same?
Also this hour: Rep. Al Green discusses issues facing Greater Houston and answers your questions.
Then, renowned physicist Brian Greene, author of books like The Elegant Universe, discusses finding meaning in the minuteness of our lives, especially when viewed against the utter vastness of the history of the universe. It's the subject of his latest book, Until the End of Time: Mind, Matter, and Our Search for Meaning in an Evolving Universe, which he'll discuss in an April 29 livestreamed event with The Progressive Forum.
And former Houstonian Jen Shyu discusses her music and her new album, Zero Grasses: Ritual for the Losses.