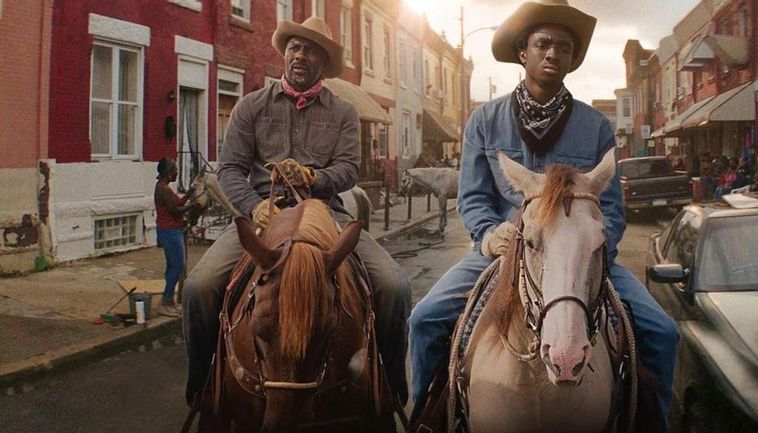 The new Netflix film Concrete Cowboy is based on a real-life group of primarily African Americans that live and keep stables in the urban sprawl of Philadelphia.
In fact, a number of the characters in the film are portrayed by actual members of Philadelphia's Fletcher Street Urban Riding Club.
And while popular depictions of cowboys often feature them as white men, there is actually quite a robust history of Black cowboys — and even Black rodeo riders — in the United States and here in Texas.
Producer Joshua Zinn digs into just that in this month's edition of the monthly Houston Matters film segment, The Bigger Picture, with the help of film critic Joe Leydon and Dr. Demetrius Pearson, a UH professor, author of a forthcoming book about the history of Black rodeos, and a contributor to the book Black Cowboys in the American West.