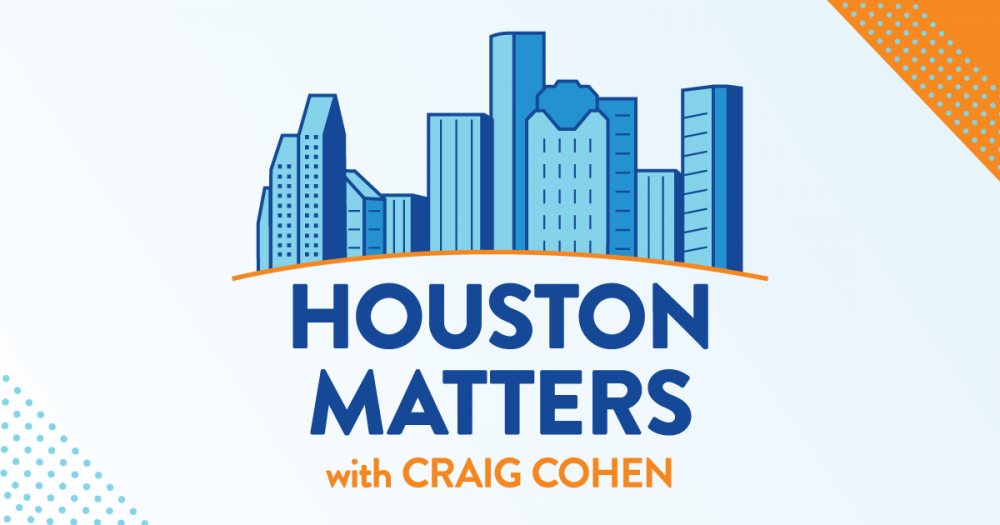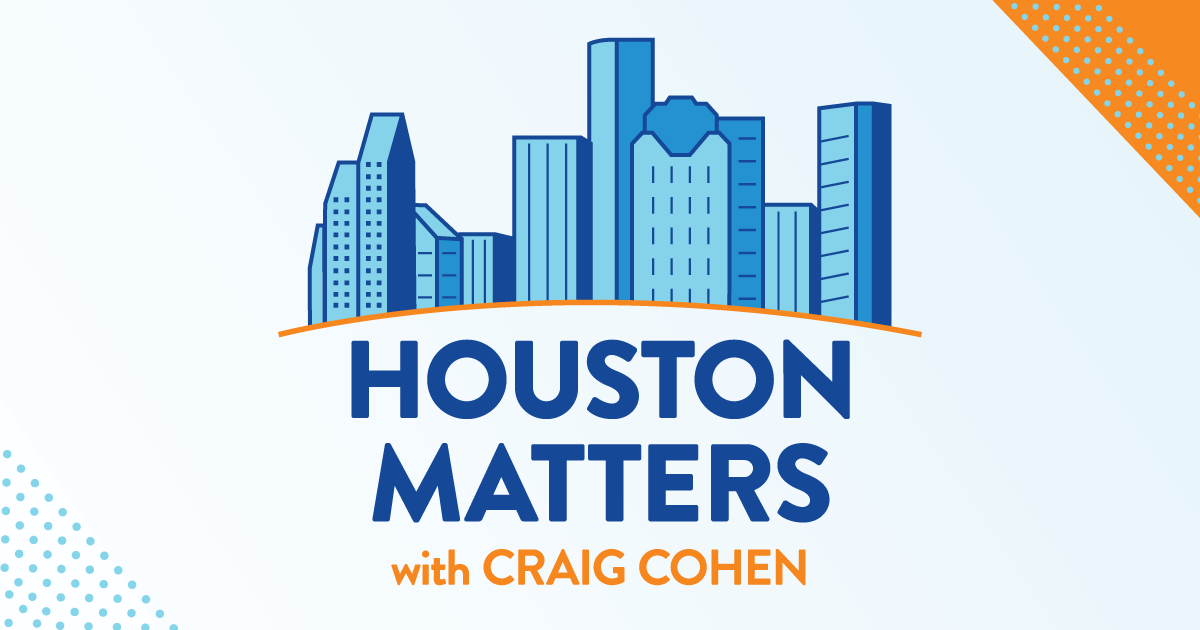 On Thursday's Houston Matters: The Texas Commission on Environmental Quality is asking for public comment on a proposal to require refineries and chemical plants to offer their documents and public meetings in languages other than English. It's part of an agreement from a Title VI Civil Rights suit filed on behalf of Texas Environmental Justice and Advocacy Services.
Also this hour: In our monthly film segment, The Bigger Picture, we learn about the history of the Black cowboy in Texas in conjunction with the new Netflix film Concrete Cowboy, which is based on a real life group of primarily African American horse riders that live and keep stables in the urban sprawl of Philadelphia.
And, of course, Houston played a key role in the United States winning the space race. But what if we hadn't won? We talk with the co-creators of the TV series For All Mankind, which presents an alternate reality where the Soviet Union landed on the moon first.