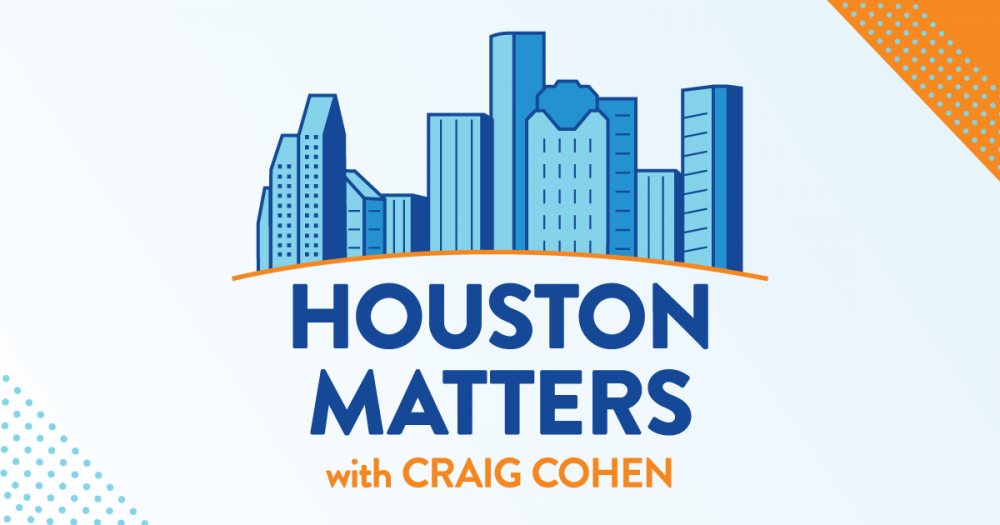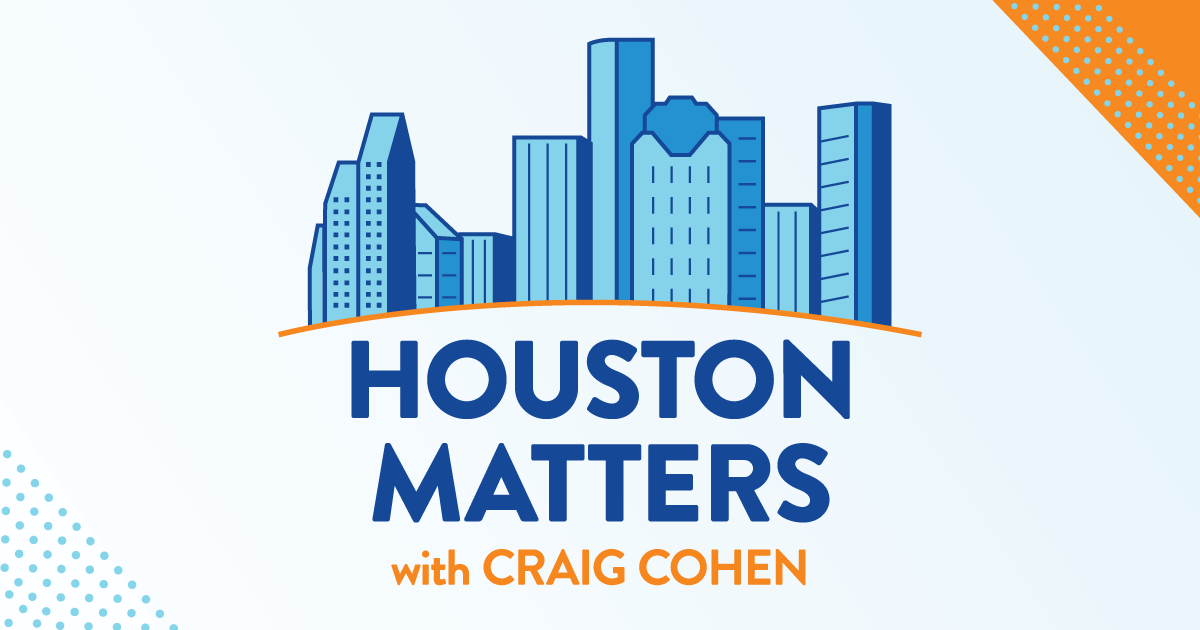 On Friday's show: On this day in 1947, Texas City off of Galveston Bay was the site of the deadliest industrial accident in American history. The incident changed safety regulations in the chemical industry forever. A survivor reflects on that day, and we discuss how the event reverberates today with News 88.7's Katie Watkins, who recently collaborated on Fire Triangle, a series about chemical disasters in Houston and Texas in recent years.
Then, from more stresses on our power grid to the only silver lining from the Bernie Madoff scam, we discuss The Good, The Bad, and The Ugly of the week.
And as screenings of a cast reunion of Dazed and Confused come to Houston next week, we revisit a 2014 conversation with director, Richard Linklater.