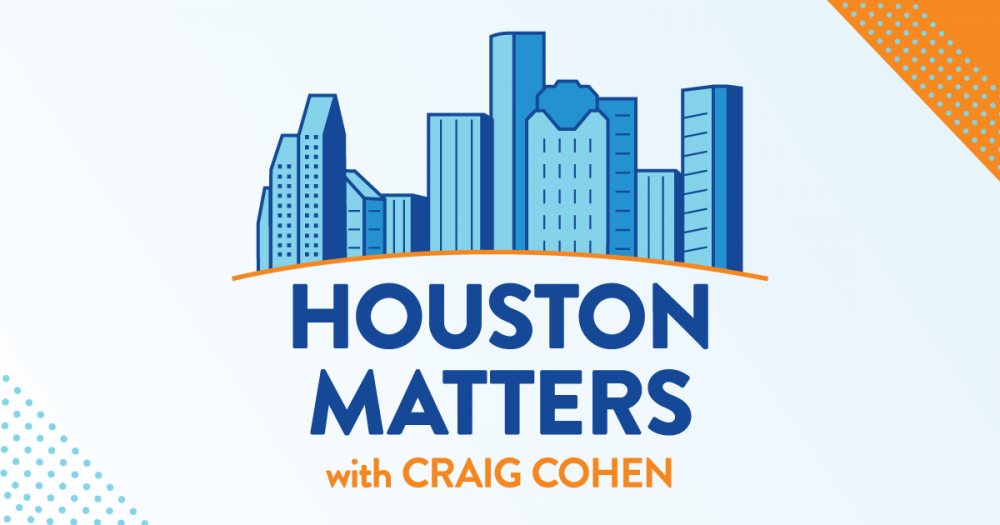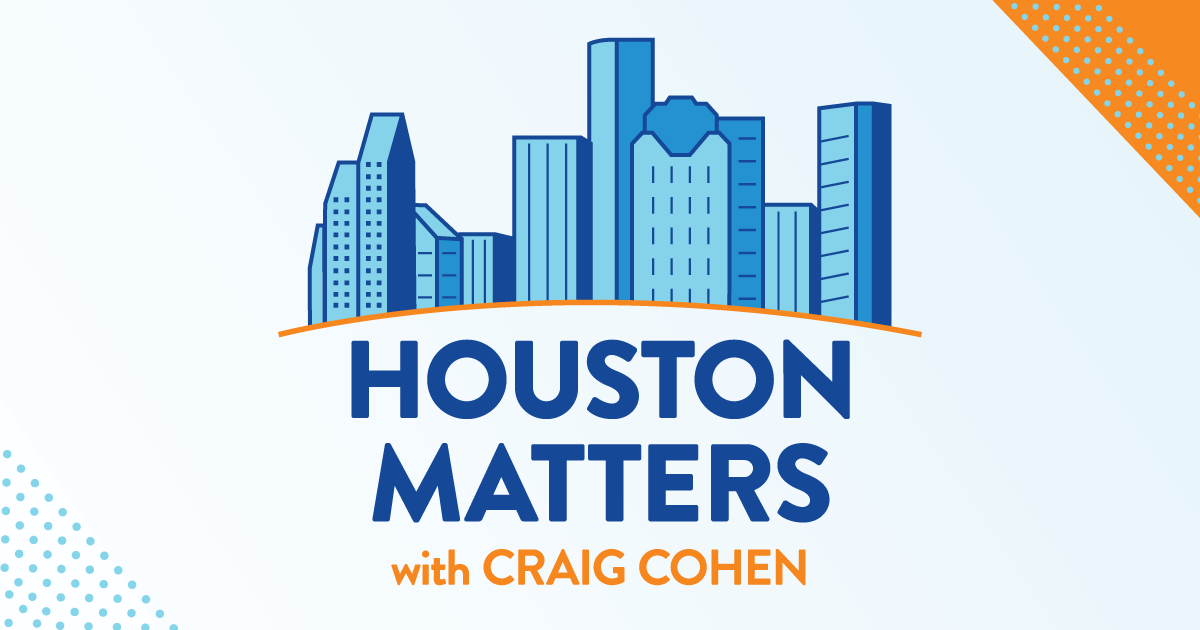 On Thursday's Houston Matters: The Texas Senate has passed a bill that would restrict the governor's power to declare a state emergency. But it's still up for Texas voters' approval. We learn more from Shawn Mulcahy of The Texas Tribune.
Also this hour: We examine the challenges young people face in finding a job.
And we discuss stereotypes about Texas and what it means to be a Texan and how those are changing.