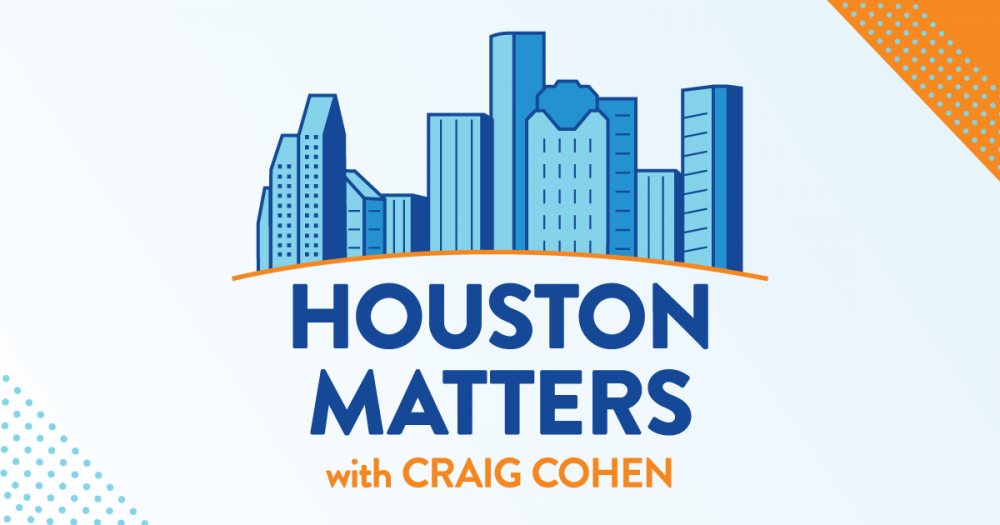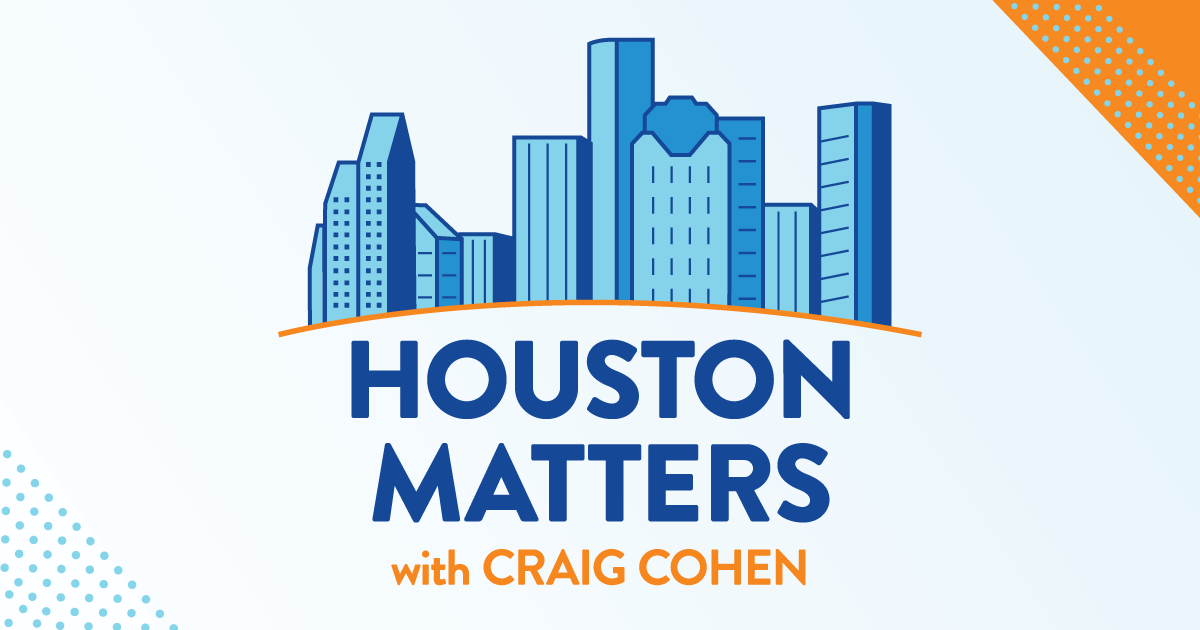 On Monday's Houston Matters: When it comes to COVID-19, could things really return to "normal by summer" as some have suggested?
Also this hour: It came as little surprise when proponents of oil and gas tried to shift the narrative during February's freeze and power failures and lay the blame on renewable energy, even as it was clear all sources of energy were struggling to provide power during the storm. But now, we're learning that even those tasked with regulating oil and gas – members of the Texas Railroad Commission – were trying the same tactic.
Then, former ERCOT official Ray Giuliani reflects on problems within the organization tasked with managing the flow of electricity in Texas. He served as its chief of market operations from 2000-2008 and has written a book about the experience called The Stakeholders' Golden Rule.
And we get an update on Houston sports.