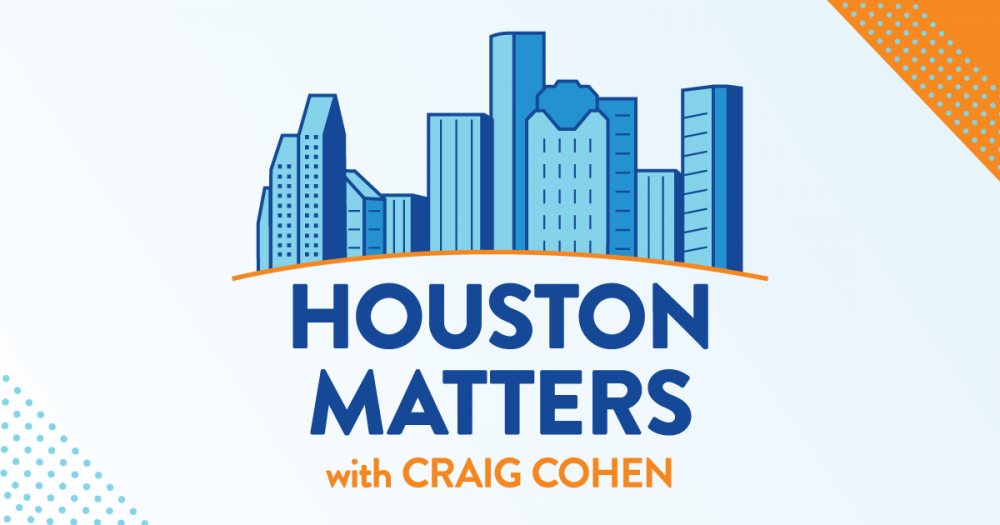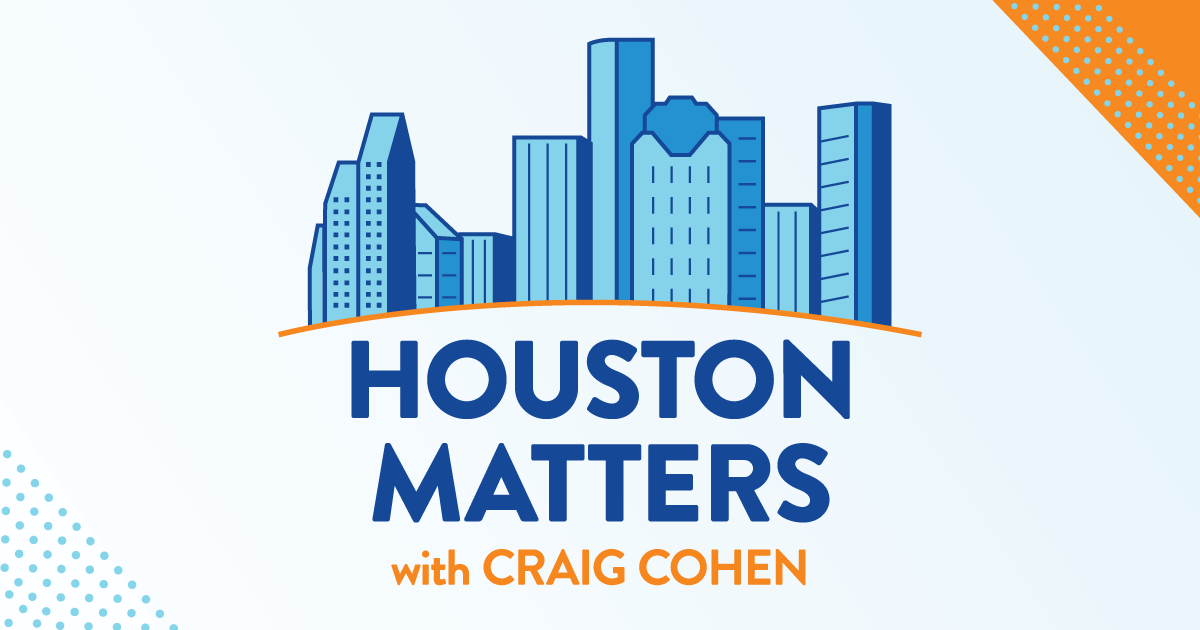 On Thursday's Houston Matters: Texas students saw technical issues in their first day of STAAR testing. And what do Latino parents want in a new HISD Superintendent? We learn more.
Also this hour: In an attempt to stop drugs in state prisons at the beginning of the pandemic, officials stopped in-person visits and limited mail. A year later, the problem is actually worse. We learn more from Keri Blakinger of The Marshall Project and Jolie McCullough from the Texas Tribune.
Then, we visit the Houston-based mission control center for the Nova-C Lunar Lander, the first vehicle to softly touch down on the moon since 1972. The mission is scheduled for this November.
And longtime News 88.7 reporter Laura Isensee talks about her time covering education in Houston as she prepares to move on from Houston Public Media.