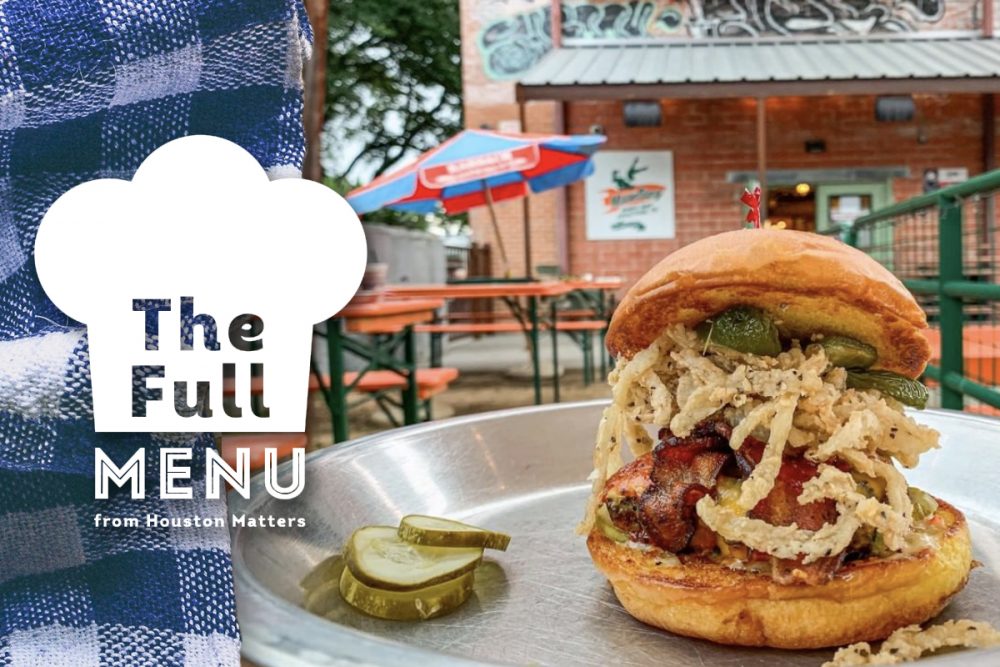 The weather is warmer — but not too humid yet. So, this may be the sweet spot in Houston weather for some evening outdoor dining. And, with the coronavirus pandemic still ongoing, eating in a spacious patio setting is certainly a safer option.
In this month's installment of The Full Menu, our group of local foodies dishes on some of their favorite restaurants for outdoor and patio dining.
In the audio above, we hear from Eric Sandler of CultureMap Houston, Felice Sloan of the Swanky Maven lifestyle blog, and David Leftwich of Houston Food Finder.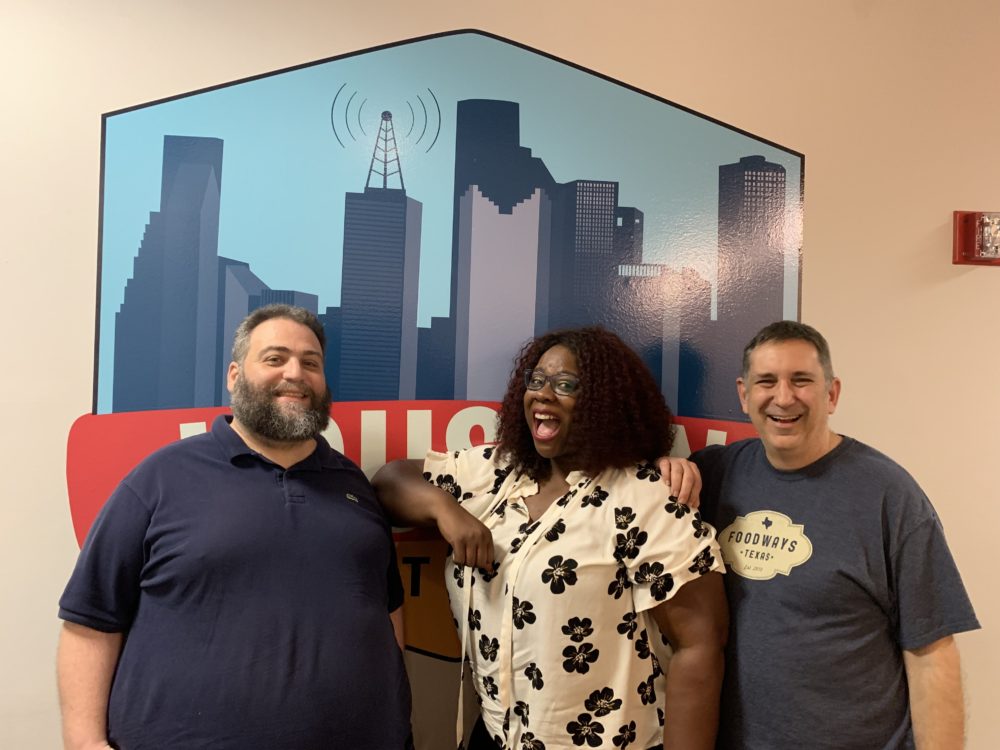 Restaurants Mentioned In This Edition:
Squabble
Lucille's
Liberty Kitchen
Candente
La Lucha
Coltivare
B.B. Lemon
B&B Butchers
Tiny Champions
Ostia
St. Arnold Brewery
8th Wonder Brewery
East End Backyard
Acadian Coast
The Nash
Rodeo Goat
Annie Café and Bar
Backstreet Café
Rainbow Lodge