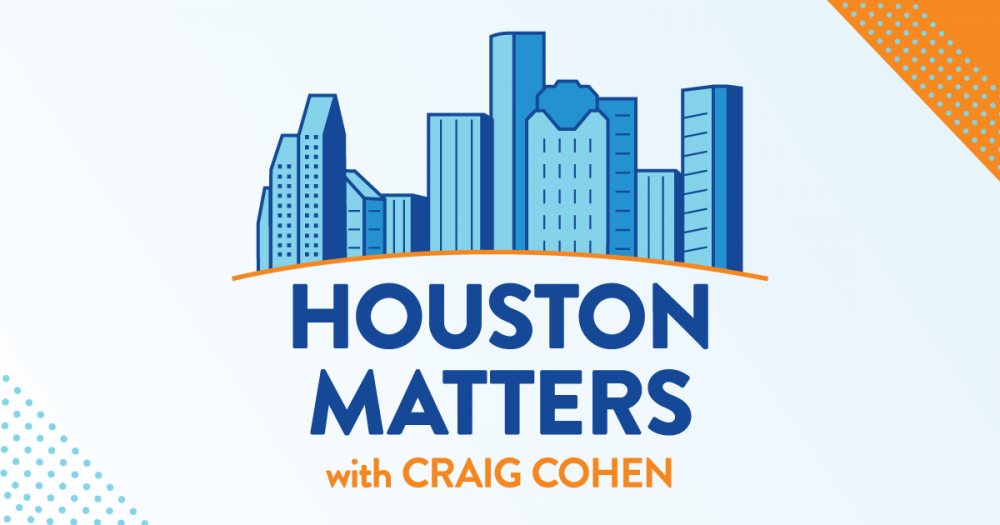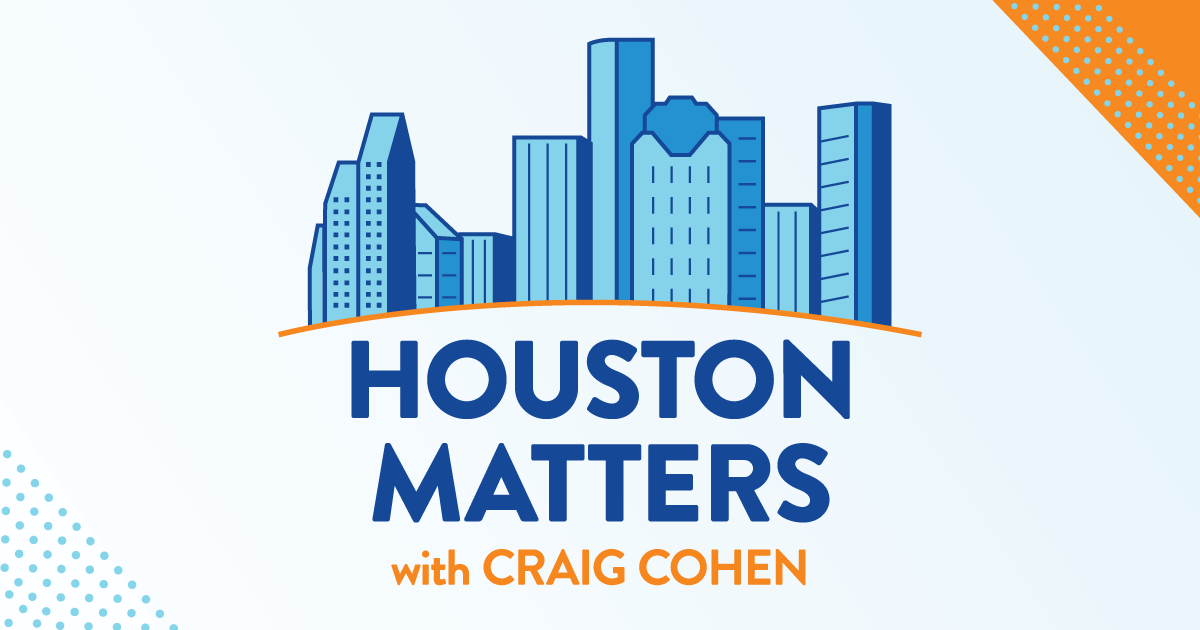 On Wednesday's Houston Matters: More than three dozen Texans have been arrested in connection with the Jan. 6 insurrection at the U.S. Capitol. Why is that number so much higher than almost any other state?
Also, Gov. Greg Abbott has issued an executive order banning state agencies from requiring vaccine passports in order to enter public spaces or receive public services. He says such a requirement treads on the personal freedoms of Texans. We talk through both stories with News 88.7 politics reporter Andrew Schneider.
Also this hour: We discuss the latest news in our weekly political roundup.
Then, local food writers discuss their favorite restaurants for outdoor dining in the latest installment of our food segment, The Full Menu.
And we learn about the inaugural Texas Latino/a/x Contemporary Dance Festival, which runs virtually through April 10.
Clarification: A previous headline stated Texas had the most arrests related to the U.S. Capitol insurrection. While that has often been true, ongoing arrests make it difficult to quantify.