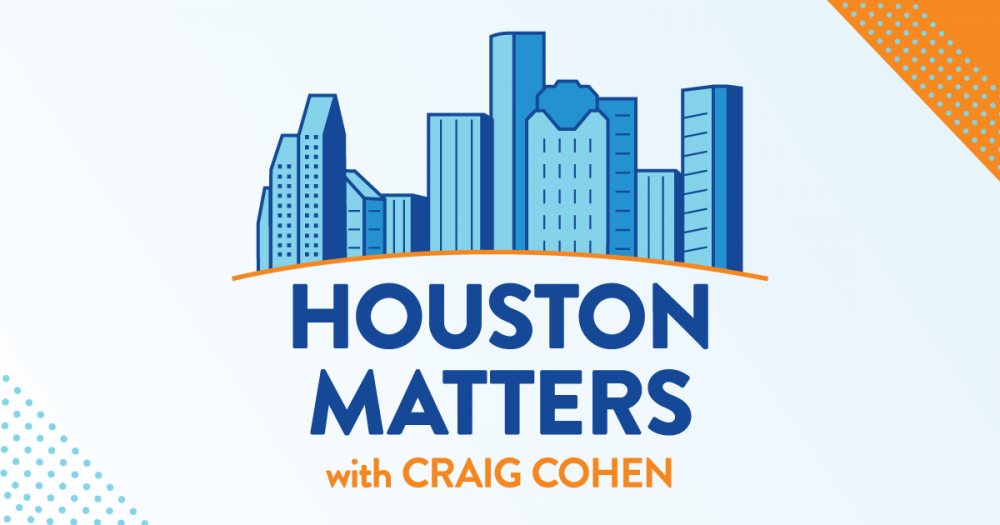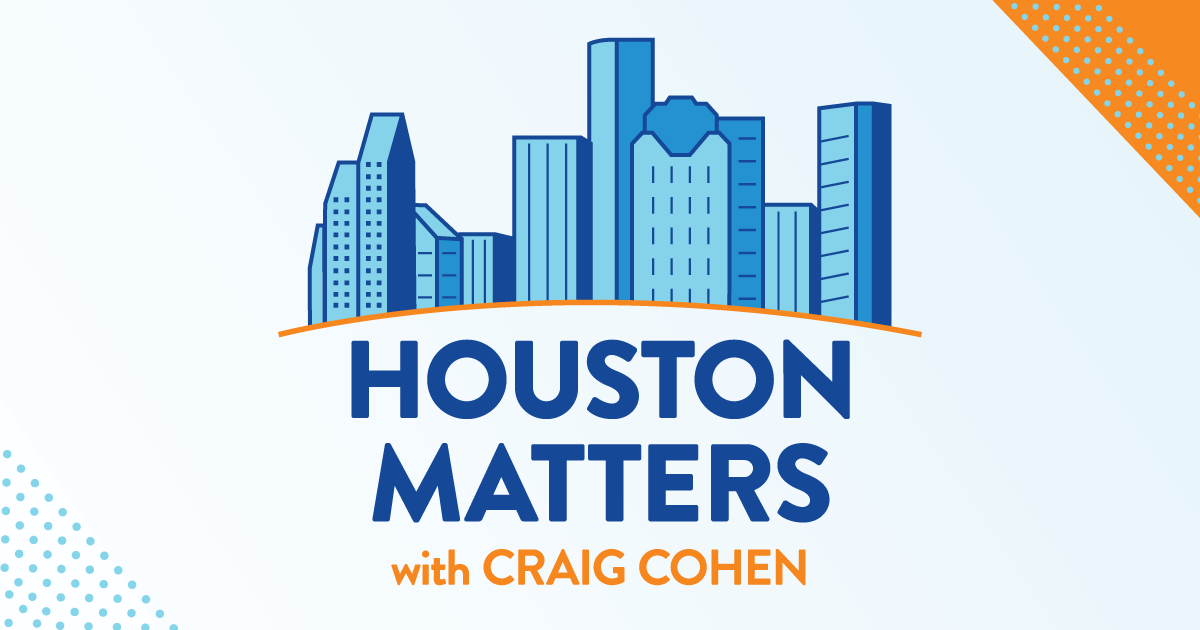 On Thursday's Houston Matters: The Texas Senate has given preliminary approval to a bill designed to keep major social media platforms from blocking political speech. But will it hold up in court – and is it even a good idea?
Also this hour: Women have left the workforce in larger proportions than men since the start of the pandemic. Why? And what needs to happen to help those who want to come back?
Then, today is Opening Day of the Major League Baseball season. The Astros begin the season tonight in Oakland. And, while the minor league season doesn't begin for a few more weeks, this is the first time the Sugar Land Skeeters will serve as the Triple A affiliate of the Astros. We talk with Chris Hill, president and CEO of the Skeeters, about the upcoming season and how losing an entire season to the pandemic affected them.
And, when disasters strike — like the February freeze or Harvey — Houstonians always rise to the occasion helping each other out. But do we rely too much on the goodwill of private citizens for our long-term recovery?