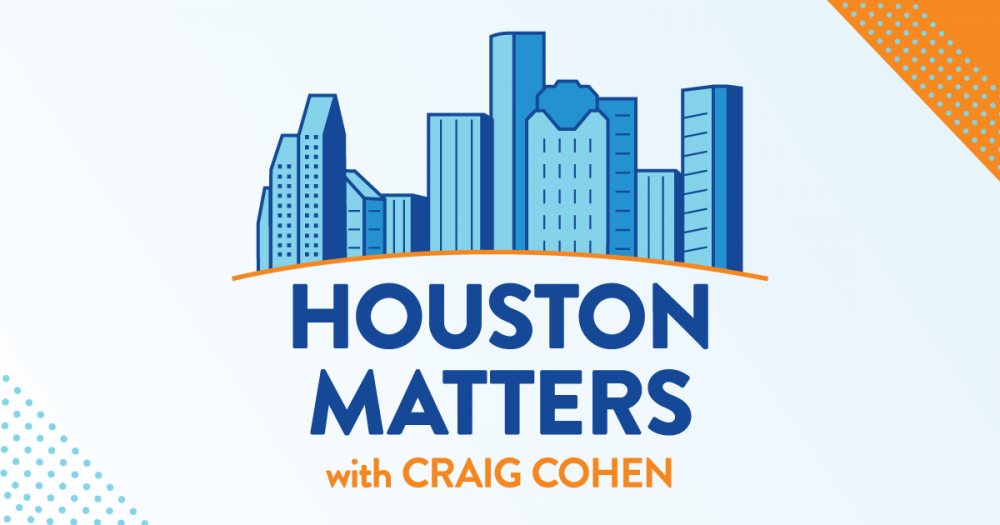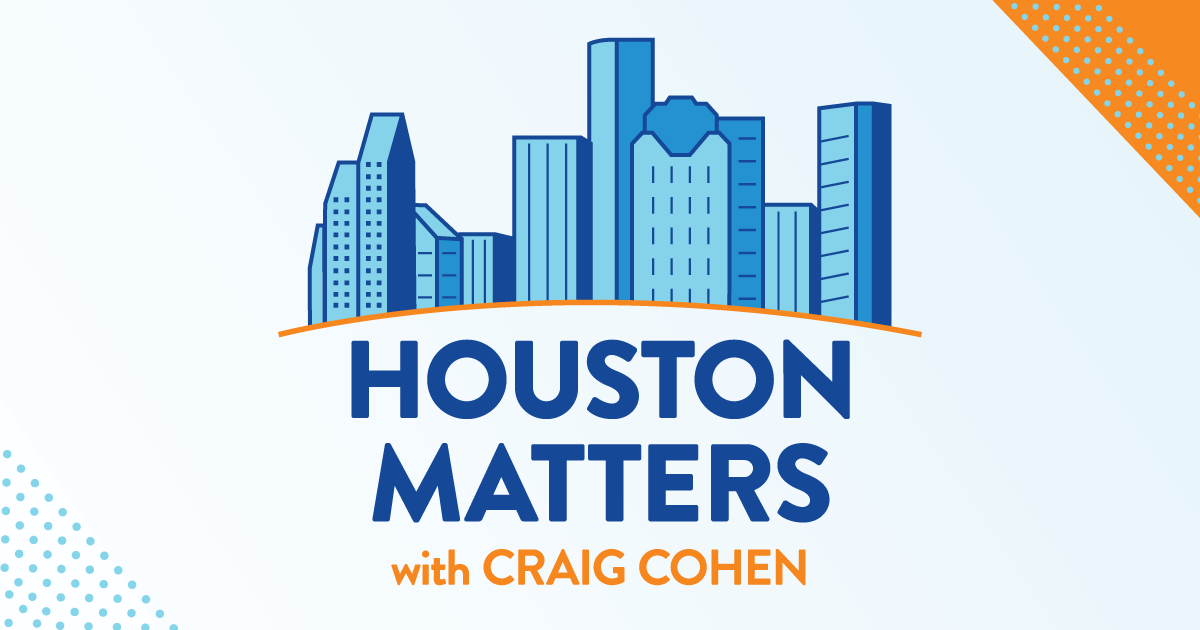 On Wednesday's Houston Matters: We discuss the latest news in our weekly political roundup.
Also this hour: Democrats and Republicans in the U.S. Senate each admit passage of a comprehensive immigration reform bill is unlikely, but it doesn't mean they aren't talking about it — and using the surge of people crossing the border illegally to further their positions on it. We ask News 88.7's Elizabeth Trovall what our Senators are saying and doing about immigration and how that contrasts with what they've said and done in the past.
Then, navigating the Texas unemployment system can be tricky. We get answers to your questions at talk@houstonmatters.org.
And Houston native Justin Deabler discusses his novel Lone Stars.