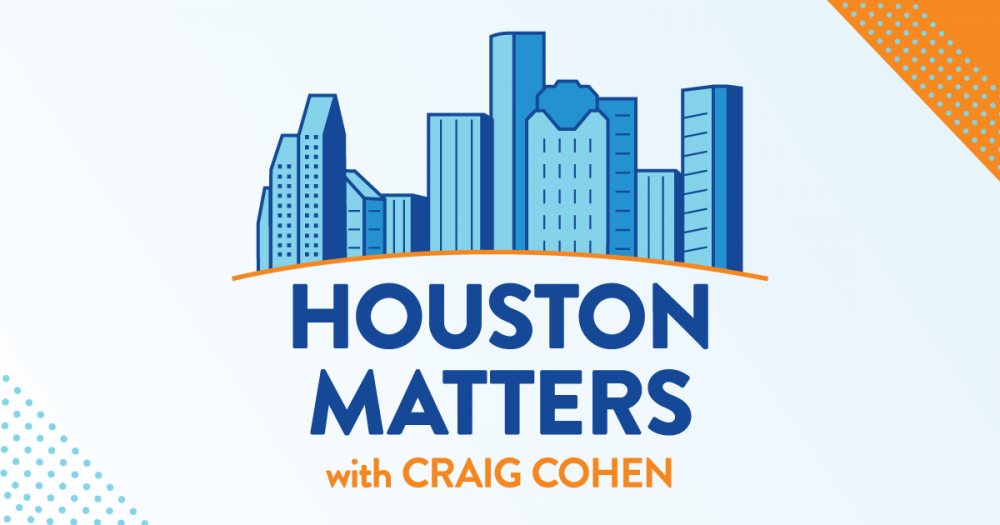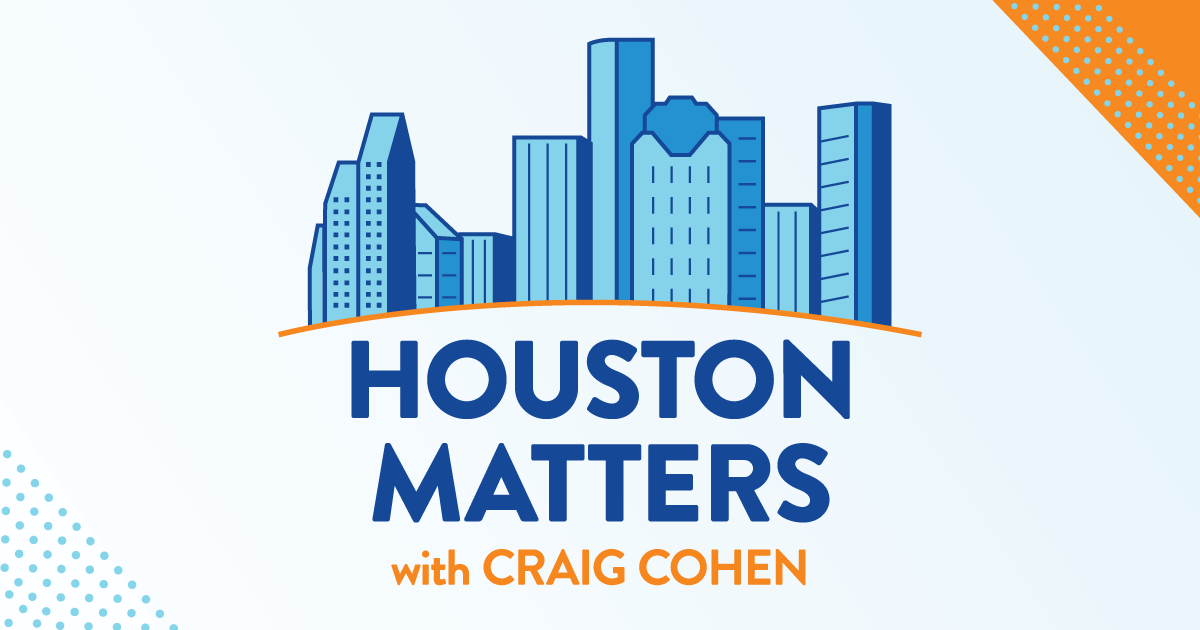 On Tuesday's Houston Matters: Three legal proceedings are underway that have implications for Houston. We take a closer look at the murder trial of Derek Chauvin, we learn more about a lawsuit filed against Center Point Energy over deaths during the February freeze, and we get the latest on more women filing lawsuits against Texans quarterback Deshaun Watson.
Also this hour: Houston City Councilman David Robinson answers your questions about issues facing the city. Submit yours now to talk@houstonmatters.org.
Then, earlier this month, the Texas Department of Public Safety announced it no longer uses the controversial practice of hypnosis to investigate crimes. This comes after 40 years of doing so — and less than a year after investigative reporting shed light on the practice in Texas. The reporters behind that investigation for The Dallas Morning News tells us how widespread the practice is in the state and about concerns regarding its use.
And artist Jennifer May Reiland discusses Carnage, her exhibit of work at Lawndale Art Center on display through May 1.