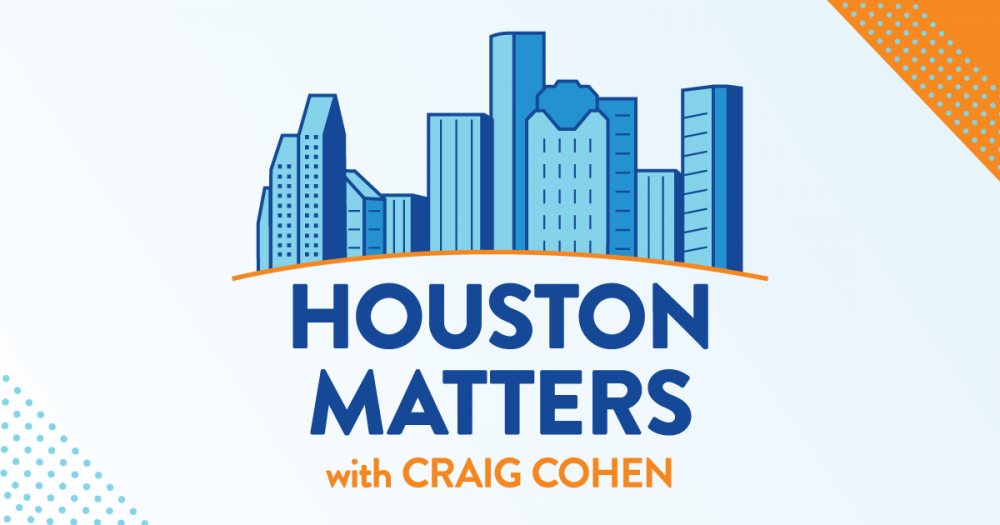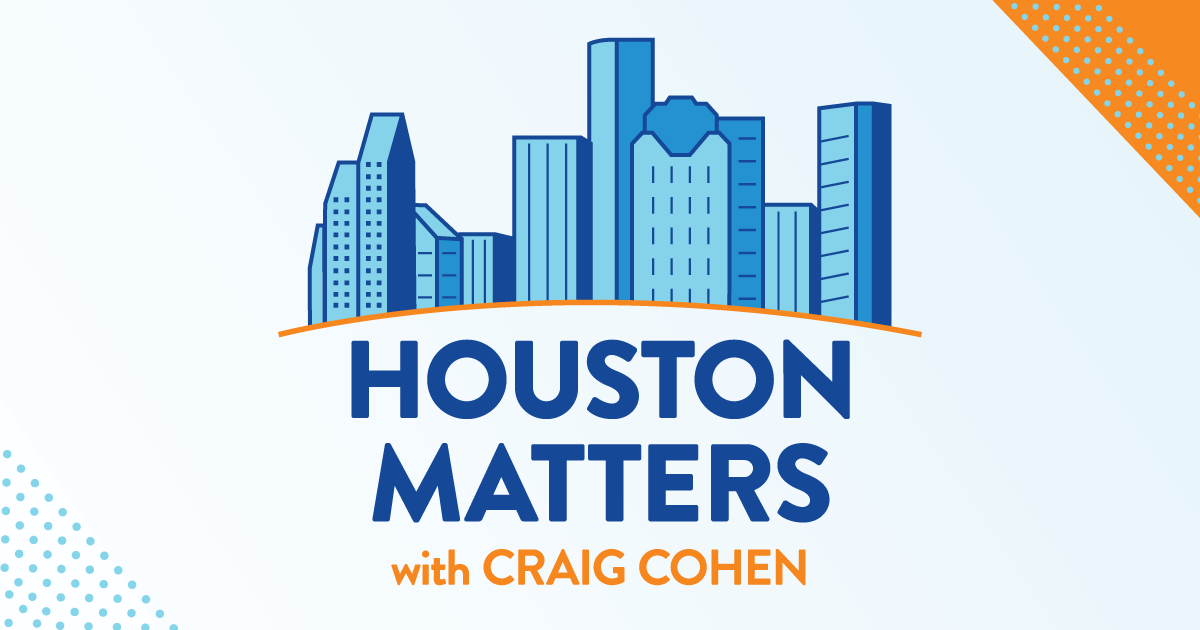 On Monday's Houston Matters: Starting today, Texans age 16 and up can sign up for a COVID-19 vaccine. We have the latest on vaccine distribution in Houston and across Texas.
Also this hour: Some jobs have to be accomplished in person, but one lesson many have learned during the last year of the pandemic is that more jobs than maybe previously thought can be conducted from anywhere, thanks to technology. So, will some jobs become permanently remote? And what are the advantages and disadvantages of that?
Then, a new documentary called Truly Texas Mexican from Houston chef and food writer Adán Medrano explores the Native American roots of Texas Mexican food. The program airs tonight at 9 on Houston Public Media, TV 8. In conjunction with that film, local chef David Cordúa joins us to explain what differentiates Texas Mexican, Tex-Mex, and Mex-Mex cuisines. A program featuring Chef Cordúa, The Houston Cookbook, airs tonight at 10:30 on TV 8.
And we get an update on the NCAA Tournament, the ongoing Deshaun Watson saga, and the latest sports news from Terrance Harris of The Defender Network.