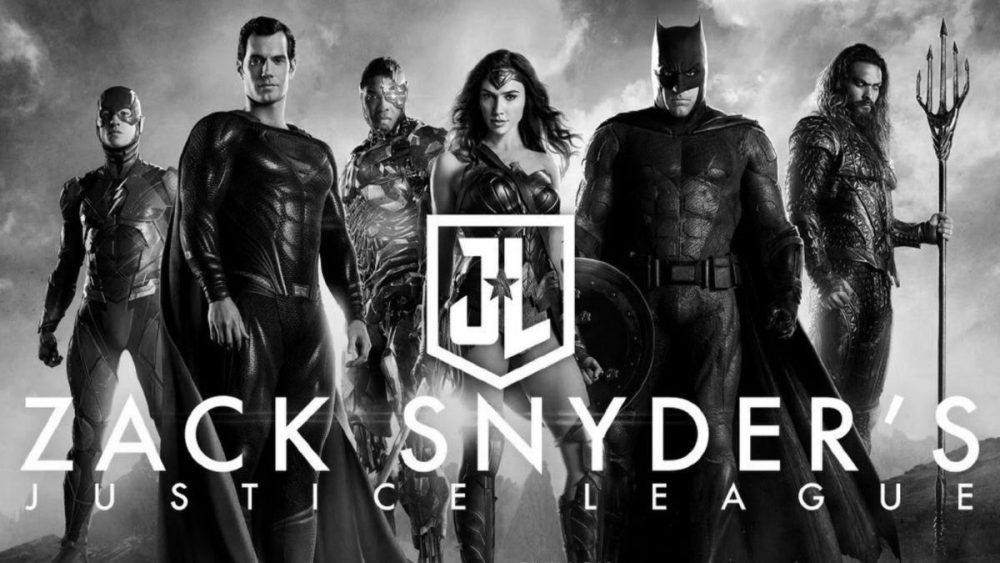 This month, HBO Max offered subscribers Zack Snyder's Justice League — a re-edit of the 2017 film about DC Comics superheroes like Superman, Batman, Wonder Woman, and The Flash banding together to fight some CGI-enhanced supervillains.
Snyder was the original director of the film but had to leave the project for personal reasons. And so filmmaker Joss Whedon stepped in to finish the film in time for a hard release date and at a studio-mandated length. Ever since, fans clamored for a release of the Snyder cut. And now it's here — clocking in at four hours.
This is, of course, not the first example of a high-profile film being revisited, re-envisioned, and re-edited. From Blade Runner to The Lord of the Rings, to Star Wars, and beyond, a number of popular films have received extended edition or director's cut treatments. Some for the better...and some, well, not so much.
This tendency to keep recreating films — and what motivates that human desire to fiddle with creative works — is the subject of this month's The Bigger Picture, our monthly film segment. This month, producer Joshua Zinn talks about the phenomenon with Charles Dove, the director of Rice Cinema.