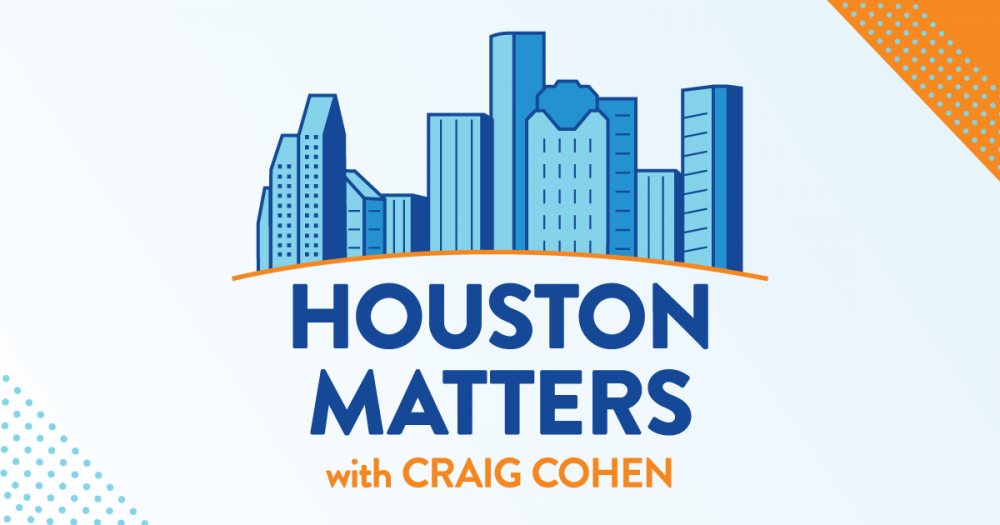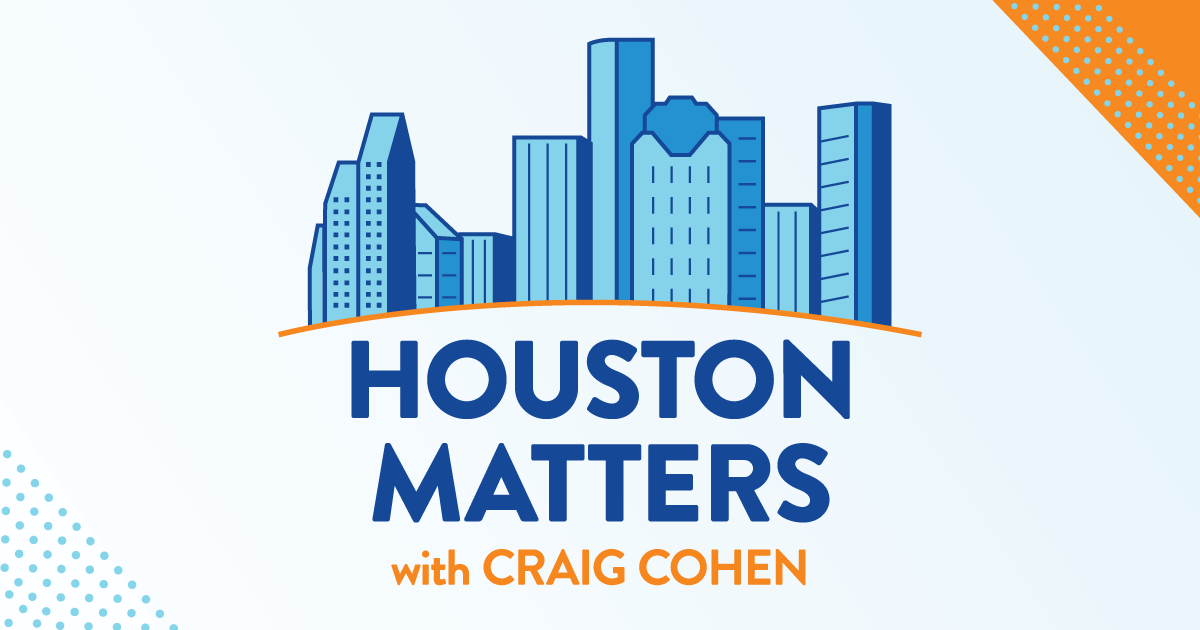 On Friday's Houston Matters: The ACLU of Texas has found discrepancies in the number of voter fraud prosecutions Texas Attorney General Ken Paxton's office is pursuing. We learn more.
Also this hour: We dig into why Paxton's office, which is supposed to enforce the state's open record laws, isn't releasing to reporters his own correspondence about his attendance at the Washington D.C. pro-Trump rally before the Jan. 6 insurrection at the capitol.
Then, we break down The Good, The Bad, and The Ugly of the week's news.
And we talk with Pulitzer Prize-winning composer David Lang, who created a soundscape for an exhibition currently at the Menil Collection, Allora & Calzadilla: Specters of Noon.