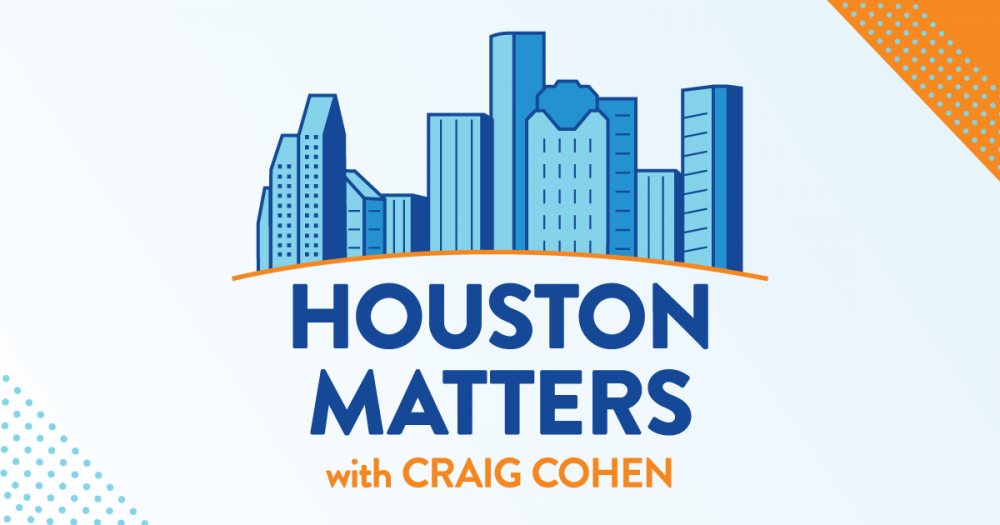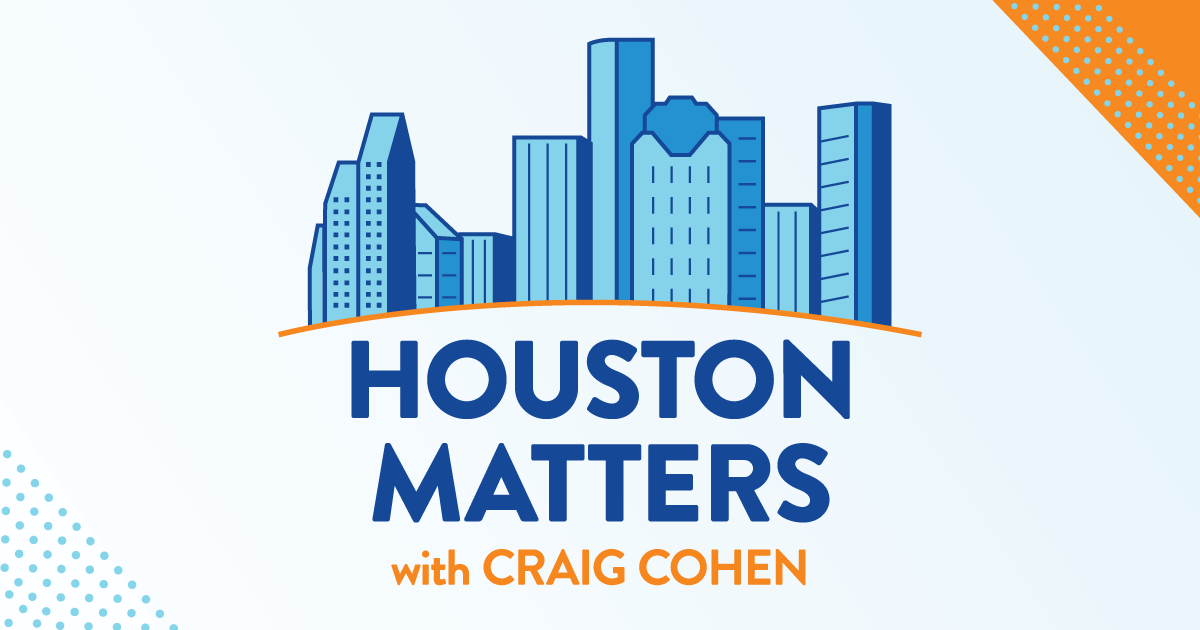 On Thursday's Houston Matters: We discuss what qualities parents and teachers would like to see in HISD's permanent superintendent, now that longtime Interim Superintendent Dr. Grenita Lathan announced her departure.
Also this hour: Today is the final day of operations for the River Oaks Theatre after it was announced that the venue had not been able to negotiate a new lease. This is just one of many notable Houston landmarks that have come and gone in recent decades. And while there's been plenty of public anguish about this news, do Houstonians only seem to care about something right before they lose it? How can we start to treasure and preserve what we have now?
Then, in the latest edition of our film segment The Bigger Picture, we discuss why so many filmmakers seem interested in releasing directors cuts of films.
And Becky Pringle, president of the National Education Association, discusses her organization's push for a reduction in standardized testing.