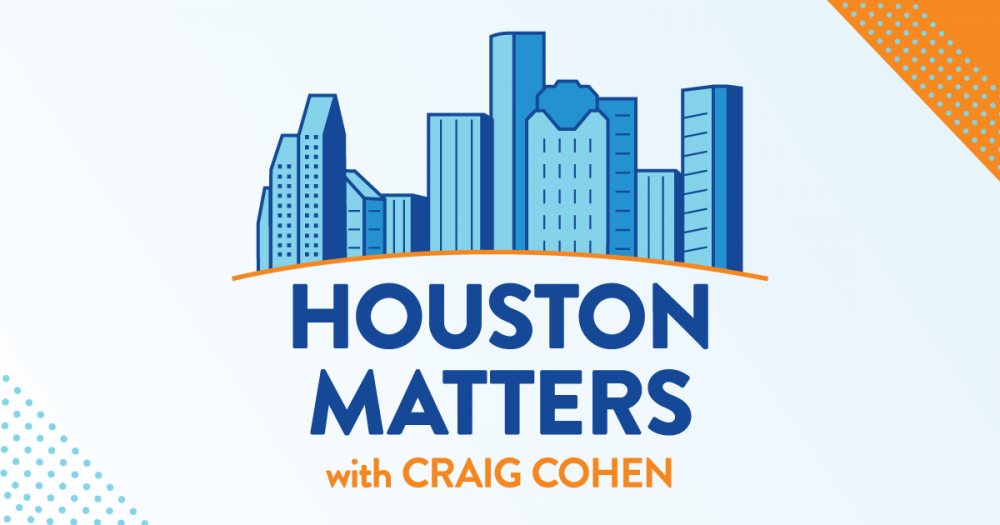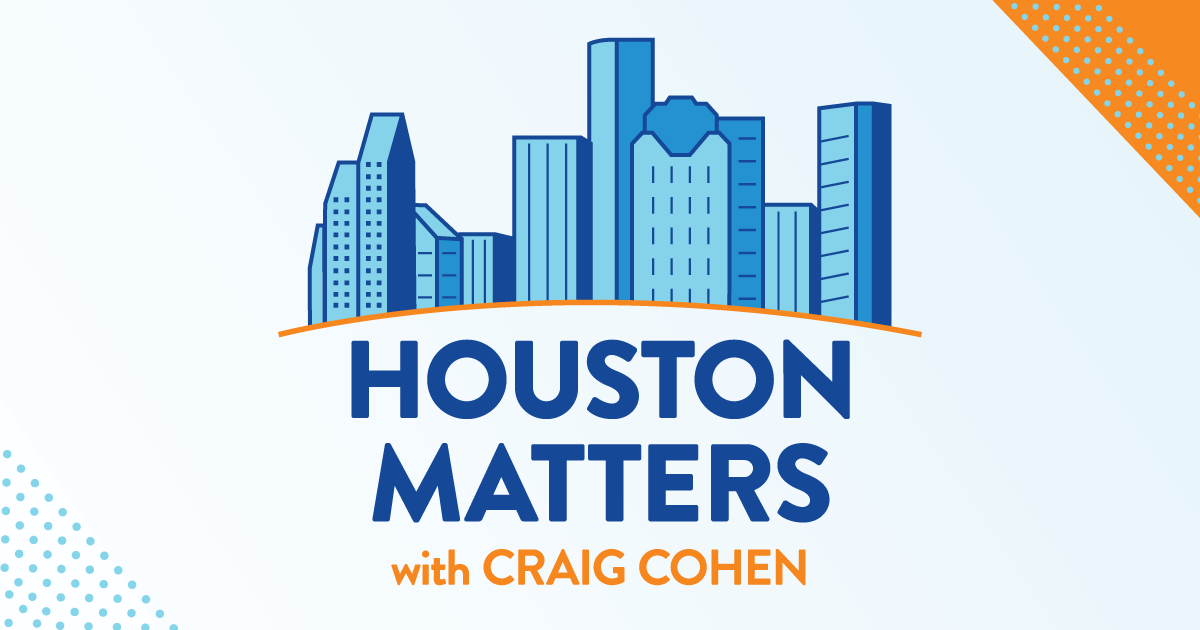 On Thursday's Houston Matters: The drama surrounding Texans quarterback Deshaun Watson took a startling turn late Tuesday. Houston area attorney Tony Buzbee announced on Instagram that his law firm has filed suit against Watson. Fox 26 reported Wednesday the plaintiff alleges sexual assault. Watson stated on Twitter Tuesday night that he has "never treated any woman with anything other than the utmost respect," and that he looks forward to clearing his name. We discuss what we do — and do not — know so far and the implications this could have for the months-long saga surrounding the Texans' rebuild and Watson's trade request.
Also this hour: The news around Watson is just the latest development in his story — but also the latest development in a particularly bad few months for fans of Houston professional sports. The Rockets have struggled mightily after the departure of former MVP James Harden. JJ Watt left the Texans. And the Astros aren't exactly what they used to be (to say nothing of their reputation). We reflect on this latest (of many) low points in our city's pro sports history and wonder does Houston have its own sports curse?
Then, essayist Rick Bass reflects on the changing face of the Texas landscape in his latest collection Fortunate Son: Selected Essays from the Lone Star State. Bass will discuss the book in an online event with Blue Willow Bookshop on Monday, March 22, at 7 p.m.
And a socially distanced walking theater experience downtown has audience members become detectives trying to solve an art-heist mystery.