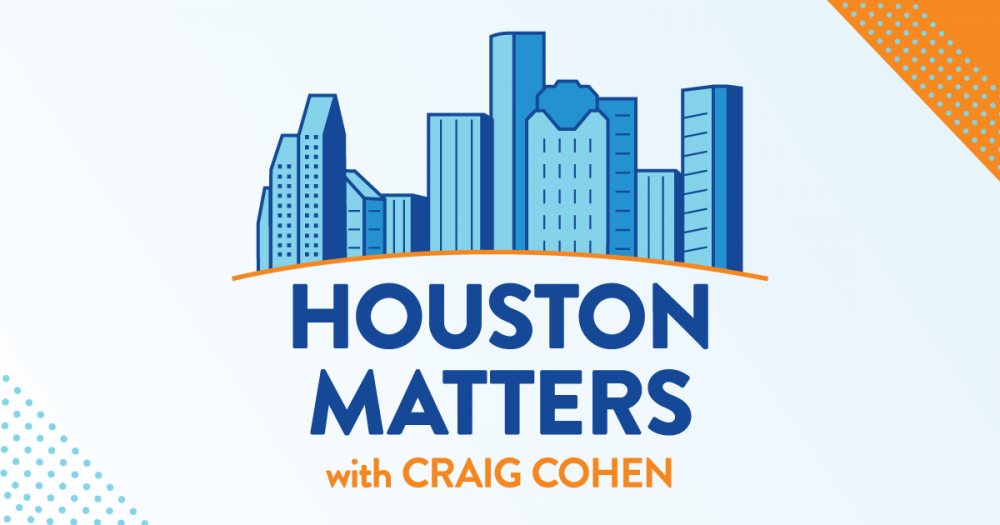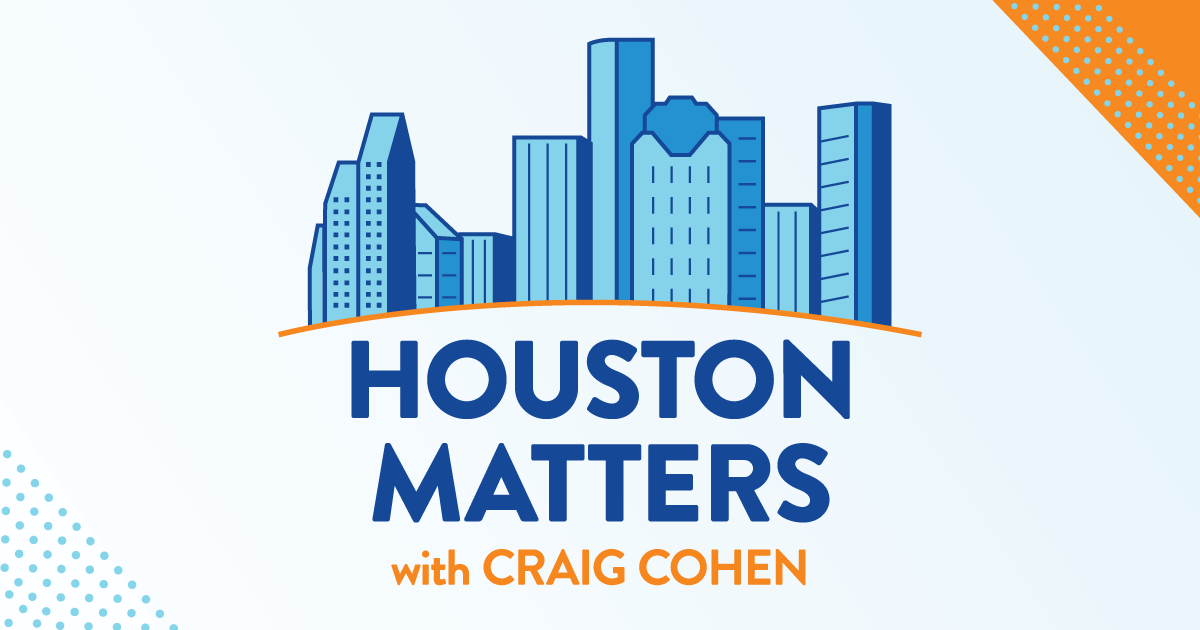 On Wednesday's Houston Matters: The state's COVID-19 hospitalization rate has dropped under 4,000 — its lowest number since October. Has Houston's hospitalization rate dropped too? We hear from local health officials.
Also this hour: We discuss the latest news in our weekly political roundup.
Then, Houston's annual comic convention, Comicpalooza, will be returning in July this year after having to cancel in 2020 due to the coronavirus pandemic. It's one of a small but growing number of examples of events trying to navigate the pandemic and hoping that vaccine distribution will reduce cases to the point that everyone can enjoy their event in person — if in still some limited numbers and possibly still masked. Michael Heckman of Houston First explains how they hope to pull this off.
And we visit a new immersive installation from artist Anri Sala at the Buffalo Bayou Park Cistern called Time No Longer.