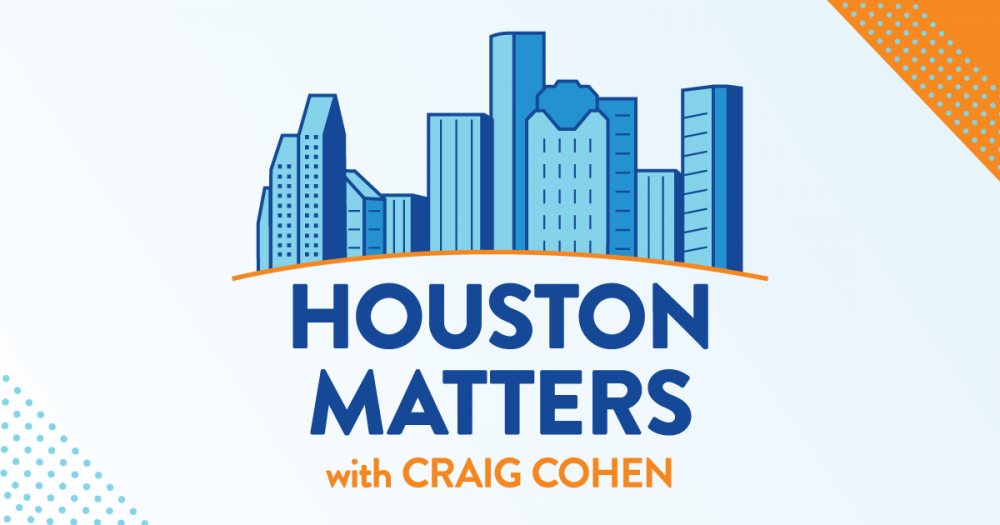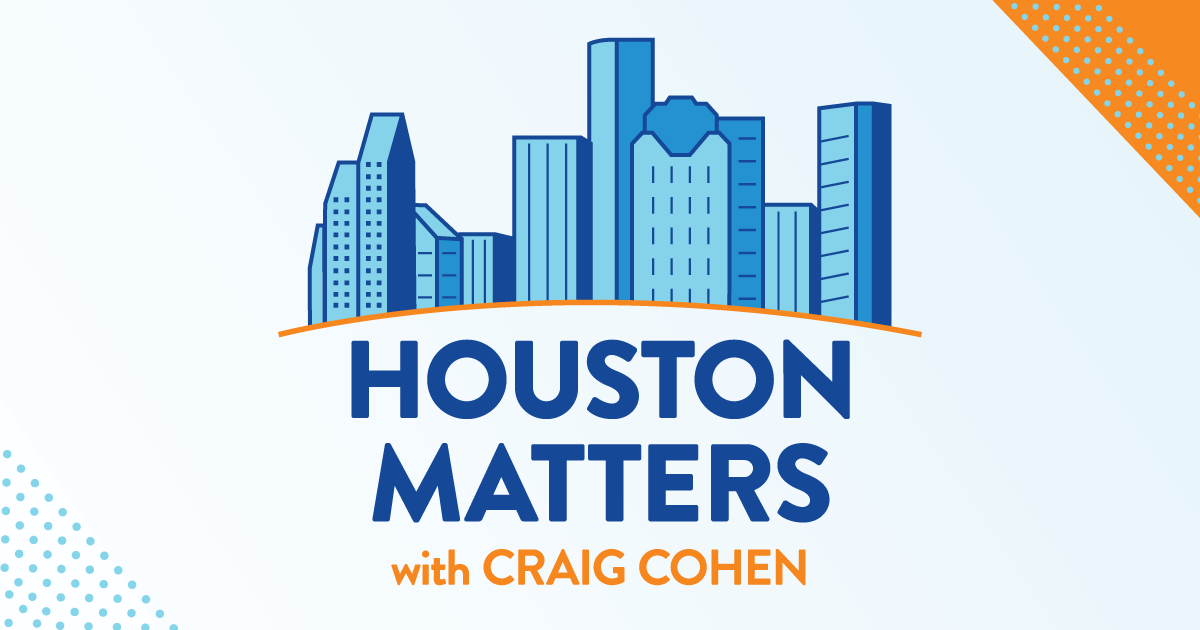 On Monday's Houston Matters: The I-45 widening project is on hold as TxDOT faces a lawsuit from Harris County and an investigation by the Federal Highway Administration. We learn the details.
Also this hour: We hear an excerpt from Eddie Robinson's conversation with renowned historian Dr. Henry Louis Gates Jr. about his series The Black Church: This is Our Story, This is Our Song and his PBS series Finding Your Roots. Their full conversation can be seen Tuesday night at 8 on Houston Public Media TV 8.
Then, a new startup is helping nonprofits clear a major hurdle in redeveloping abandoned, unutilized properties and compete with commercial developers.
And we get an update on sports from Terrance Harris of The Defender Network.