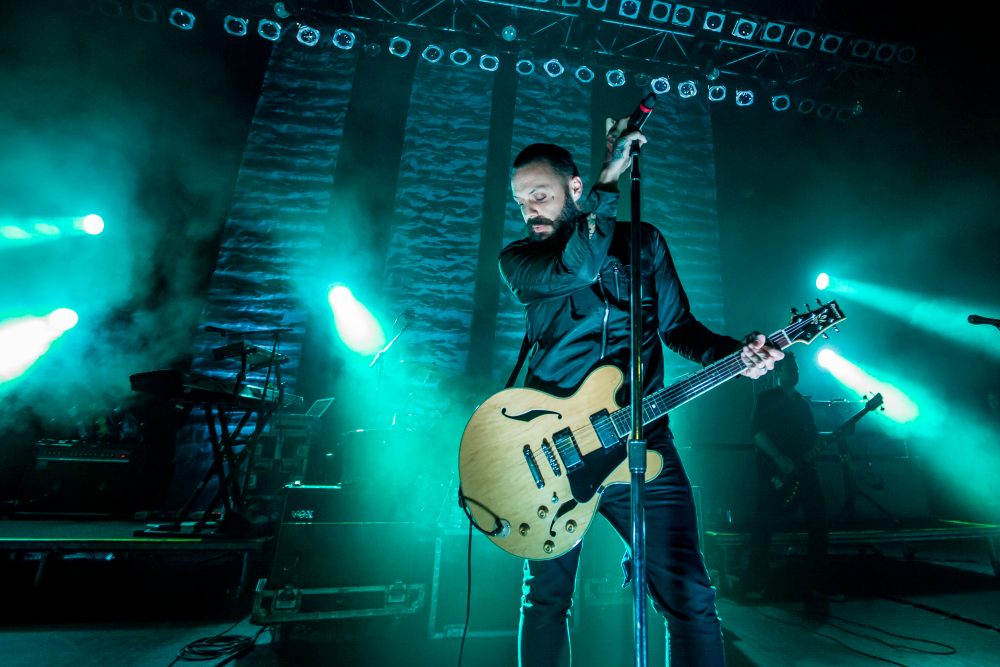 Justin Furstenfeld grew up in Houston and, for more than 25 years, has been the songwriting force and lead vocalist for the band Blue October, which has had sixteen Top 40 singles in that time with songs like Hate Me and Into the Ocean.
But he and his bandmates haven't performed live in more than 15 months — that is until this weekend when Furstenfeld kicks off a solo, outdoor, socially-distanced, CDC compliant solo tour of Texas with two shows tonight and Saturday at White Oak Music Hall.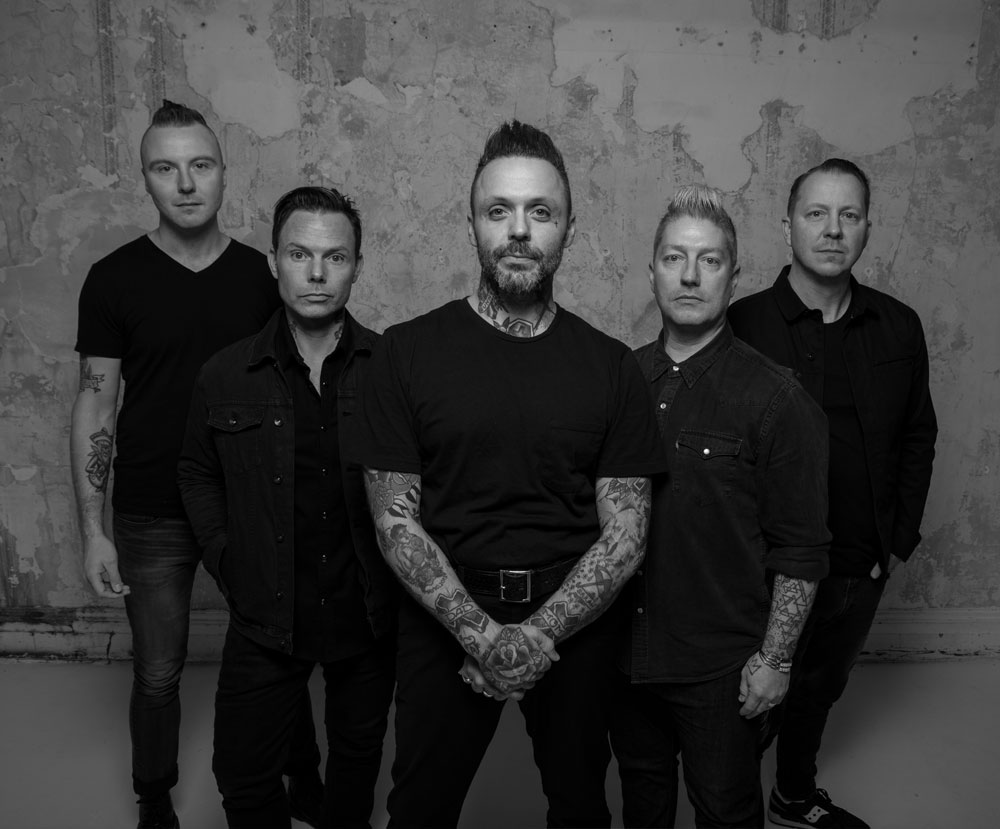 In the audio above, Furstenfeld tells Houston Matters producer Michael Hagerty why he's nervous about these upcoming shows, about the band's latest album, This Is What I Live For, and why he's so open about his struggles with depression and substance abuse.