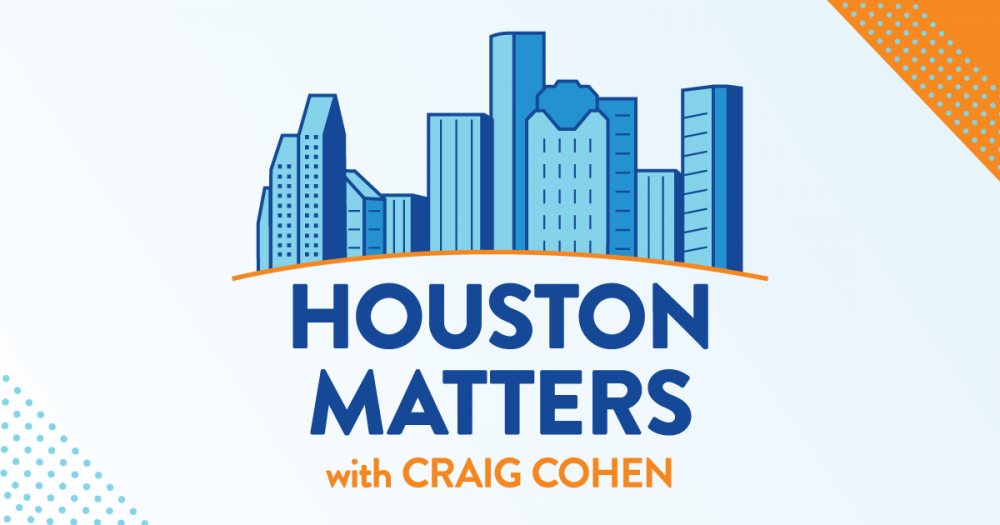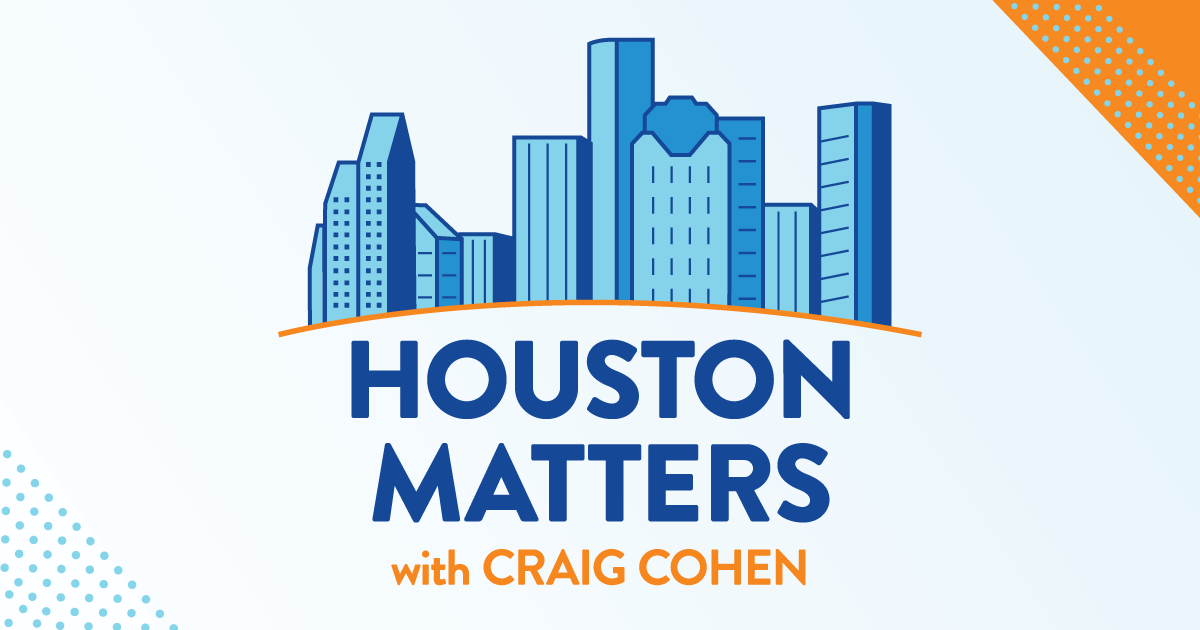 On Tuesday's Houston Matters: The CDC made it official Monday. Fully vaccinated individuals can safely socialize privately in small groups without masks or social distancing provided they don't have underlying medical conditions that put them at high risk for COVID-19. It's a long-awaited and huge step forward for Americans who, in some cases, have gone a year or more without spending time in close proximity with some family or friends. We discuss the implications of the CDC's guidance for Houstonians.
And HISD's Interim Superintendent Dr. Grenita Lathan announced her departure on social media Monday, saying that she's accepted the job of superintendent for Springfield Public School District in Missouri. We discuss what this means for the district and its students.
Also this hour: Houston City Council Member Amy Peck answers your questions about issues affecting the city. You can send yours now to talk@houstonmatters.org.
Then we continue our weeklong reflection on the anniversary of the COVID-19 pandemic arriving in Greater Houston with a conversation about how it's affected public health here and a discussion about how the pandemic has disproportionately affected communities of color.