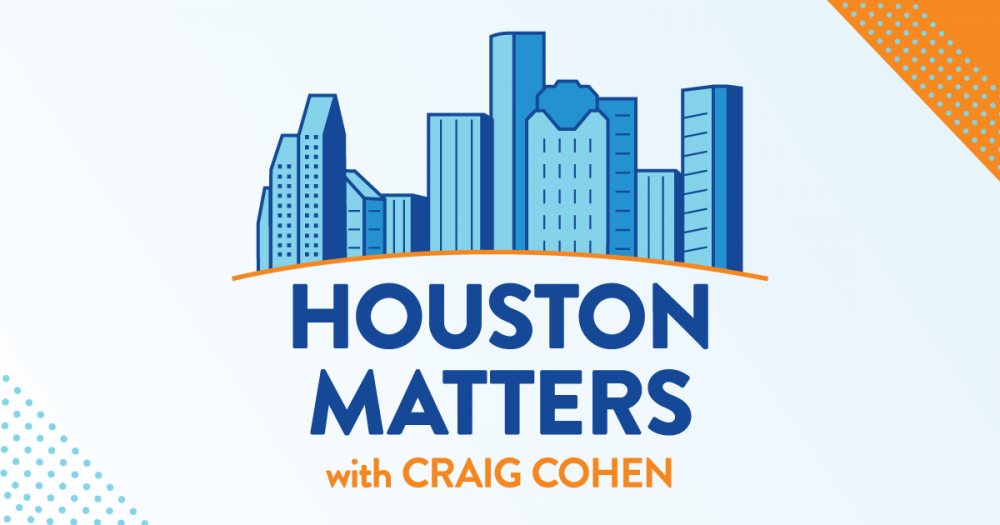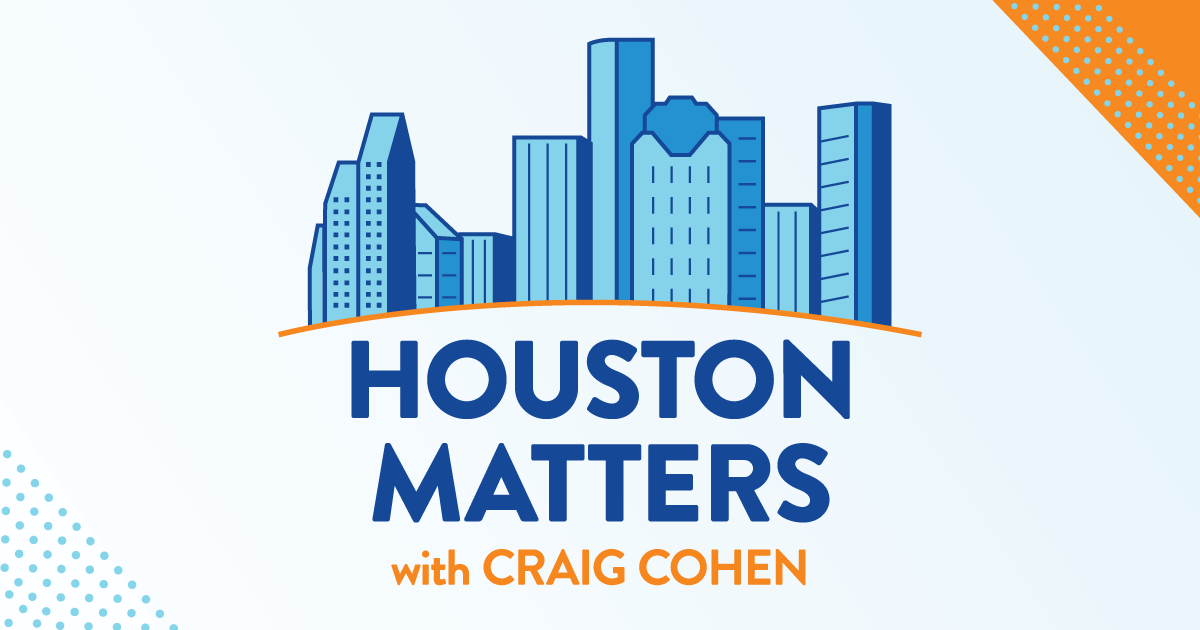 On Monday's Houston Matters: Should Texas expect another spike in COVID-19 numbers after Gov. Greg Abbott lifted the mask mandate last week? Houston public health authorities weigh in.
Also this hour: We begin a week of marking the anniversary of the COVID-19 pandemic arriving in Houston by walking through a timeline of the events that led to the shutdown and our new mask-wearing, social-distancing reality.
Then, how the pandemic has improved the fortunes of many stray pets in the region.
And we get an update on Houston sports.